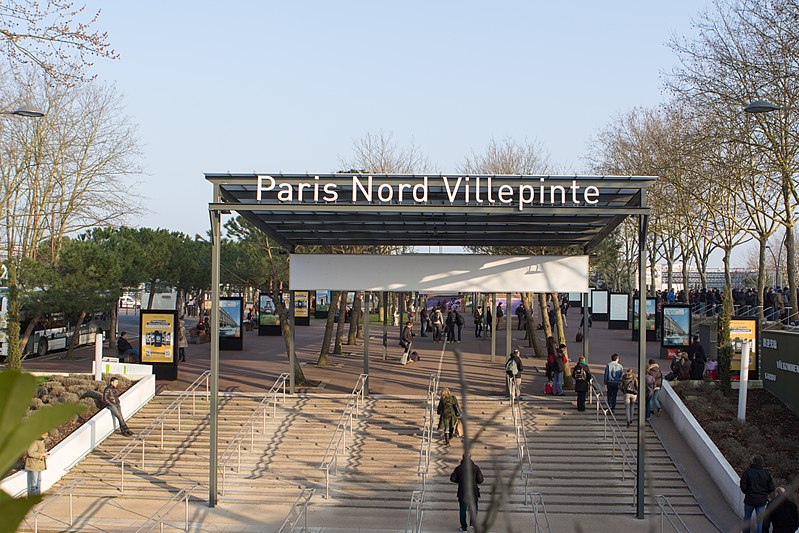 The world's largest food innovation exhibition, the SIAL, is back in Paris at Paris Nord Villepinte from the 21st until the 25th of October 2018. It is the most important network for food professionals and a unique opportunity to explore markets, exchange views with the world's agri-food players, and stay connected to trends and innovation.
SIAL Paris is set to attract over 160,000 professional visitors and 7,000 companies from all around the globe. Almost 90% of the exhibition floor space has already been reserved and more than 80 countries have confirmed their attendance.
"Coming to SIAL Paris is about discovering opportunities for growth, and new trends; it is about benefiting from an excellent springboard to attain the ambitious objectives aspired to by the actors in the food industry", explained Nicolas Trentesaux, Director of the SIAL network.
This edition's sponsor is Michelin starred Chef Yannick Alleno, who lays the groundwork for a new cuisine that affirms its unique identity: Cuisine Moderne.
New experiences will also be available at this year's SIAL Paris, including the Alternative Food sector, which will combine organic products, 'free from' products, eco-friendly products, sustainable products, and semi processed foods; the Future Lab, which will accommodate European start-ups, global studies, and experiential spaces; the Equipment and Services zone, where micro-enterprises and SMEs will present their technologies and equipment; and the French umbrella products called 'made in France', which will be promoted and assembled at the event.
"SIAL Paris is a unique, inspirational platform for testing new markets, launching new products and meeting the main professionals in the sector to discuss the challenges that lie ahead. It is also a veritable laboratory, with R&D departments from around the world finalising their innovations to test them in the aisles of the exhibition. More than 2500 innovations will be unveiled to the world for the very first time as part of SIAL Innovation, serving up yet more inspiration to the food processing industry", commented Nicolas Trentesaux.