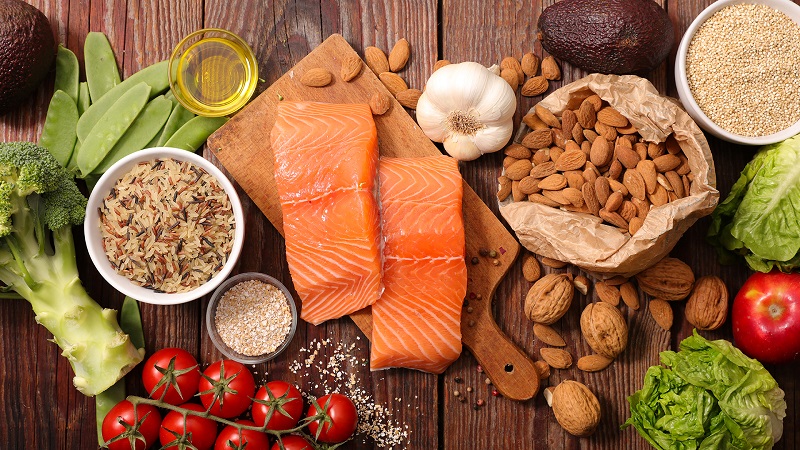 The EAT team is inviting everyone to the fifth annual EAT Stockholm Food Forum (SFF), taking place on the 11th and 12th of June 2018 at Annexet and Quality Hotel Globe in Stockholm, Sweden. The event is co-hosted by EAT and the Swedish Government and it will gather together over 500 global leaders across business, policy, science and civil society to explore the range of solutions available for achieving healthy and sustainable diets for a growing global population.
Attendees and speakers will try and answer questions such as: 'Could animal-free meat be the future of food?', 'How do we produce more food when there is no more agricultural land to take from and close to 60% of world fish stocks are fully fished?' and 'Can food go from being the cause of some of our greatest health and climate challenges to becoming a cure for them?'.
Speakers that will attend the event include Sweden's Minister for International Development Cooperation and Climate & Deputy Prime Minister Isabella Lövin, Norway's Minister of International Development Nikolai Astrup, World Bank CEO Kristalina Georgieva, Former White House Chef and Senior Policy Advisor for Nutrition in the Obama administration Sam Kass, Chef & Restaurateur Marcus Samuelsson and many more. The full list of speakers can be found here: http://eatforum.org/event/eat-stockholm-food-forum-2018/#speakers.
Media accreditation will be given and those wishing to register can do so at this link: https://docs.google.com/forms/d/e/1FAIpQLSdNMYXqrZYL8_Bp_m1FKQOUg1gYE1bm4VDweCp91mS6PA8s2A/viewform. The free media pass will include the opportunity to interview world-class scientists and leaders from global businesses, governments, the culinary world, tech, finance and civil society, an insight into the latest research on healthy and sustainable food systems and the chance to interact with some of the world's most influential visionaries within food, health and sustainability.
EAT is an international non-profit organisation headquartered in Oslo that works to transform the global food system from a climate, health and sustainability perspective. It has a track record of hosting impactful events, including the annual EAT Stockholm Food Forum, the Asia-Pacific Food Forum and events at the UN General Assembly.