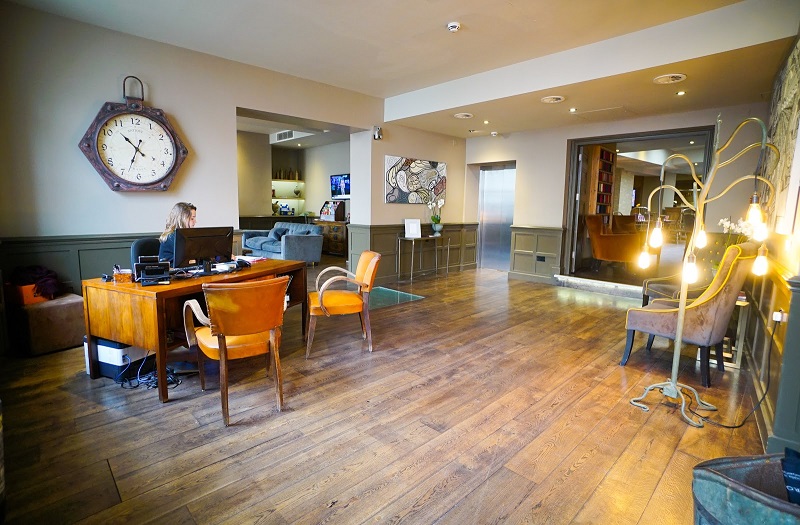 Racing enthusiasts have now the opportunity to be part in an exclusive Cheltenham Festival preview on Wednesday the 7th of March, taking place at the Kings Head in Cirencester. The guests will be able to meet some of the leading names in National Hunt and all the money obtained from this event will go to the Injured Jockeys Fund.
The panel of racing experts consists of famous names in the field, including top National Hunt jockey Aidan Coleman, Grade 1 Winning trainer Fergal O'Brien, weighing room legend Mattie Batchelor, Luke Tarr from Star Sports, and Cheltenham Festival winning jockey David Bass. All the proceeds from the preview night will go to the Injured Jockeys Fund, which provides support to jockeys who are unable to ride, injured, or just in general need.
Camilla Henderson, the daughter of the legendary racehorse trainer Nicky Henderson, will be organising the event: "This is a non-profit event, in which all proceeds will be going to the Injured Jockey's Fund, primarily it's all about them. Last year's event was a spectacular success with 160 guests! We're hoping to build on that for 2018 and raise even more money for such a great cause. We have some fantastic prizes and giveaways in our raffle kindly donated by the IJF and a dinner for two with a bottle of wine from the Kings Head."
Cheltenham Festival brings together the top jockeys, the best horses, and the biggest titles in the racing world, all competing over the famous Cheltenham fences, culminating in the Gold Cup on Friday 16th of March.
The event starts at 6.30pm and the tickets cost £15 per person. Drinks and canapes at The Kings Head, discussions and insight into all of the top races from Cheltenham week are all included in the price of the ticket.