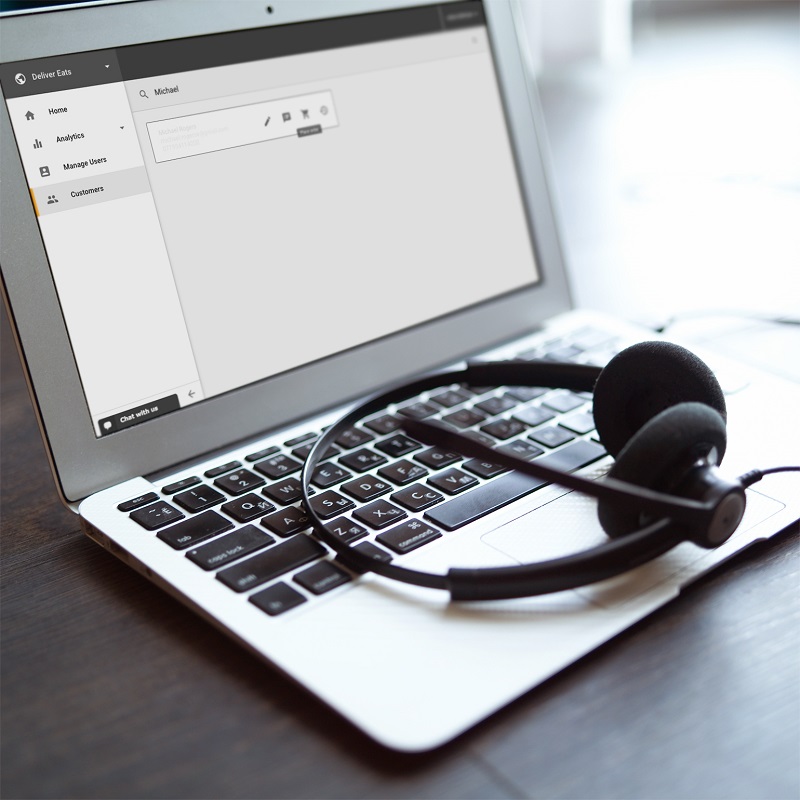 The global provider of branded digital ordering services, Preoday, has enhanced its mobile and online ordering platform with the launching of its new Hotline functionality, an additional feature that enables restaurants and cafes to take orders over the phone and enter them into the same system as those taken through a proprietary mobile or web app provided by Preoday.
The advantage of this feature on the digital ordering platform is that the kitchen will receive all orders through the same interface, no matter where they came from. When a customer calls, staff will be able to make the order through the Preoday platform, allowing the customer to pay on collection or give the payment details, with the option of sending a receipt via email.
Even though using mobile apps or online websites to place a food order is growing, some people still prefer to place an order by phone call. Hotline ensures that orders are recorded with the same accuracy as if the customer had ordered directly via the mobile or web app.
"Hotline will help restaurants bring their customer orders together, whether orders come from voice calls, or their mobile and web apps. Businesses will benefit from being able to gather more customer data, and the resulting operational and marketing benefits that brings. We're looking forward to our clients embracing this new facet of our service," said Nick Hucker, CEO of Preoday.
Hotline is available all around the world as an addition to Preoday's standard monthly digital ordering package.
A robust digital ordering platform, Preoday helps food and retail businesses around the world open new revenue streams and improve relationships with customers. It enables businesses to offer branded online and pre-ordering facilities to customers purchasing food, drink, merchandise, and making bookings. Preoday works with businesses and partners including resellers, technology providers, and ticketing agencies.