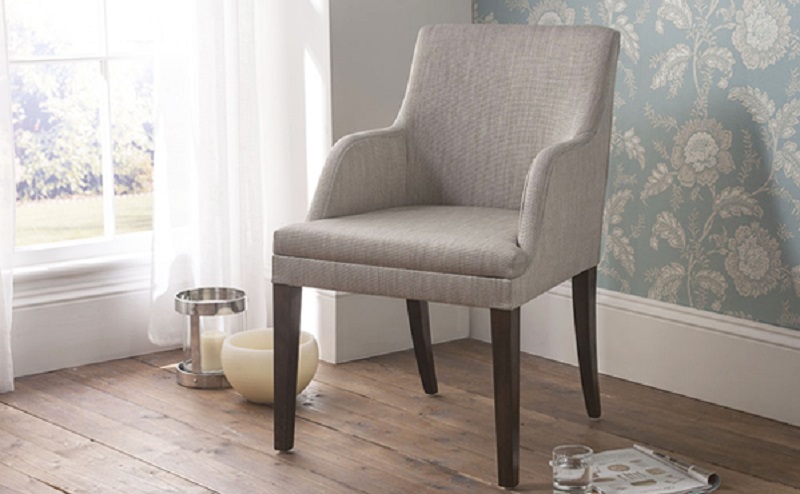 Written by Liam O'Donnell
The hotel or restaurant bar can offer guests a tranquil oasis from everyday life, enabling them to relax at the perfect drinking spot. The aim of any successful bar is to construct a space that embodies the personality of the establishment whilst offering a touch of excitement, luxury and sometimes the downright extravagant – ultimately bringing customers back again and again. This often forms the centrepiece of a hotel or restaurant and can set the excellent places apart from the average, providing customers with a venue that intrigues and impresses. So just how do you create a bar that will set your establishment apart from the ordinary? Here are some key considerations for generating an atmospheric and striking showpiece bar.
Theme and Thought
Whilst 'modern' or 'vintage' used to be enough to clarify a basic outline of a design impression, the contemporary 21st century culture craves bigger ideas that clearly visualise a concept or theme. From natural aesthetics, to luxury, to industrial, there are plenty of ways to capture a unique personality for a bar that leaves customers wanting more. Decide on your concept and then incorporate this in every aspect of the design – from the surfaces to the lighting. If you are opting for an industrial look explore raw textures, exposed brick walls and unrefined woods, accompanying this with geometric lighting in worn metals such as copper or wrought iron. If you opt for a luxurious ambience, consider lavish fabrics, outspoken gold finishing and deep-button back furniture. This is a sure way to stand out from the crowd.
Bar Stools
Historically uncomfortable, horribly unstable and often worn – the bar stool can speak volumes about an establishment and no bar will truly act as a centrepiece unless the stools can strike the right balance between style, comfort and safety. Consider whether or not this will be your main seating and then tailor the stools accordingly. If customers are to sit there for a long time admiring the surroundings and enjoying the social setting then consider back support to provide longer-term comfort. If it is merely a pit-stop space for the drink buyers, then you can place more emphasis on aesthetics than comfort whilst ensuring other bar seating is more comprehensive. Also, get creative with materials and create a standout look using brash metals, coloured leathers or natural woods.
Lighting
The lighting in a bar will not only create a unique ambiance for the space, but it can also be used to spotlight certain features, creating an artistic effect. If the bar specialises in bespoke cocktails that utilise extravagant spirits, then consider backlit shelving that brings emphasis to this USP (unique selling point). Furthermore, to truly make an impact, contemplate the use of spectacular lighting installations that resemble art pieces in their own right – creating a contemporary and memorable look. This, combined with the right furniture and materials will make the bar a talking point for customers, creating repeat business and allowing it to transcend changes in design trends.
Be Original
Following the same trends as every other popular bar might work for some, but it will not set the space apart in this competitive environment and it will make it difficult for customers to distinguish your establishment from the crowd. People are constantly seeking new and innovative places to go, so offer customers a totally bespoke experience. Tell the story of the bar, whether the drinks or food have an interesting origin, the owner has a fascinating personal tale or there are environmental initiatives in place – share this with the guests! If the bar has a Brazilian theme, use woods with this country of origin or textures that reflect the unique quirks of the culture – details like this can help you stand out. This can encourage customers to feel connected to the space and will bring them back again and again.
About the author, Liam O'Donnell:
Liam O'Donnell is the director of Valdivian Furniture, a British furniture manufacturer that specialises in bespoke, hand crafted contract furniture. Liam has deep rooted personal interest in environmental issues and over 16 years of experience in manufacturing furniture. He is a highly experienced wood machinist and specialist joiner which translates into the company's meticulous and careful approach to furniture production. Find out more at: www.valdivianfurniture.co.uk.