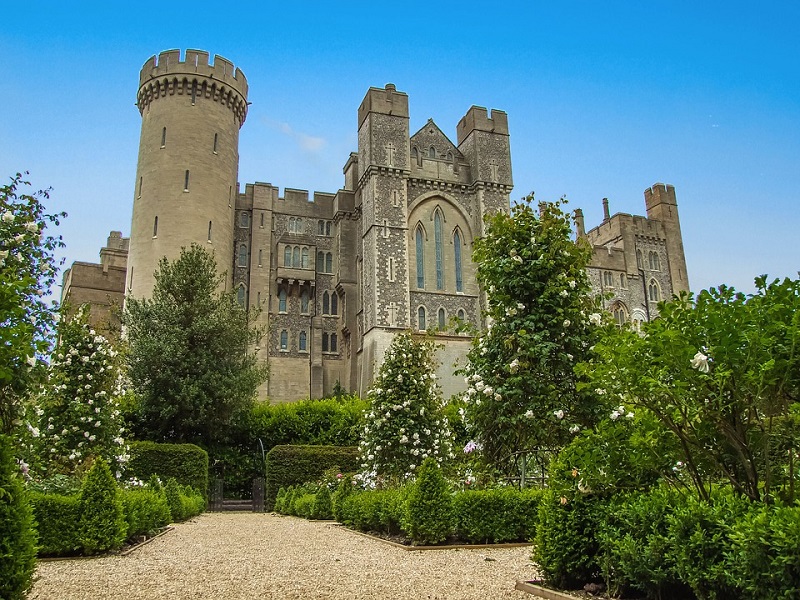 The annual Jousting and Medieval Tournament organised at the Arundel Castle in West Sussex, England will mark its tenth event this year and it will introduce a 'Champion of Champions' edition. The six day event will take place from the 25th until the 30th of July.
Those wishing to attend will see knights on horses jousting in competition for the 'Order of Arundel'. In the past years, teams of knights used to compete against each other, but this year the highest scoring individual jousters from previous years will join the field. Specially trained horses and knights will then fight to become the finest jouster to contend at Arundel Castle.
"I have no doubt in my mind that this year's event will be the biggest and best to date! The tournament is unique, testing the physical and mental prowess of each competing knight, as well as their chivalry, horsemanship and stamina," said Stephen Manion, the Castle's Manager.
"We are delighted to be hosting a 'Champion of Champions' edition in celebration of its tenth outing at the Castle – our visitors are in for a real treat. I look forward to seeing the excitement on the faces of our visitors this July, as they cheer their chosen knight to victory," added him in regards to this year's edition.
Arundel Castle will also be the host of a medieval foot tournament, in which competitors will be pitted against each other in a show of combat strength. Alongside these competitions, visitors can expect combat displays, craft showcases and a host of cookery, costume, and weaponry demonstrations.
Discounted entry is applicable for group travel organisers, as well as special admission rates to the jousting tournament. More information about the event and the costs are available on arundelcastle.org