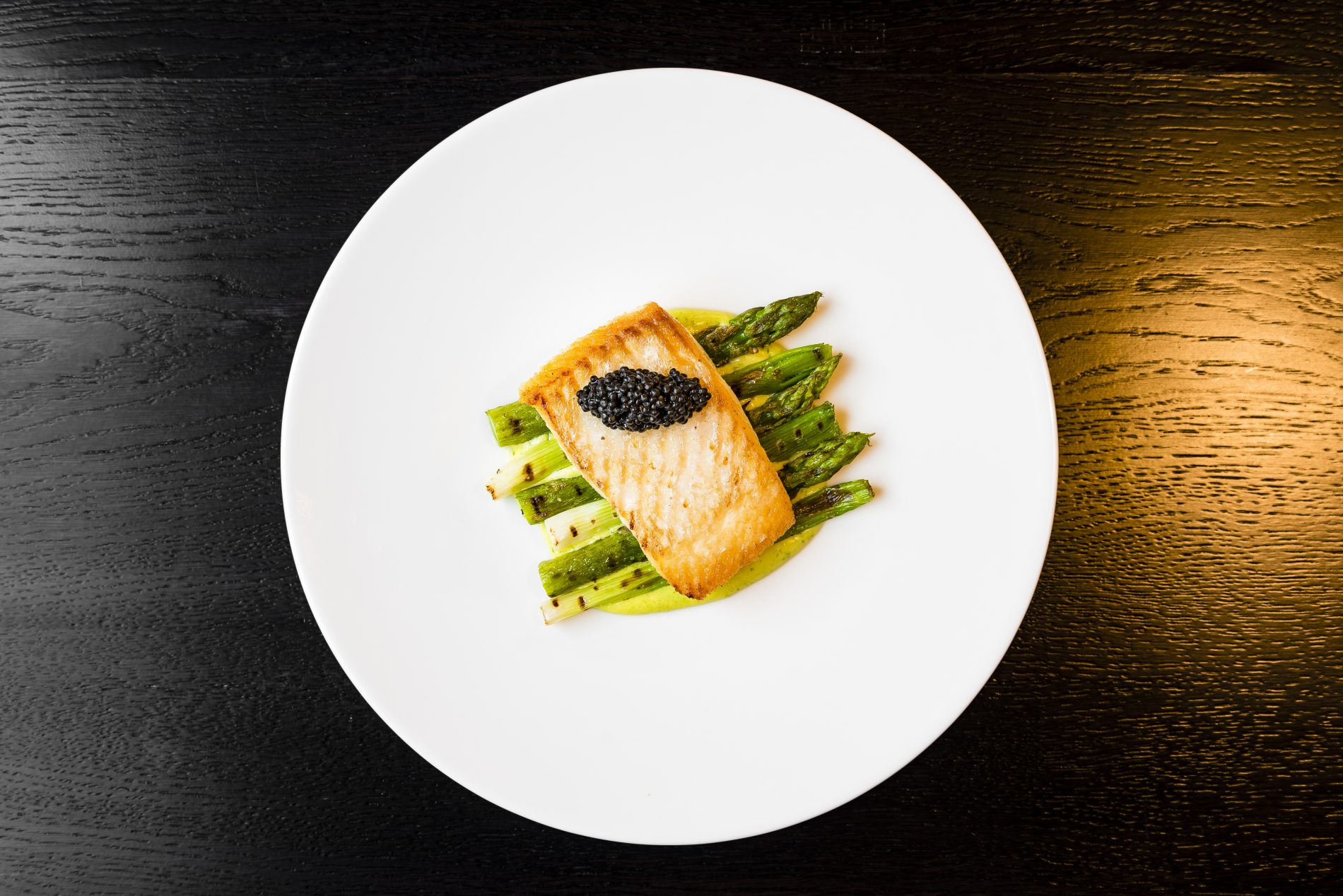 The Market Menu is perfect for those looking for a high-quality dining experience at an attractive price, or those who have never dined at Dakota before. Available for lunch and dinner from 12th – 25th August.
The two or three course menu is designed to showcase a flavour of Dakota, whilst delivering the same quality and taste of the restaurant's more extensive a la carte menu. Guests can take their time and while away an afternoon, or speed things up with the menu served within 60 minutes.
With a varied choice featuring British, seasonal produce, coupled with impeccable service and attention to detail, the Market Menu offers the very best in flavour and quality. Dishes include the likes of Jerusalem Artichoke Soup and Whitby Crab on Toast to start, before moving onto a Beetroot Salad or Rump of Lamb for mains. Yorkshire Curd Tart and Parkin Ice Cream are just two of the delectable desserts that finish off a delicious, dining experience.
Andrew Creese, General Manager at Dakota Leeds, said: "We are delighted to be part of Eat Leeds and showcase our seamless dining experience.
"With time constraints being part of our everyday lives, our Eat Leeds Menu is designed to allow guests to still enjoy a quality dining experience within their lunch hour or after work with colleagues and friends.
"We look forward to welcoming new and returning guests for the next two weeks for a true taste of Dakota."
The Market Menu is available at The Grill at Dakota Leeds as part of the Eat Leeds promotion from 12-25 August and is available from 12:00 – 14:30 for lunch and 18:00 – 22:00 for dinner. The offer includes two courses for £10, or three courses for £15.
Please note that this offer is not valid on a Saturday night or on Sundays.