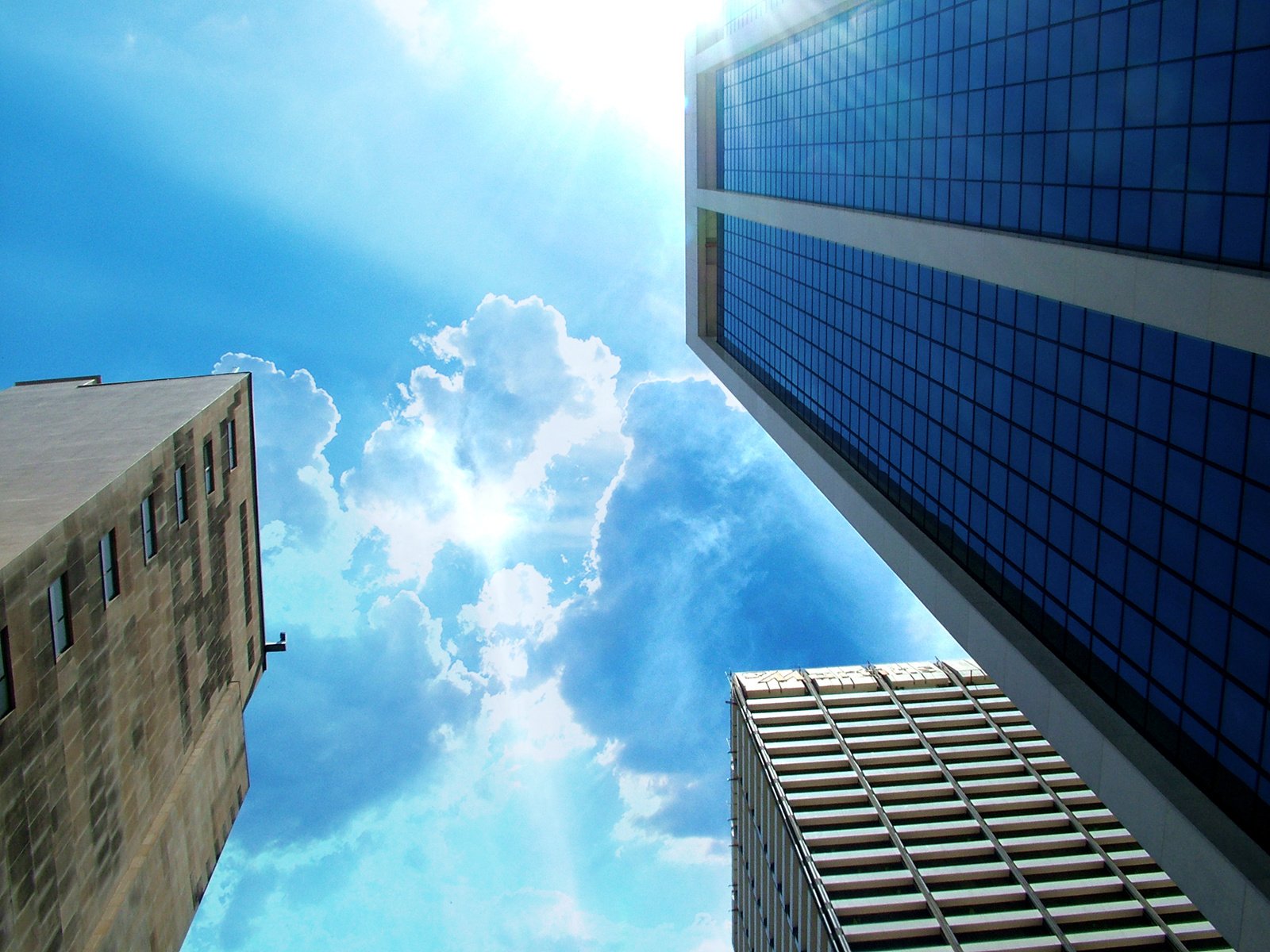 We've all watched Dragon's Den and taken a sharp intake of breath when Theo Paphitis requested 30% equity in a new business. But is that so unreasonable?
When it's time to decide how much equity to sell of a business you've put your heart and soul into, it can be a tormenting time but you'll need to consider these things:
What percentage of your business is for sale
What your business is worth
What exactly is equity?
Equity is the difference between what your business is worth (called the assets) and what debts you owe on it (called the liabilities).
More simply, the equity you have in your business is how much is yours, opposed to the lender's, if you were to sell up.
"If Rebecca buys a book shop for £250,000, with a £105,000 deposit and a loan for £145,000. Rebecca's equity in the shop is what is left after she'd paid back her debt when she sells up, in this case, £105,000." explains Neil Debenham.
When her business picks up, she pays some of the loan and now owes the bank £90,000. Her equity is now £160,000 if her business is still worth £250,000.
What % to sell
Dragon's Den is a great TV show, but it's also built for the tension so it's not quite as cut and dry in real life.
Founders should be wary about giving away equity as too much can be like giving away the reins of your company. On the other hand, if you don't give any up, you probably won't grow as quickly as you'd like to.
As a rule, entrepreneurs should be asking for between 10 and 20 per cent of the equity in their company and this should be based on the return. But because investors know they are generally being dealt with a high-risk offering, naturally they'll want the biggest slice of pie they can get – and this may mean they get a level of influence and control too.
While on TV you'll often see TV's Deborah Meaden asking for 40 per cent, that's something the founder would need to give serious consideration. It may be a sign you're trying to raise too much money too soon.
What is your company worth?
To work out the equity to give away, you've got to work out the value if the company.  Why do some companies seem to be worth £10 million and others £100,000? It's all down to what investors think they are worth or will be in the future. The best thing to do is let the market set your price, as this will happen naturally. Compare it to buying and selling houses. You wouldn't put a 3-bed semi on the market for £200,000 if the others on your road had just sold for £150,000. An investor will set the cap. The more investor interest your company generates, the higher your value will trend.
Similarly, you could find compatible companies who have had valuations and look for something you feel comfortable with. This will mean you have plenty of time to raise any cash you might need.
Raising money
Investors only let go of their cash when they hear an idea they love, that will sell well and when they're persuaded by the founders who put forward a compelling case.
"When you have the opportunity to raise cash, you should. For some founders it is enough to have a story and a reputation. Investors do take some persuading so even a product they can see, that can be prototyped quickly, won't be enough. They'll want to see where the product fits in the current market and that is experiencing growth." adds Neil Debenham.
You can follow Neil Debenham on Instagram , Twitter and Linked In