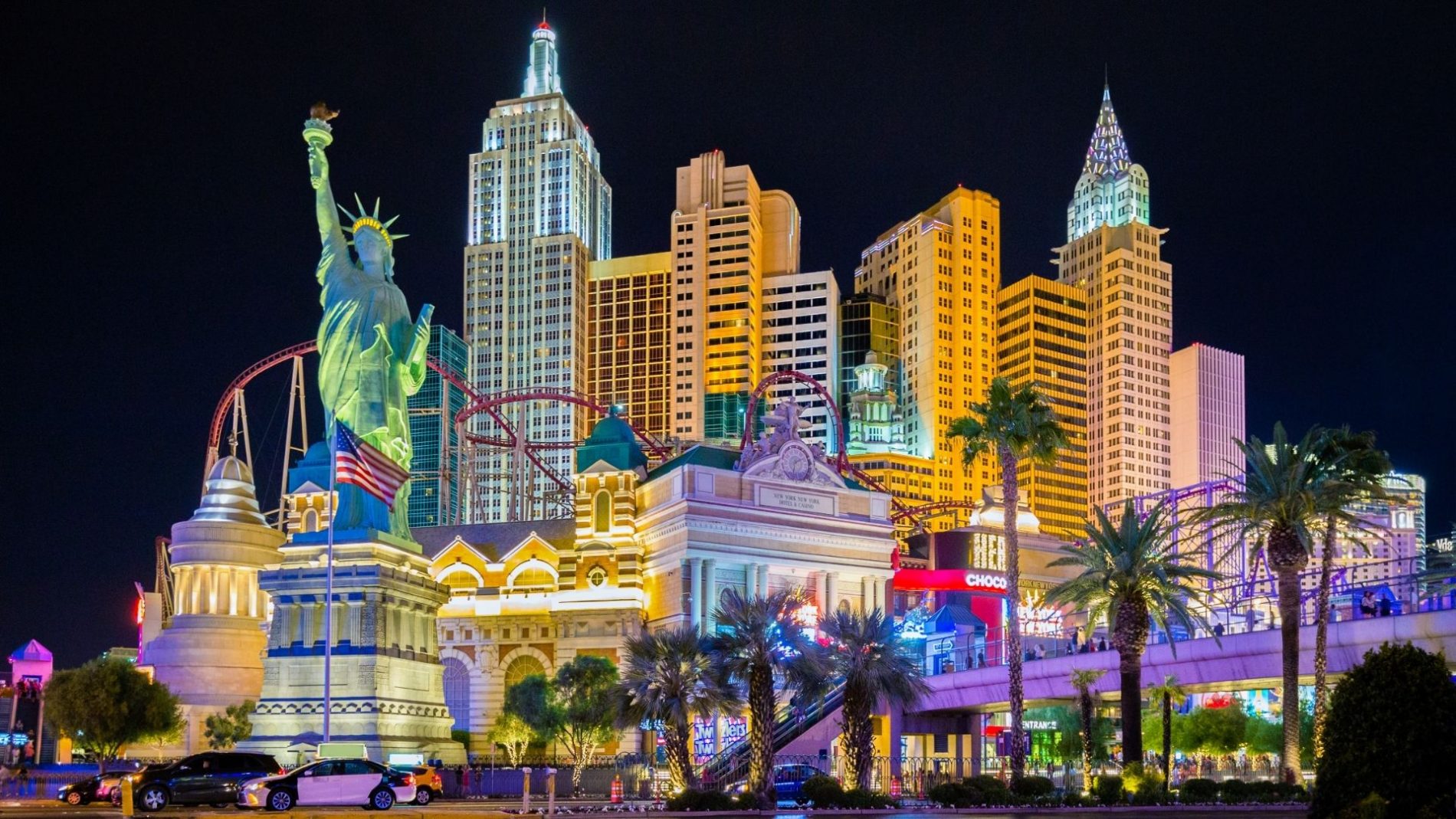 2020 has been a weird one for sport. While the show has gone on in many cases, since March the vast majority has been behind closed doors, with fans resorting to watching on TV rather than be on the terraces soaking up the vibrancy of live sport.
While many events have gone on, such as the Premier League and NFL, many have also been postponed, which is going to make for one heck of a 2021, so let's just hope fans will be able to enjoy them.
With us all craving our sporting fixes currently, we've run down the three sporting events which will be the hottest in town if fans are given the go-ahead to enter and watch…
Euro 2020
Euro 2020, or perhaps now Euro 2021 was one of the most highly anticipated sports fixtures on the calendar, with it set to be one of the tensest yet.
The bookmakers have been unable to decide who is the favourite for this one, with Freebets.com currently highlighting that most bookies are pricing England as the number one contender.
However, there is plenty of money going on in France, Belgium, Germany and the Netherlands too. Which means only one thing – a cracking tournament. It's so close to call and from now until the tournament, the markets are going to be continually shifting.
England will have the home advantage for large parts, which is perhaps swaying the odds, with a large portion of games being played at Wembley, including the Semi Finals and Final.
Games will also be played in 11 other countries too though, which gives fans plenty of options to travel and enjoy it following a year of restrictions. It's a tournament that if you are a football fan should be soaked up as it's going to be a real celebration of not just the sport, but the ability to enjoy it as it should be once again.
The Olympic Games
The Olympic Games is also another major sporting event which has been delayed by a year, but Tokyo is ready and waiting for that flame to be lit. It's a chance to see some of the superstars of sport in the biggest event on earth, and the Olympic Committee and Tokyo will be doing all they can to ensure the Games go ahead with fans.
The IOC have ruled out hosting the Games behind closed doors, so if it doesn't go ahead next year you get the impression it would be delayed once again. August is of course a long way off and it is hoped that there will be plenty of precautions and systems in place to ensure the Games go ahead as planned.
Among the big names to watch for Brits will be Dina Asher-Smith alongside the Brownlee Brothers who will be looking to dominate in what will likely be their last Games, or certainly in the case of Alistair will be.
Tyson Fury v Anthony Joshua
For boxing fans, the pandemic will be even more of a frustration as it's potentially put back what could be one of the biggest heavyweight fights in decades – Tyson Fury v Anthony Joshua.
While it would make for the perfect night out in Las Vegas, Eddie Hearn has been keen to suggest that the fight will take place on home soil, with Wembley Stadium the likely venue.
It's a rivalry that has been brewing for years now, and with both fighters holding the belts, it's one we all want to see in 2021, and there is no better place to be than ringside. There's very little known as to when the fight will actually happen, but it seems that Fury will fight before the end of the year, with a potential third fight with Deontay Wilder before taking on AJ.