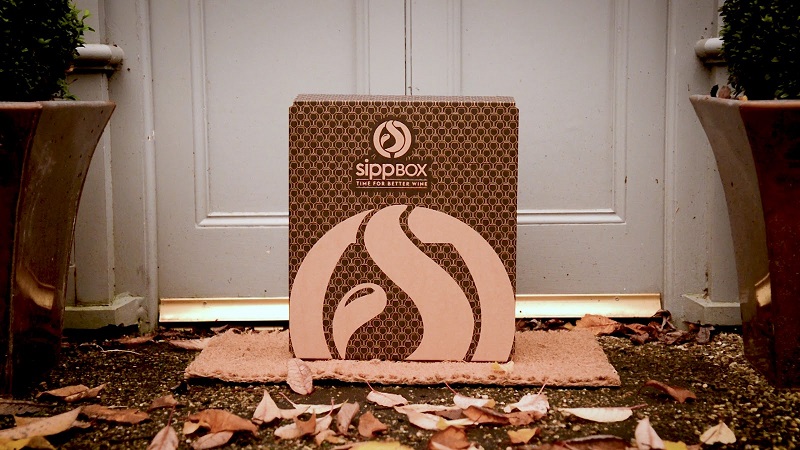 Sipp, founded by Moez Seraly has looked to merge his lifelong passion for wine with a carefully selected group of winemakers from around the world in order to make wine more accessible for everyone.
The company has launched the world's first AR wine club. Called the sippCLUB, members will be able to enjoy a specially crafted sippBOX which will contain three different award-winning, exclusive bottles of winemaker sources wine. The selection will be delivered to the members when they want, for a subscription of £29 a month.
This service can be enhanced further with the use of the sippCLUB AR smartphone app which offers all of the information that a personal sommelier would in an easy to navigate handy app. The company has been founded by people who care about wine, for people who care about wine or want to learn more. The AR in the app interacts with the labels on the sippCLUB wines in order to deliver a chateaux's worth of wine knowledge to life. With recommendations about the serving temperature, tasting guides and no-fuss food suggestions. The technology available allows people to pair meals and wine in seconds without a PhD.
It is thought that Millennials drink more wine that any previous generation, and because of this they deserve more from the wine industry. As the wine industry hasn't changed essential for hundreds of years, there is a mountain of opportunities to integrate the latest technology into this sector. In the UK it is thought that £11 billion was spent annually on wine, but only 10% of these transactions occurred online, this is below the 27% of transitions seen in the wider retail industry. The purpose of sipp is to give millennials the wine experience that the want, which is great wines at a great prices and access to the information that can bring the beverage to live with the app.