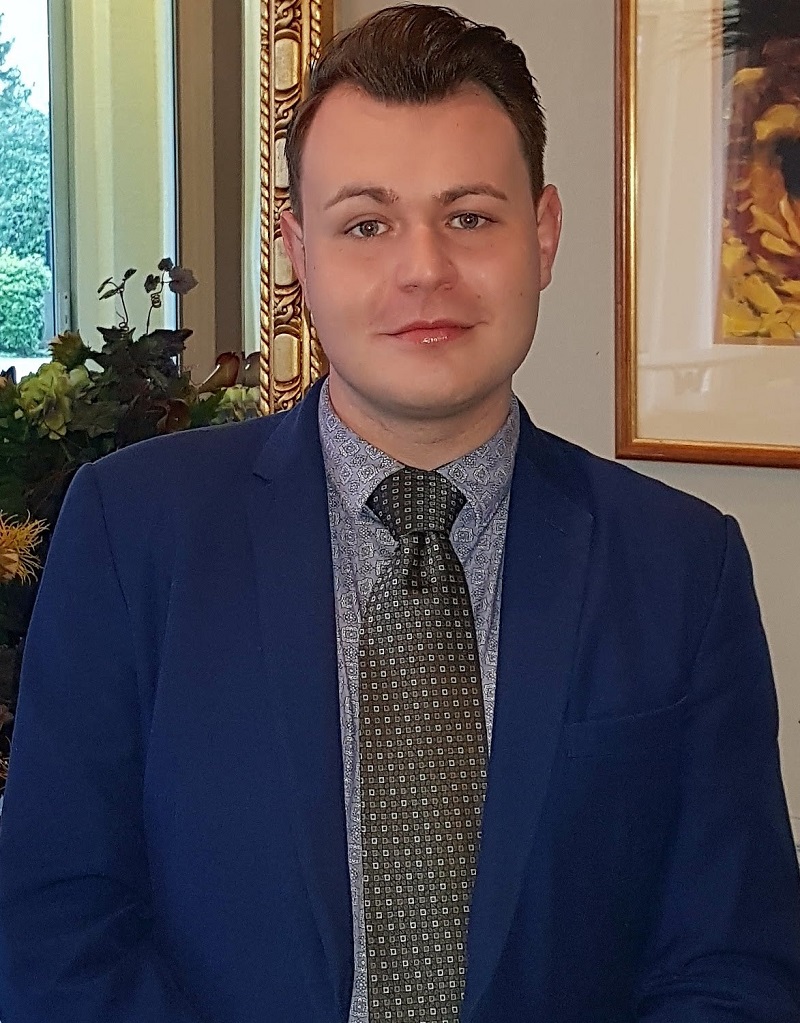 Squire Hotels Group has released a number of top Christmas tips, and the ways in which businesses can throw a successful corporate Christmas party. With the festive season fast approaching now, and turkey and tinsel set to be everywhere soon, some people feel that there is nothing more exciting that the company Christmas party. However, this prospect for the person organising the party can be quite daunting. Daniel Cowburn, the Sales Office Manager for the independent hotel group has made a list of all of his top tips for helping the office party the true highlight of the year.
The first important part of getting the office Christmas Party right is to make sure that people come. Although it is the most wonderful time of the year, Christmas is also very busy, with plans stacking up very quickly. Therefore, book the day and ensure that no-one has to miss out on the festive fun. Secondly, ensure that you are aware of the budget for the event, which will have a significant impact on the type of Christmas party that can be organised. Options for this include joining a prearranged Christmas party and then sharing the festivities with other party goers, or hiring your own private space and work alongside an events management team in order to come up with a theme that suits your business. Some party packages are all inclusive, which can be a massive help for keeping the costs down.
The next this to consider is the venue. It is essential that for those planning their Christmas party the event space is nailed down early, as event space goes quickly. It is also important to make sure that the events management team at the venue are efficient and prepared to access the best suppliers available to suit your business' needs. Following on from this, the food is an essential part of the Christmas party, and it is important to choose a venue that has the right reputation for the quality of food and service on offer. Entertainment is also a vital part of the event, as it can make or break the atmosphere. Therefore, it is important to make sure that the entertainment suits the party guests. Finally, if the venue you've selected if further afield, it may be considerate to look at options for accommodation, and ensuring that the venue is accessible for everyone when it comes to getting home.