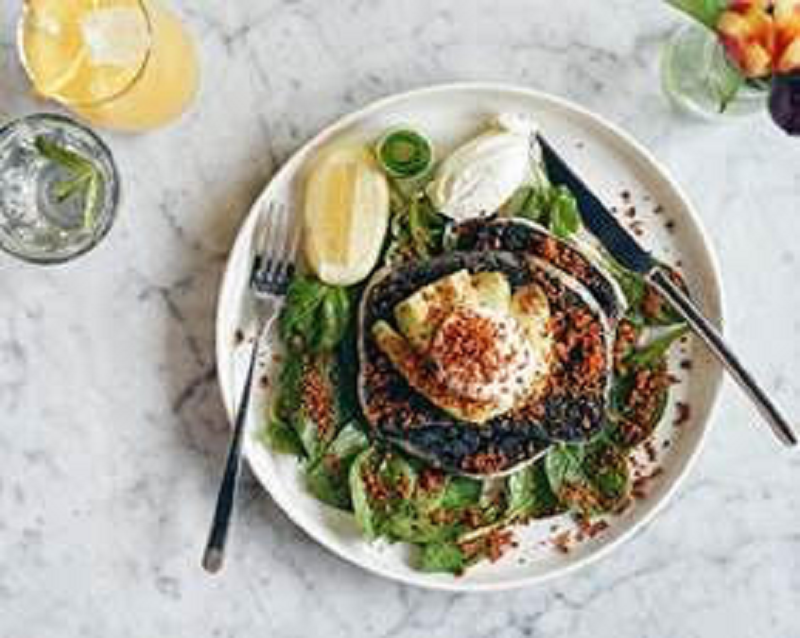 On the 17th November, it is Homemade Bread Day. In order to celebrate and perhaps encourage you to get cooking, here are a number of cooking (or eating) tips to celebrate this simple product.
Masterminds Nathan Myhrvold and Francisco Migoya released last week their latest book. Created with the scientific team behind the sell-out trilogy Modernist Cuisine, this new book, Modernist Bread; The Art and Science is a 5-volume encyclopaedia which has been crammed full of 2,642 pages of research into bread. With stunning photos and more than 1,500 delicious recipes and amazing experiments, the publication covers all things associated with bread. This is the perfect resource for budding bread enthusiasts, offering everything you could possible think to ask about bread in one collection.
Also, the award-winning baker, chef and author, Richard Bertinet celebrates bread all year round. With his four books on baking, which have become modern cooking bibles and The Bertinet Kitchen offering the go-to options for novices and bread-enthusiasts alike. The Bertinet Bakery has an existing artisan range that includes 5 flavours. All of these products are available in Waitrose stores throughout the UK. The range has something for each and every bread lover and includes a Classic Sourdough, Malted Wheat Sourdough, a White Sourdough speckled with Green Olives and the Cheddar, Onion and Cumin Loaf.
For those more interested in eating bread that making it, Daisy Green Collection is on hand with avocado on Charcoal, which is charcoal bread with avocado, labne, orange dukkah and a free range poached egg delivered by the award-winning restaurant group. This beautifully simple dish is available at seven of the different Daisy Green, Timmy Green and Beany Green locations around London.
Another option is Theo Randall at the InterContinental, who works to bake some of the most amazing focaccia and sourdough bread each and every day. The bread at the Intercontinental is served alongside simple and rustic Italian dishes that are unfussy and delicious for it.