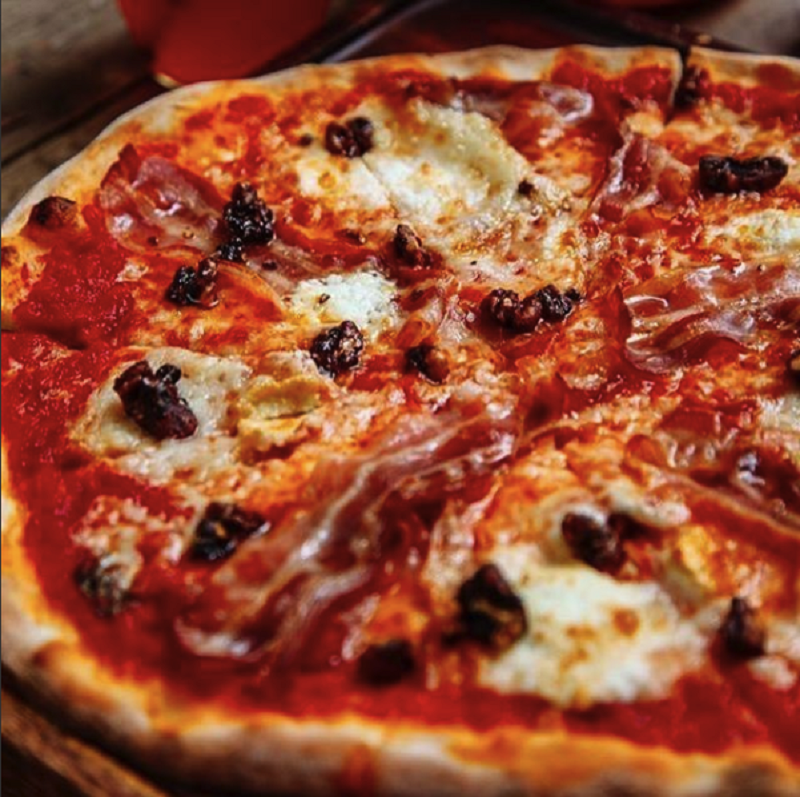 Platform Pizza and Burger Box are launching their first own brand online ordering and delivery service. Rated number one by readers of The Irish Time, the pizza restaurant was helped by Preoday to create its online platform.
"We're excited to be working with Preoday to roll-out our new digital ordering platform. Our reputation may be built on the food that we serve, but it is essential that our customer service is just as brilliant. These days people want their favourite restaurants to offer digital ordering; we always listen to what our customers want and are excited to see how they react to the new service," said Niall McMahon from Platform Pizza.
The restaurant's huge fan base will be delighted to find out that now they can order their favourite dishes for delivery or collection without having to pick up the phone. Rated number one in Bray, Co. Wicklow on Tripadvisor, it has previously been voted the best pizza in the 'Lovin' Dublin Restaurant Awards'. Following the launch of the digital ordering platform, Platform Pizza plans to extend its services to a branded mobile ordering app.
Nick Hucker, CEO at Preoday, argues that "digital ordering is not the future, it's here and it's now" and Platform Pizza understands this. "We are thrilled to be working with the team there as it undergoes this digital transformation. Here is a restaurant that has already proved it can beat the biggest brands in Ireland when it comes to taste, now it can compete with them in terms of customer service and innovation as well. We are proud to count it among our growing number of premium Irish clients," added Nick.