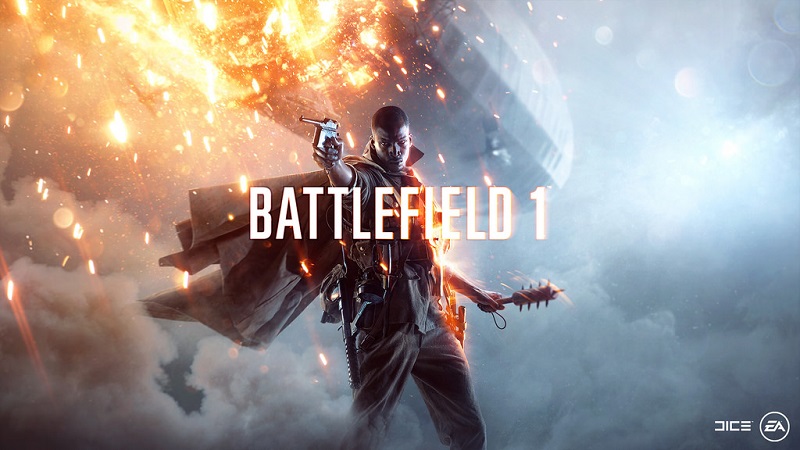 This year is said to bring some of the most anticipated console games ever on the PS4. Last year has seen some great titles for gaming lovers, such as Doom, Syberia III, Resident Evil 7: Biohazard, Battlefield 1, Final Fantasy XV, and Titanfall 2, but this year is going to be even better.
The first one on the list is Spider-Man that follows unto its film success. Sony will therefore, create a new Spider-Man action-adventure video game, self-contained, and not based on the movie or the comic books.
Days Gone is an action-adventure survival horror video game set in a post-apocalyptic open world. Most people have been turned into zombie-like creatures and one man gets tired of living in human encampments and decides to aim for the open road.
The Canadian video game developer will release Anthem, an upcoming online multiplayer action role-playing video game. It is played from a third-person perspective and it is set in an open world environment where Javelins fight beasts and marauders.
Conan Exiles is a promising open world survival video game set in the world of Conan the Barbarian. The player characters are convicted of several murders and crucified under the scorching sun, until Conan comes to the rescue. The adventure then starts and the player will navigate and try to survive in the desert wasteland – the Exiled Lands.
One of the most eagerly-awaited games of 2018 is the sequel to the massive hit Red Dead Redemption. It will be released this spring and from the videos provided, it seems to be one of the most visually stunning video games ever.
The eleventh instalment and the fifth main title in the Far Cry series – Far Cry 5 – is awaiting release this spring as well. Set in an open world, the players can do virtually whatever they want while battling a cult preacher and his grasp over the local community. Unlike the previous titles however, this one will allow the player to customise its character.