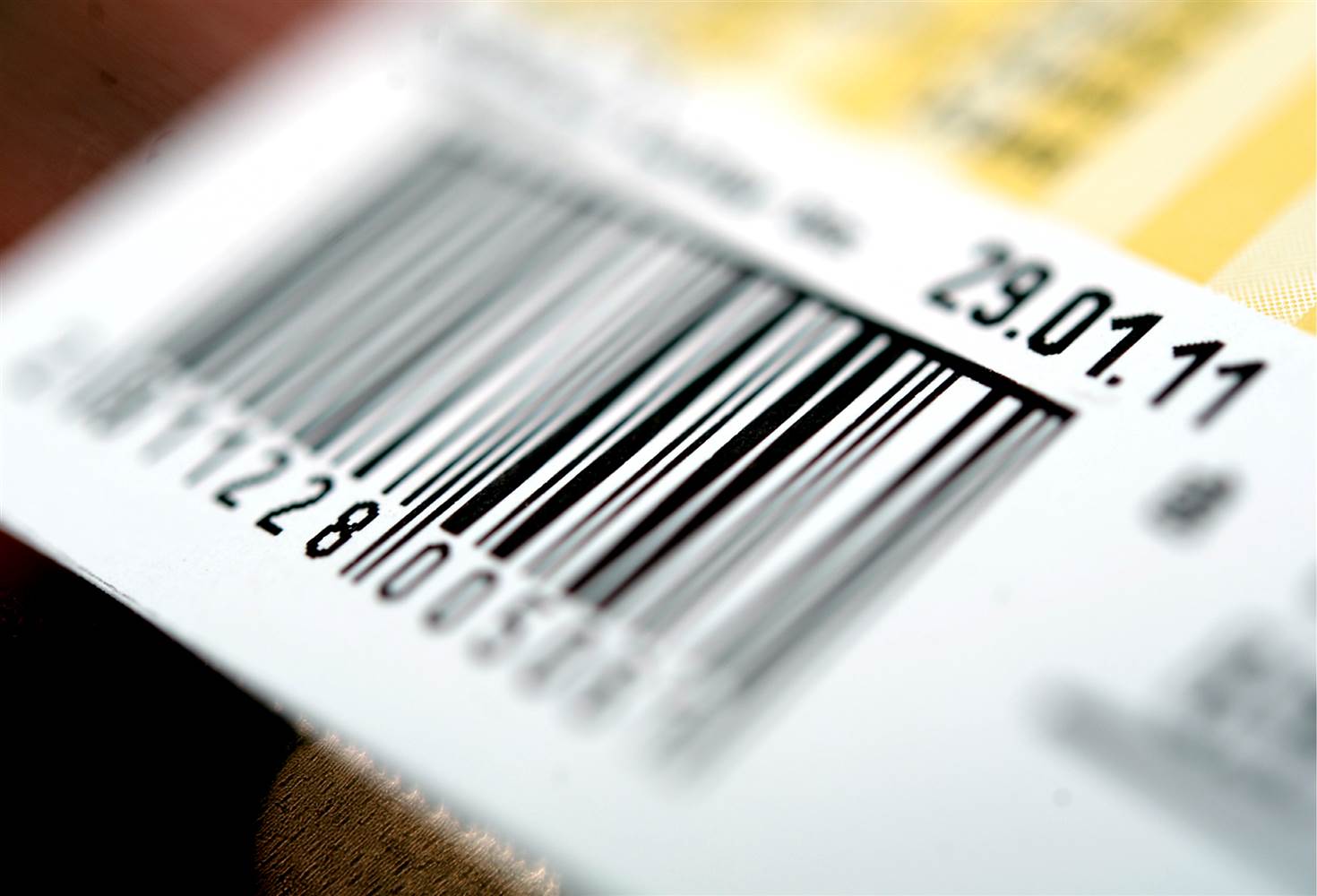 Innoscentia has won a prestigious international prize following the development of a digital sensing label that can provide information about packaged food. Winning the top prize at EAT, Stockholm Food Forum's Global Innovation Awards, Innoscentia has based its technology on a sensing ink which reacts to the gaseous waste caused by bacterial activity. Measured electronically, Innoscentia's technology records this bacterial reaction electronically and, through a process which decodes printed electronics, turns it into a digital signal.
Tackling Today's Needs
The jury found the product tackled many of the standards needed to ensure food quality, praising its effectiveness. Erik Lindberg, co-founder and COO, says Innoscentia bases its approach on giving users more useful information which can include various data about a food product and supply information about the supply chain to improve security and aid traceability. The label can prolong the shelf-life of food products in addition to discovering pathogenic outbreaks prior to sale.
Lindberg was overjoyed by the award win. He said it was a real feather in his cap after embracing the competitive food tech market. He added that it was particularly pleasing that EAT Stockholm had recognised his product as one of the international market's leading technological advancements. He said he hopes this accolade will bring the company one step nearer to contributing to the food industry on an international stage.
Importantly, Innoscentia, which is currently bankrolled by grants from the Swedish Innovation Agency, has partnerships with many meat producers across Scandinavia in addition to future suppliers and potential distributors of the product. From day one, Lindberg with his co-founder Robin Thiberg, saw the commercial potential in their idea, working closely with the food and packaging sector in order to get early traction for the product following release. The autumn will see the Innoscentia prototype ready, at which time the company will seek external funding.