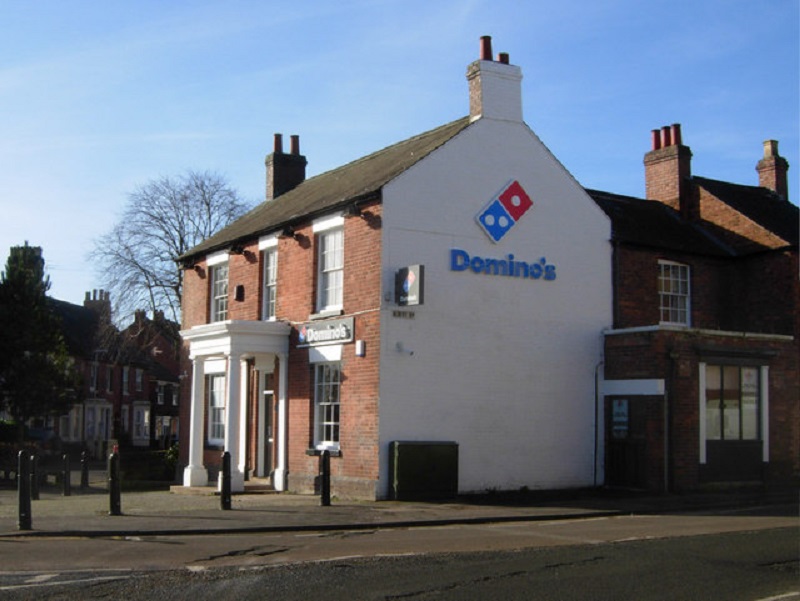 The UK's leading pizza brand, Domino's Pizza UK & Ireland, will further develop its core Microsoft Dynamics AX platform with help from HSO Customer Service Limited (HSO). Part of its ambitious growth plans, Domino's recognised the need to take advantage of technology, so it will ensure its core systems are supported and are available every minute of the day.
"The Dynamics AX platform is critical to Domino's success now and in the future so it is vital we have a Support partner who understands our business and can move at the same pace with us" said Barry Wiech, CIO, Domino's. "During our extensive selection process, HSO showed us that they are a great fit and more than up for the challenge. "
Domino's plan was to appoint a partner that had the expertise to maximise the efficiency and effectiveness of the service provision for Microsoft Dynamics AX to the business. HSO turned out to be the perfect partner to help create a more flexible and adaptable service that meets the needs of the business on a 24 hour, 365 days a year basis.
"We were impressed by the quality of HSO's proactive support approach and team; their depth of expertise and willingness to challenge really fits with the Domino's culture and will certainly help us to drive ongoing, tangible operational benefits," said Jane Hawthorne, ERP Manager at Domino's.
HSO will be supporting the pizza brand via its UK Customer Service operation, augmented by 'out of hours' support provided by HSO's Global Managed Services (GMS), which ensures that the right support is available every hour of every day of the year.
"We are delighted to have the opportunity to work with an innovative, forward-looking organisation like Domino's and to play our part in helping it to achieve its vision of successful growth," said Mike Singleton, Client Engagement Director at HSO. "Domino's is an iconic brand and we look forward to building a sustained, long-term relationship, which will deliver mutual value long into the future."