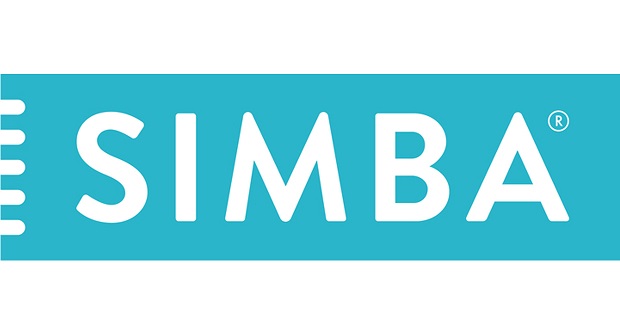 We've always based our products on research from real life – that's why the Simba Hybrid® Mattress was designed using data from ten million sleepers.
Now we'd love you to try our latest innovation: the Simba Sleep App.
Our app puts better sleep in your hands. You can:
– Assess and track your rest without the need for a wearable tracker
– Make small but powerful changes to supercharge your sleep
– Build a personal profile that helps you understand the kind of sleeper you are
– Learn how to maximise your sleep potential
As it's still early days, we're inviting only a hand-picked group of Simba customers to try it out and tell us what they think. You can get the Simba Sleep App here – simply download it and start tracking. It's only available for iOS (iPhone) users for now. Then if you have any feedback, please fill in our feedback form or simply drop us a line at [email protected].