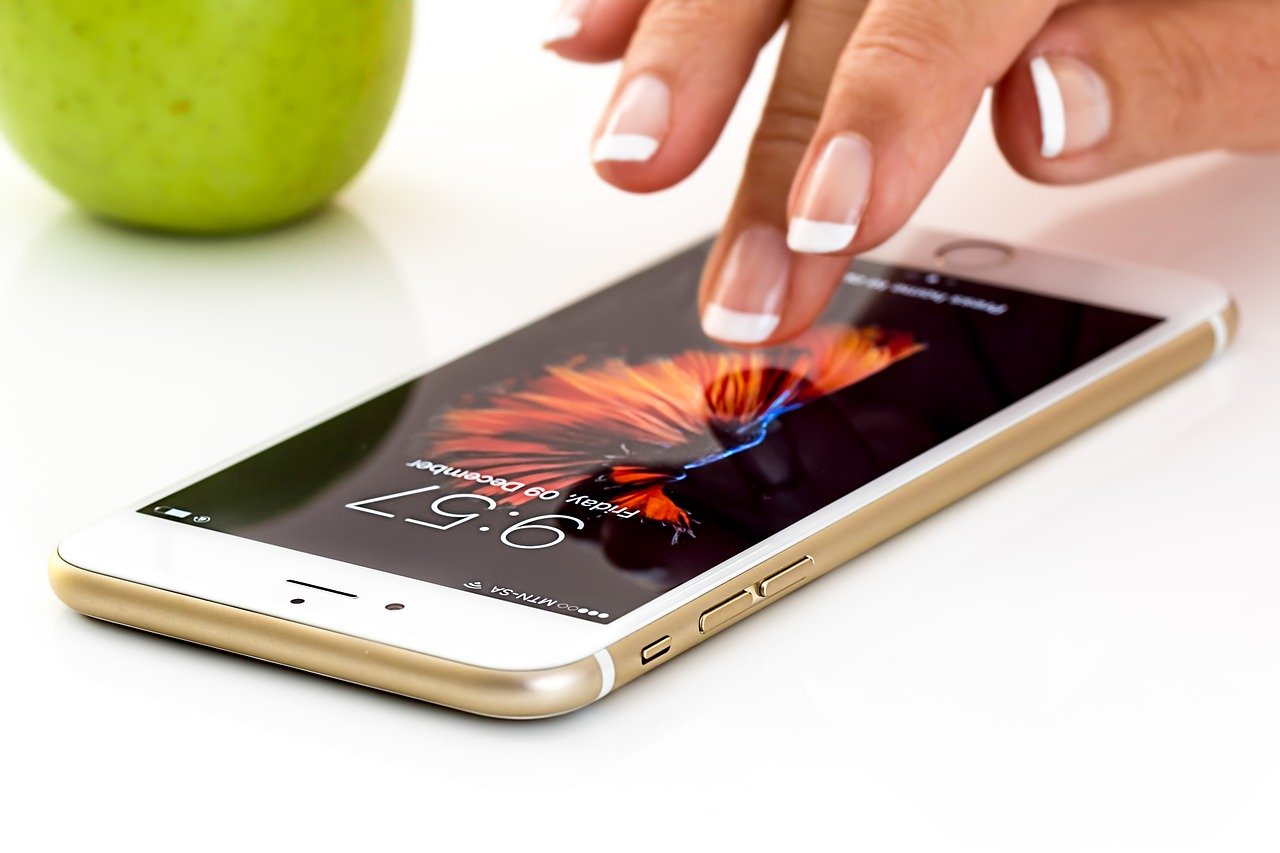 Apps vs Browsers: Which One is Better
The mobile generation has arrived—today, the amount of people who use mobile devices is larger than the number of people who use desktops.
Because of this, businesses have come to understand the need to draw in customers by making good use of mobile channels to allow them to claim freebies and build loyalty from anywhere at any time. But there is more to be done. Businesses must also make sure to optimize their apps and websites for mobile devices to optimize user experience (UX) and amp up their conversions to ensure they're getting everything they can out of their mobile channels.
Although some companies use both apps and mobile websites, other businesses may pick one or the other. When selecting between websites and mobile apps, the choice will hinge largely on things like cost, necessary features, usability, as well as the company's target audience demographic.
With that being said, research has demonstrated that most people prefer mobile apps over websites, even when they've been optimized for mobile use. This is a good reason for businesses to make mobile apps to satisfy the needs of both potential and existing customers.
Additionally, a variety of other factors make mobile apps superior to their mobile website counterparts. In this article, we will list our top reasons why businesses should favour apps over mobile devices.
Why Apps Are Superior to Mobile Websites
Mobiles Offer Superior Personalisation Capabilities
Personalisation is a means of offering tailored content to users according to things like past activity, geographic location, and other key metrics.
On mobile apps, it's much easier to offer users a more personalised experience with your business. Using an A/B testing tool designed for mobile applications, you can also try out a few different experiences and track their performance with customers before updating your app accordingly.
Mobile apps also allow users to choose their settings and preferences from the outset, which helps app developers choose the way that customised content is allocated. Apps can also allow businesses to monitor their customers' engagement and use that information to offer fully customised offers to them based on their previous activity. Additionally, apps allow businesses to easily identify the geographic location of their visitors in real-time, allowing them to offer customers content that is specific to a certain location.
That being said, optimising UX is not the sole purpose of content personalisation. It can also assist businesses in improving conversions on their mobile apps.
When visitors are offered personalised content, their odds of converting skyrocket as they feel as though they're receiving an element of human customer service, rather than simply getting generic content that feels overly automated.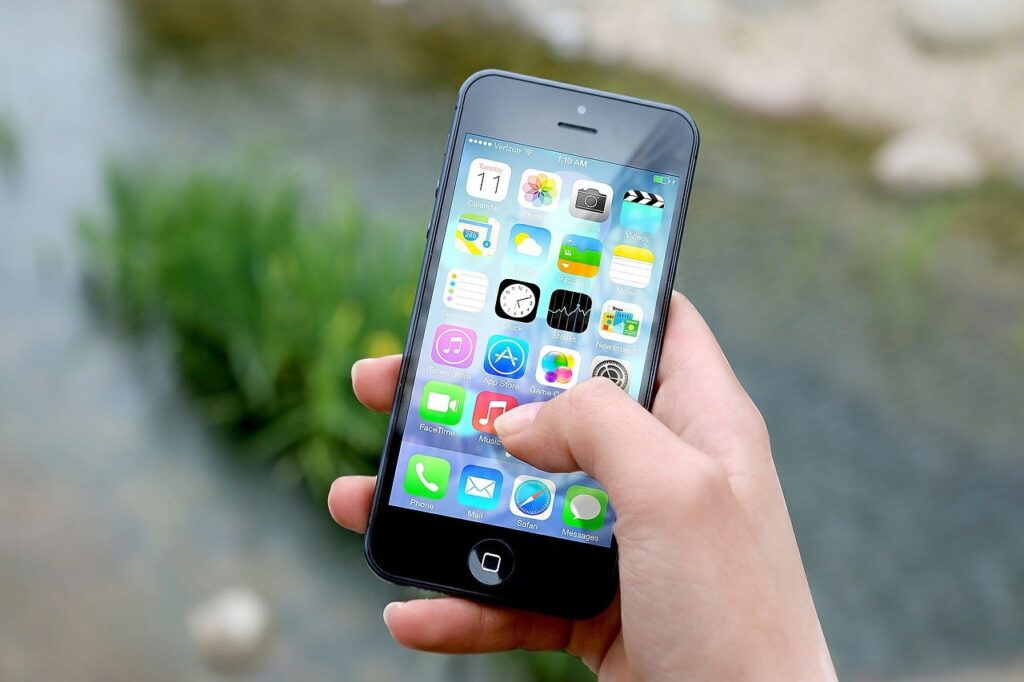 Mobile Apps Include Notifications
 Over recent decades, email has become the most popular form of communication for businesses. Businesses use email so extensively that some could say they've begun to abuse it in order to reach their customer base. Because of this overuse, email has decreased in effectiveness over the years, with open rates and click rates that are continually decreasing.
 For business owners, there is a way of allaying some of the concern over the decreased efficacy of email: mobile app notifications. Notifications for mobile applications come in two forms: the first is push notifications, and the other is in-app notifications. These are both highly effective alternatives to communicate with customers in a manner that feels far less invasive than the spam emails that were so popular in previous decades.
Having the capability to send instantaneous and non-intrusive notifications to customers is so useful that it is one of the main reasons why many companies want to have a mobile app to begin with.
In-app notifications are the ones that users only see when they have the business's app open on their device. The more useful type is push notifications, which are the ones that customers can receive whether or not they have the app open on their device or not. These must typically be enabled by the customer.
There have been occasions when push notifications have been demonstrated to deliver click rates of as high as 40%.
Apps Allow Business to Make Use of Features Available on Mobile Devices
Mobile apps have the added benefit of making use of features that are available on mobile devices, including things like a front-facing camera, as well as the customer's contact list, a global positioning system (GPS), call history, to name just a few.
These mobile device features can assist in making the customer's experience on a mobile app more integrated, fun and interactive.
Additionally, these features also assist in reducing the effort users must make when they are not present before they are able to make a purchase. For example, users filling out an official form on an app may have to submit their picture to prove their identity. An app can allow customers to use their camera within the mobile application in order to take and submit a photograph.
Other features like this can dramatically shorten the time that it takes to perform a specific task on an app and increase conversion rates.
While it is true that mobile websites can technically use some of these features, such as camera and GPS, it is undoubtedly more convenient on mobile applications due to technological constraints, as well as privacy concerns.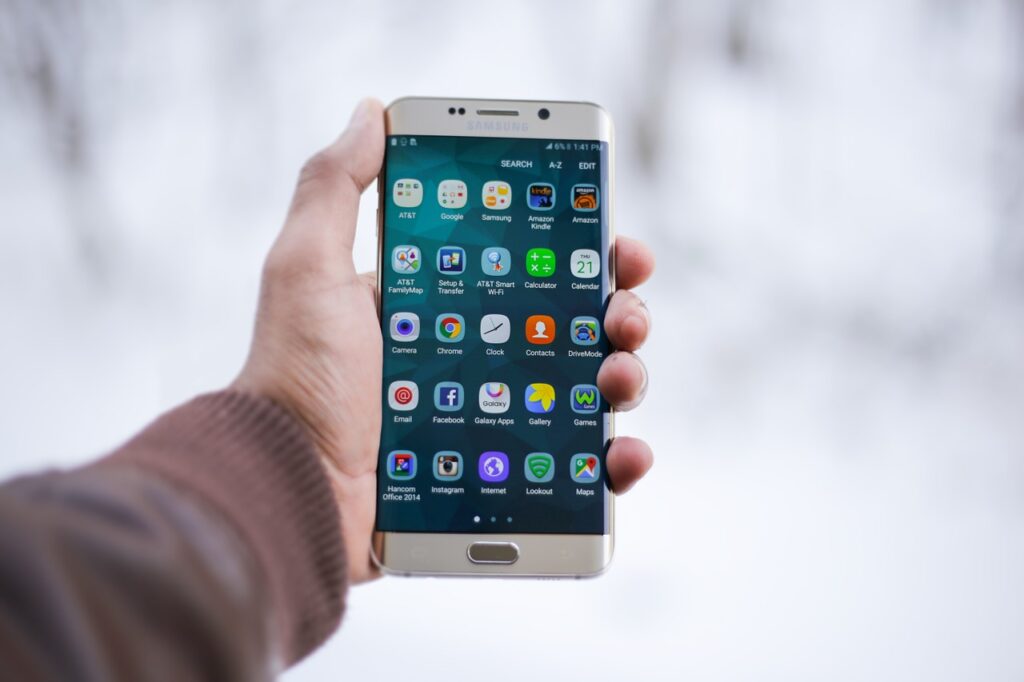 The Ability to Perform Offline Functions
 This is likely the most important difference when it comes to mobile websites and mobile applications.
 As with a website, mobile applications may also need internet connectivity in order to carry out the majority of tasks, but there is one key difference: with a mobile app, users can still take advantage of basic content and functionality and play their favourite games offline by using something called offline mode.
Working with a bank app as an example: this type of app can offer features like instalment calculation for things like mortgages and other loans, as well as tools to help determine loan limits, as well as tax tools like tax liability calculators. These features can typically still be used even when the customer does not have an internet connection.
Conclusion:
When it comes to mobile apps vs browsers, we recommend that businesses focus their efforts on mobile apps to deliver the highest quality content to gamers, shoppers and any other needs customers may be looking to fill over a mobile device.