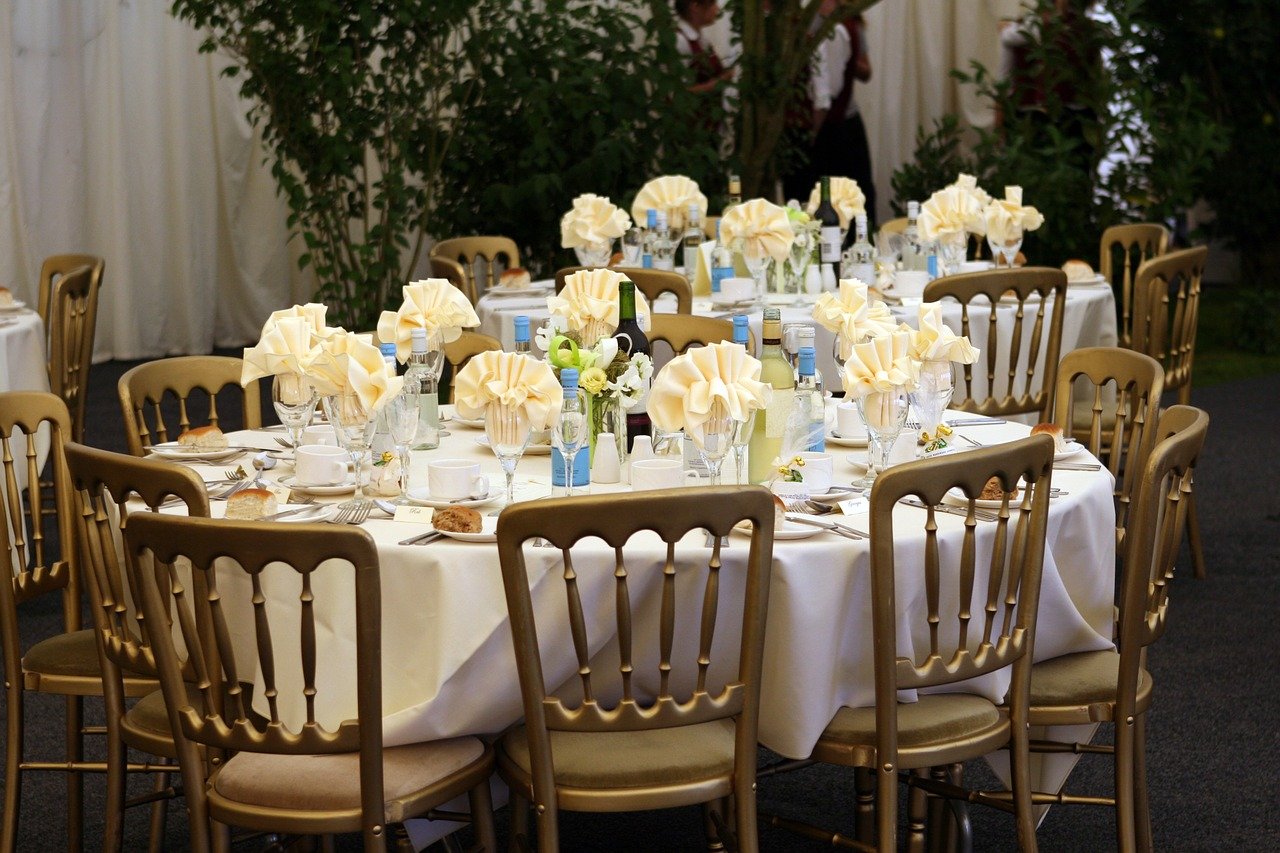 Many people would agree that the most difficult part of throwing an event is the clean-up process. Even when hosting an elaborate event, the cleaning up can take just as much time, if not more, than setting up.
Read the tips below to find out how to find the right cleaning support for your event.
1. Start Off Right
One of the most effective tips that can help when it comes to the post-event clean-up is all to do with to how you set up.
Before hosting an event or setting up the decorations, you should deep clean the space. Cleaning up before an event can be useful to limit the amount of time you need to spend cleaning afterward. This is especially true for dirt, dust and grime, which can easily build up to become impacted, making it especially difficult to clean.
2. Find Experienced Support
Depending upon the size of the event, it is not always possible to complete the entire clean-up by yourself.
Therefore, for post-event cleaning support, it is vital that you spend time finding an experienced event cleaning team to ensure the process is completed quickly and to a high standard.
3. Set Up Trash Stations
Setting up enough trash stations before an event can be useful for limiting debris and rubbish during the event. Before the event , you should ensure that there are always easily accessible places where guests can dispose of their trash.
4. Stay Organised
When planning and setting up for an event, you need to be organised. However, this organisation can sometimes come to an end as soon as the event has finished.
Staying organised with the clean-up process is just as important as being organised while setting up. The more organised you are during the clean-up process, the quicker and easier this step will be.
5. Don't Forget To Clean Up
If your event finishes in the early hours of the morning, you do not necessarily need to start cleaning up immediately, but it is important that you don't leave it too long either.
The longer you leave the cleaning process, the more difficult to will become as the dirt and dust from the event will continue to accumulate over time. Therefore, it is important that you start the clean-up process as early on as possible to avoid increasing the amount of work you will have to undergo after the event has finished.