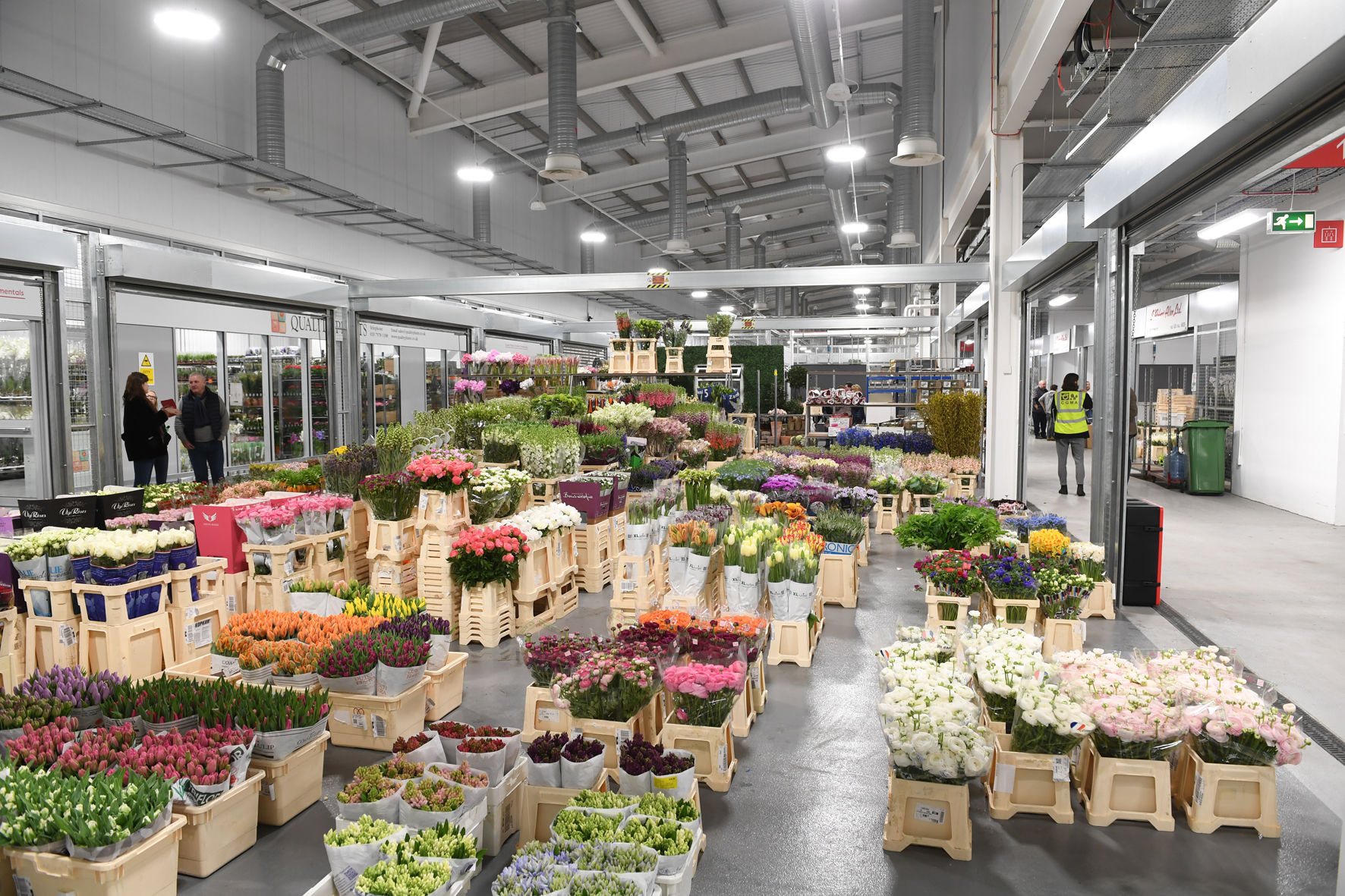 UKDN Waterflow (LG) Ltd is the company responsible for maintaining the drains at the largest fruit, vegetable and flower market in the UK, ensuring the people in London are able to make the most of the freshest food and brightest flowers on offer. UKDN is a part of Lanes Group plc and has been commissioned to provide the drainage maintenance solutions for the New Covent Garden Market.
More than 200 traders sell produce at the giant market, found in Nine Elms in London. At part of the commission, UKDN Waterflow Drainage Engineers Mick Morris, Glenn Totton and Jaimie Leonard will be working on the site a day each week in order t make sure that the drainage systems are operational, clearing any blockages, cleaning out the gullies and carrying out a range of CCTV surveys as well as repairing any problems in the plumbing systems that could arise. Being a dedicated team for the New Covent Garden Market means that the three engineers have developed a detailed understanding of the drainage system as well as getting to know and building working relationships with the traders and the management team at the market.
Their strong working relationship allows for the quick resolution to any problems when they're working on site each Wednesday. The company are also planning to carry out preventative maintenance in order to make sure that the drainage systems constantly run as smoothly as possible.
One of the key benefits that has been delivered through the commission of UKDN Waterflow is the creation of a complete and up to date map of New Covent Garden Market's drainage systems. This is an important resource for the future development of the market, which is constantly being improved and built on, keeping it a great place to visit and purchase produce from.