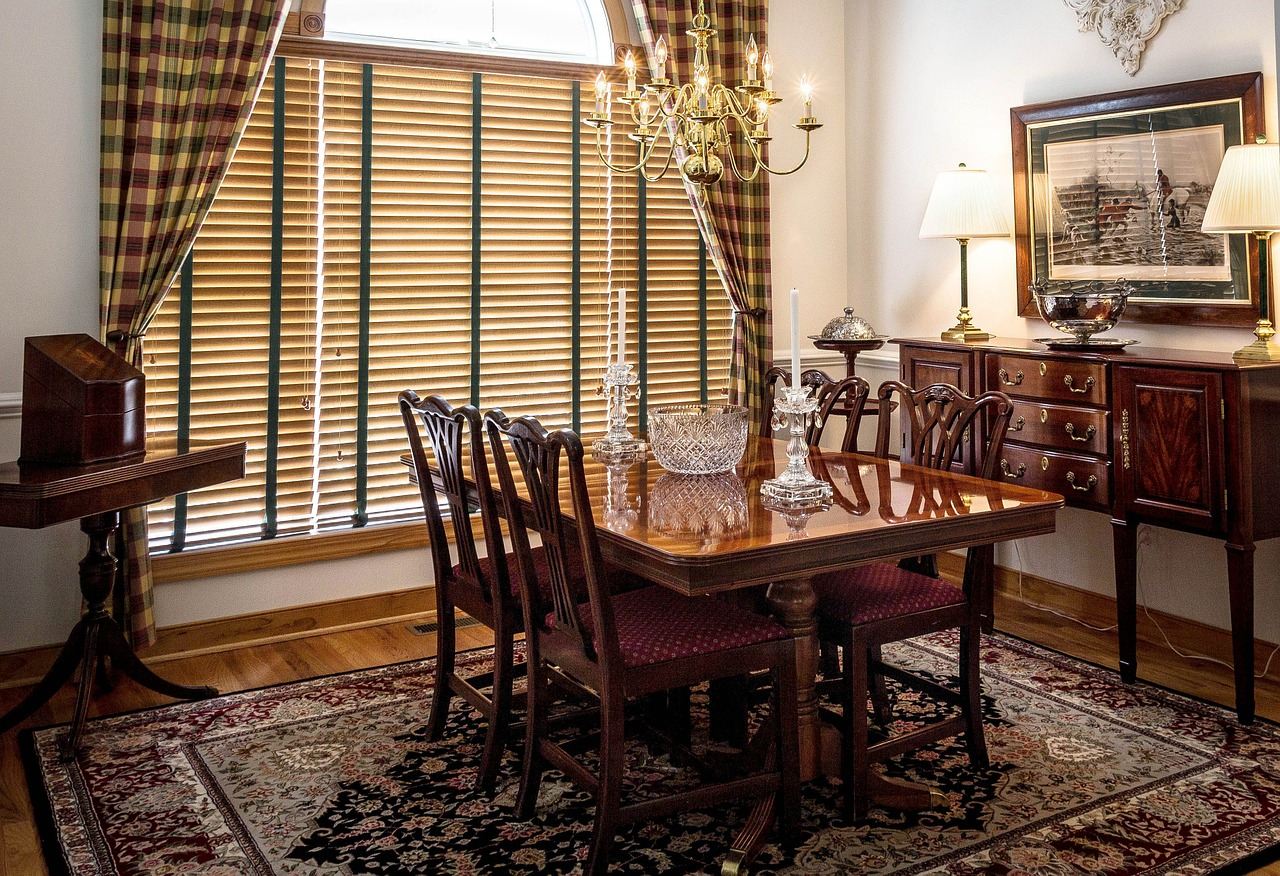 If you are thinking of undertaking a remarkable home improvement project, many things will come to mind. Investing in the best window blinds is a great way to spruce up the interiors of your home. They are a perfect choice to add an ideal finishing touch to your home.
Blinds are an outstanding alternative to standard window treatments in many homes, like drapes or curtains. By installing top-notch window blinds, you will benefit in a number of ways. Have a look:
Effectively control the amount of light entering different rooms in the house
Add privacy properties to your home
Sound proof your home against outside noise and other elements
Keep the heat out of your home during the summertime
Choosing the Best Window Blinds- What to Know
Window blinds are a worthwhile addition to any home. However, you have to research before buying and installing blinds. One key thing to consider is how you are going to position your favorite blinds.
Consider whether you are going to fit the blinds inside the window recess or outside it. Install blinds inside the recess to save more space if the available space is too small. Outside blind fittings help block light from the outside.
You have to measure up the blinds to get the dimensions right. Seek professional assistance to measure and fit your window blinds. Consider also the location of your window and accessibility.
You want to be able to operate your blinds without much struggle or a lot to do. Look at the different types of blinds on the market and check how they work. The operating mechanism of the blinds should be easy, even with restricted window access in the house.
Feel free to create a color scheme that will improve your home decor. The blinds you pick for electronic windows or standard windows should blend perfectly with your home decorations or accessories. Don't forget to set a budget for the best window blinds.
The Best Window Blinds for Your Home
Vertical Blinds
Vertical blinds are an excellent choice for large floor-to-ceiling windows. They slide along to open and close similarly to window curtains. These blinds offer greater light control, and they are quite elegant. Vertical blinds are an effective choice for conservatories or summer houses.
Venetian Blinds
These horizontally slated blinds come in many materials, from plastic, wood to metal. Venetian blinds help prevent light from the outside. They are also stylish and will add natural beauty to your home.
Electric Blinds
Electric blinds are a great choice if you are looking forward to investing in a blind design that raises and lowers automatically. They are a great choice for electronic windows and are controlled by app or remote. These blinds require no wiring and look great.
Wooden Blinds
Wooden blinds are a great option if you wish to add a flourish of natural colors and textures to your home. They come from a series of slats and will allow you to combine different materials or decor with a Venetian design. Wood is a great blinds material, and you won't go wrong by picking acacia blinds for your house.
Aluminum Blinds
They are an excellent choice for many homes because they offer an elegant and sleek look. These blinds are a standout option for your bedroom or living room. Aluminum blinds are also durable and stylish.
Roller Blinds
Don't have any reservations about choosing roller blinds. They are a stylish and simple choice for any window. You can choose amber blinds from the available collection as they complement and coordinate with any space in the home.
To Sum Up
There are different types of window blinds to choose from. Besides the blinds mentioned above, you can also go for Velux blinds, bargain blinds, blackout blinds, or roman blinds, to name but a few. Significantly, get your blinds from the best dealers and don't fail to compare their prices and quality.