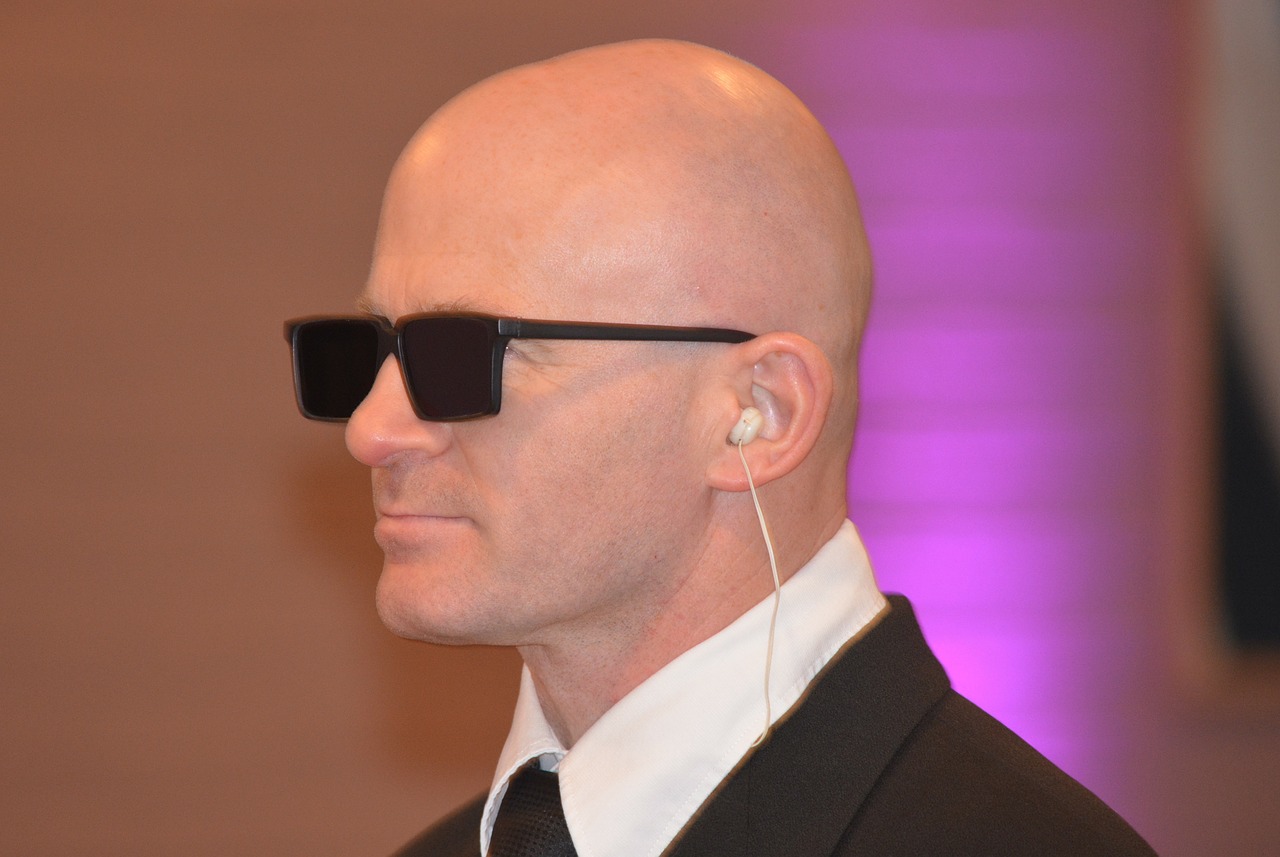 The security industry is a lucrative one. It's also one that has been rapidly growing in recent years, as security companies have seen the need to beef up security in a post-9/11 world. With security jobs for bouncers on the rise, you must do your research before hiring anyone to provide security at your event. This article will discuss ten things you should know before hiring a security bouncer for an event!
1.  Check the Security Company Reputation
You can quickly determine the reputation of a security agency by searching online. When you google a company, the first results to surface are complaints.
2.  Check Security Company's Reviews Online
However, avoid limiting your research to keyword searches only. Check reviews and rating sites such as Yelp and various social networks, including LinkedIn, Twitter, and Facebook. Also, ask the security company to give you customer references to know whether they are satisfied with the services provided.
3.  Check the Security Company's Credential
Know the minimum-security requirements that must be met in your state for private security companies. Go through the documents to ensure the company is registered and licensed. The security agency should provide current and valid state licenses and show you proof of insurance. Scrutinize the cover to ensure your situation is adequately covered.
4.  Availability of Security Bouncer
Ask about availability and prices before booking a security bouncer service. In some cases, you may find different rates and availability depending on the event type, e.g., sports game and wedding.
5.  The Cost of the Security Bouncers
Remember that security professionals have a range of rates depending on the type and scope of security. Consider checking the qualifications as the price is only one of many factors to put into consideration. Ask if the charges are including the cost of equipment, uniforms, and supplies.
Select the most appropriate cost, but remember going for a low-ball figure can cost you the kind of services rendered and the quality of the bouncer assigned.
6.  The Level of Expertise and Training for Bouncers
It's crucial to hire well-trained security bouncers despite the kind of service you require. Otherwise, you will risk having guards who can't manage routine tasks or even handle emergencies.
7.  Prior Experience
Previous experience is when it comes to evaluating a candidate's competencies. Ask for recommendations and references and how long they have been working as bouncers when interviewing them.
8.  Background
Check with a police station about a candidate to ensure they have a good record for your safety. The candidate must possess a good with the law and be devoid of a criminal record. Consider hiring a private investigator to facilitate a background check for you.
9.  Willingness of the Company to Accommodate Your Needs
Ask if the company will operate with your schedule, specifically if it involves different hours. If a company isn't willing to accommodate you, then it's not fit for your business. Ensure the security company is flexible and willing to meet your needs.
10.  Personality of Security Bouncer
You will meet the bouncer regularly and greet as you leave or enter your place of work or residence; thus, a pleasant personality is preferred. Even though some agencies train bouncers to be stoic for better services, they shouldn't be rude.