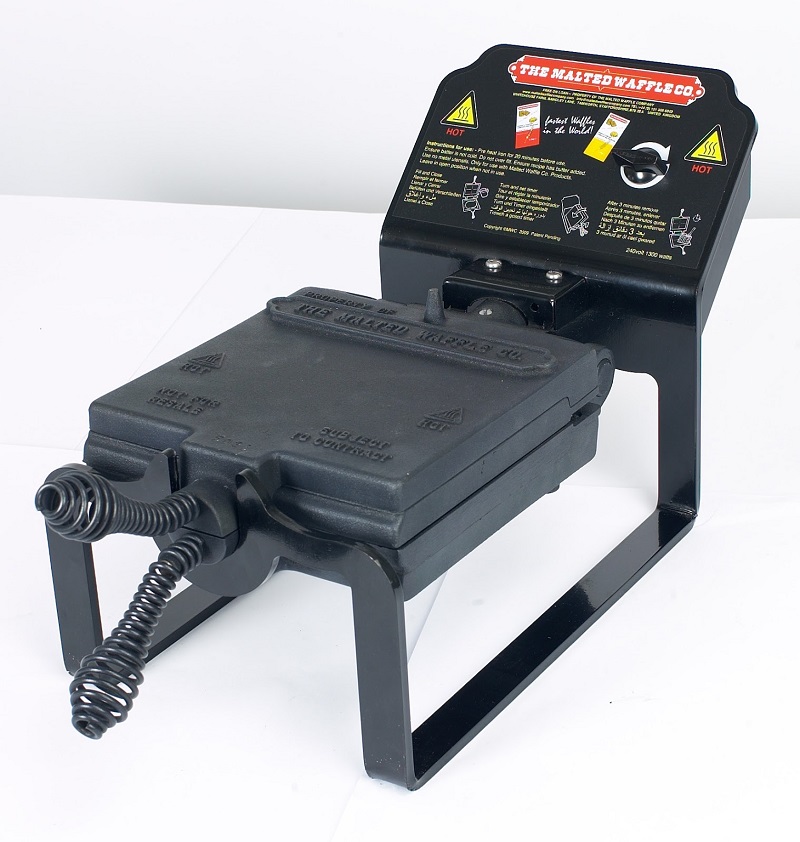 Santander Business Banking has decided to support the UK's leading waffle machine and waffle-based food product manufacturer, The Malted Waffle Company, and fund its plans to start exporting into international markets, including Europe and the United Arab Emirates. The business is looking to capitalise on the strong momentum it has in the UK to expand overseas and capture new growth opportunities.
Between 2016 and 2017, the family run business managed to achieve a 33% year on year growth, which led to the business looking to increase this growth in the future. The company will focus on driving sales both domestically and internationally, as well as increasing the leasing of waffle machines to the hospitality industry to grow sales of waffle mixture.
"Now that we are established in the UK, we want to set our sights overseas. In the short term, this means targeting Ireland, Spain, France and the UAE; longer term I want our aspirations to be global. We have developed a great business supported by a strong business model and top quality products, and we truly believe we can grow in new markets. The funding and insights from Santander have been instrumental in opening up this opportunity," said Georges Barret, Founder of The Malted Waffle Company.
Apart from offering to fund the business, Santander Business Banking also included The Malted Waffle Company to its events, where it showcased its products to relevant stakeholders and prospects, and offered it access to Santander's co-funded intern programme. The company currently employs 11 staff and is looking to increase its employee base to accommodate increased sales in the UK and overseas.
"The Malted Waffle Company is a very strong business and we are proud to be able to help it meet growth targets for the years ahead. George and Laura make a fantastic management team and we look forward to supporting them in their aspirations to becoming not just the UK's leading supplier of waffle irons and products, but the world's," said Georges Barret, Relationship Director at Santander Business Banking.