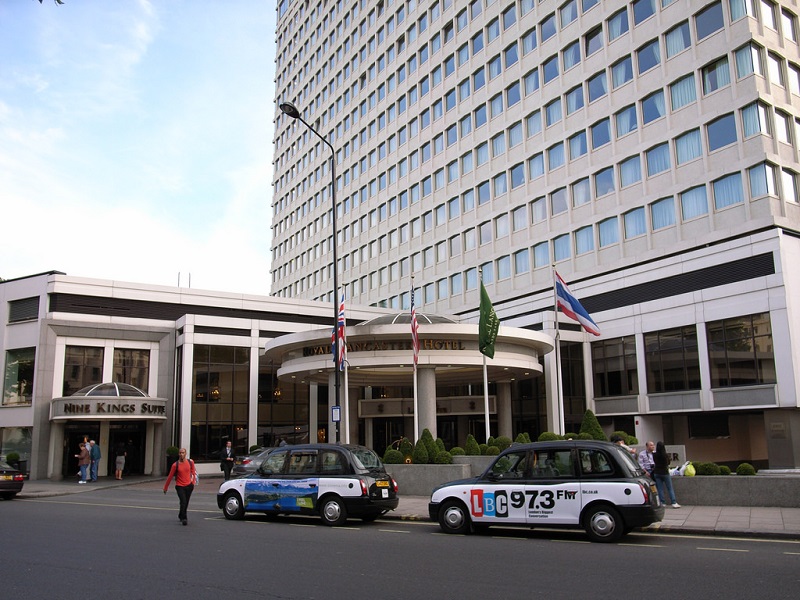 Royal Lancaster London celebrated in March its 31 colleagues that were nominated for the 'Long Service Awards'. The 31 members of staff had a combined length of service at the hotel of 355 years. Many other colleagues who worked at the hotel for five and ten years were also recognised, as well as two people who have been there for 34 and 40 years respectively.
"It is an enormous achievement for both our colleagues and for us as a hotel to be able to celebrate their 35 and 40-year careers at Royal Lancaster London. The hotel has gone through so many changes in the past 50 years since it opened, and to have retained our staff through the years and in today's fluid employer market is just fantastic," said Sally Beck, General Manager at Royal Lancaster London.
Located on the boundary of Hyde Park, Royal Lancaster London had recently completed its £80 million refurbishment, which included the lobby, all 411 guestrooms and suites, the brand new Hyde Lobby Bar and reception lobby for the Nine Kings banqueting space.
Moreover, the hotel was recently announced as one of the Sunday Times Top 100 Companies to Work for, retaining its spot in the ranking for the third consecutive year. Royal Lancaster London sits alongside businesses that display the highest standards of team engagement, proving that its colleagues are truly some of the happiest in hospitality.
Royal Lancaster London opened its doors for the first time in 1967 and now it is a contemporary, stylish hotel that offers rooms and suites over 18 floors, with panoramic views across London's Hyde Park. Two restaurants, a gym and a central London location make it the preferred choice for leisure and business in London.