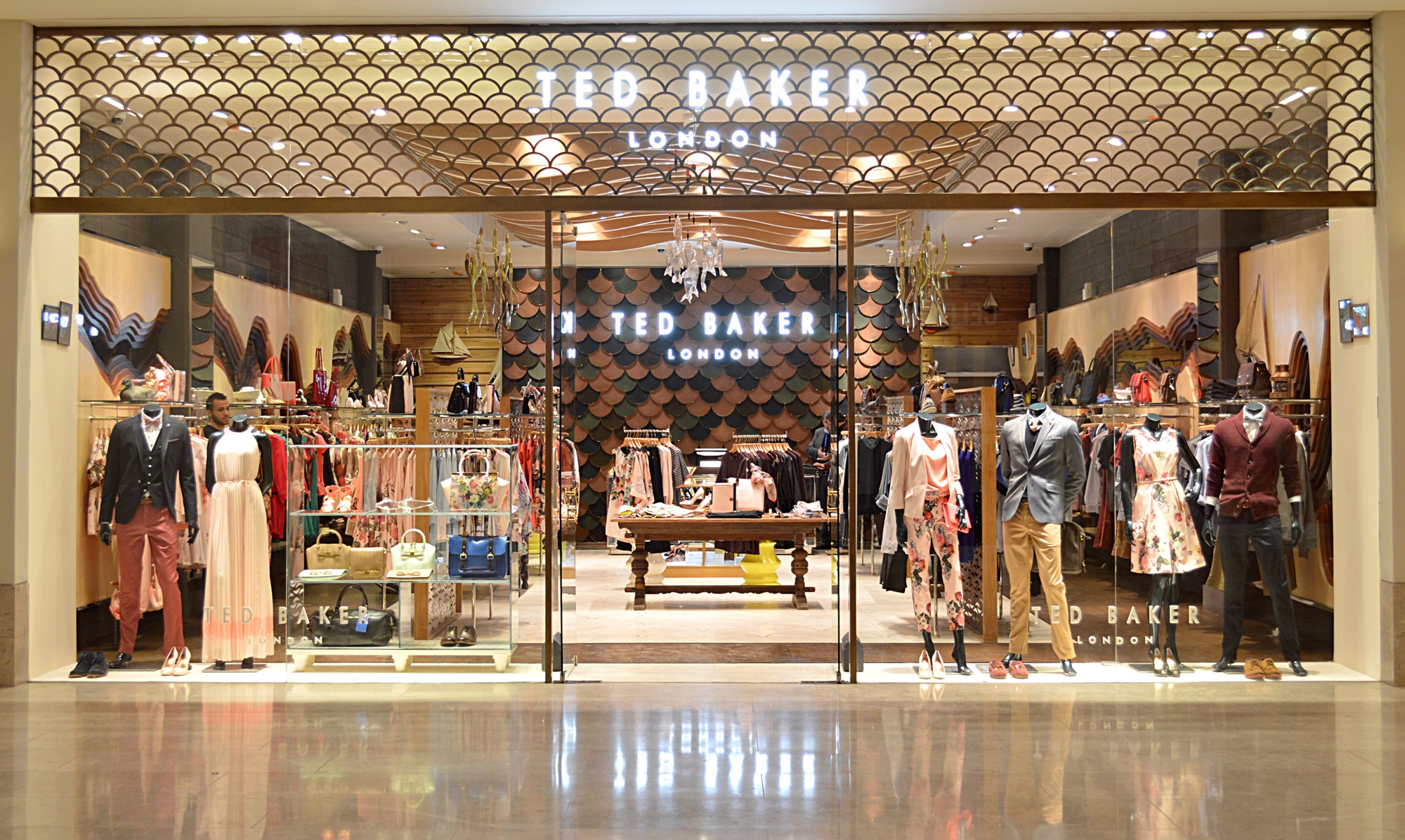 Fashion retailer Ted Baker has reported a strong first half performance with pre-tax profit climbing by 20.5% to £21.5 million in the 28 weeks to 13 August.
Group revenue rose by 14.4% to £259.5 million with retail sales increasing by 13.6% despite "challenging" external conditions
Sales in the UK and Europe retail were up 8.5% while sales in North America and Asia grew by 28.7% and 15.8% respectively.
 E-commerce sales climbed by 29.7% to £29.7 million.
Ray Kelvin, Ted Baker founder and chief executive, said: "Ted Baker continues to perform well across all distribution channels despite challenging trading conditions across our markets. Our continued growth and development reflects the strength of the Ted Baker brand, our business model and the skill, innovation and passion of our global teams."
The company opened two new stores in the US, one new store in each of Canada and China, and one new outlet in Canada. There were also new concessions opened in department stores across the UK, Europe and Asia, and licensee store openings in Azerbaijan, Egypt, Mexico, South Africa, Taiwan and Vietnam
Looking ahead Kelvin said: "We remain firmly focused on the long-term development of the Ted Baker brand and are continuing to invest in our infrastructure and people to support the future growth of our business in both new and existing markets."