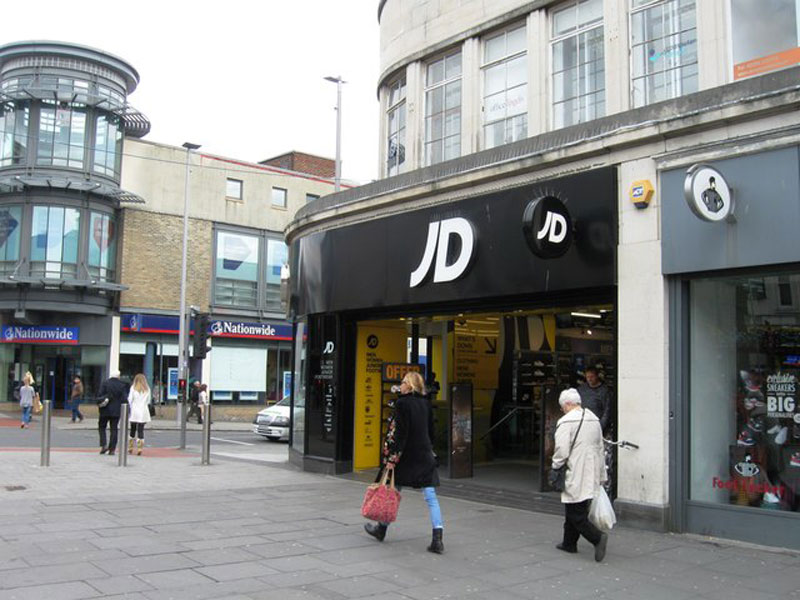 JD Sports Fashion has continued its major interest in the outdoor market by finalising the £112 million deal to acquire the company behind the UK's largest outdoor stores, Go Outdoors, which will now change hands from its previous private equity owners.
Paul Caplan and John Graham will leave the business upon completion of the deal after founding the company which was established in 1998, leaving behind the 58 stores that belonged to the chain and was backed by YFM Equity Partners and 3i Group across various different areas of the UK.
JD Sports' recent ventures into the outdoor industry have included the purchases of high profile companies such as Millets, Blacks, Ultimate Outdoors and the Tiso businesses, so Go Outdoors will slot in nicely within this group and further broaden this outdoor portfolio.
"Go Outdoors is a great addition to our existing Outdoor business" commented Peter Cowgill, the Executive Chairman of JD Sports. "The minimal overlap in store locations and their out of town, one stop retailer approach complements the work we have done on the high street with Blacks and Millets and further strengthens our offering in the Outdoor sector. I am excited by the future prospects this holds for the JD Group."
This is even more good news for JD who have recently revealed record half-year profits in September, as well as announcing that it will be expanding in Europe despite the result of the Brexit vote, and the retail giants will also be branching out to Australia with plans to set up shop down under sooner rather than later.
Businesses have also been purchased from both the Netherlands and Portugal, so it looks like JD Sports Fashion are managing to make significant expansions to its business and certainly are not struggling, as the good news just keeps rolling in.