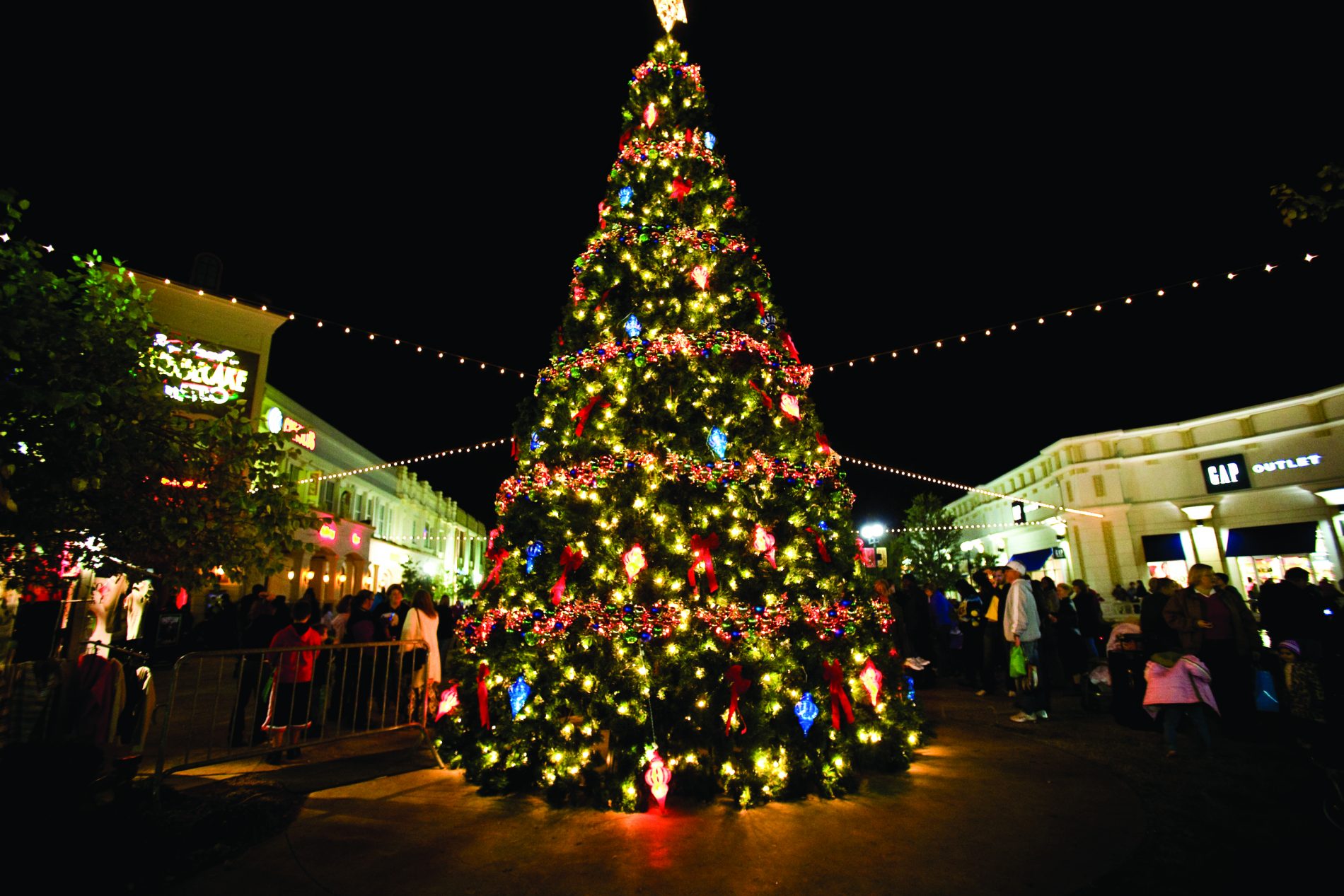 There is no such thing as too early when it comes to dressing venues with Christmas trees and decorations, according to new research.
A survey of 1,000 UK adults carried out by Christmas Tree World, the UK's leading retailer of artificial Christmas trees, has revealed that more than half (56%) of British consumers believe it is appropriate for venues to display Christmas trees and decorations before December.
In fact, as many as 1 in 6 (17%) believe venues such as shopping centres, restaurants or pubs should put their Christmas decorations up as early as October.
The data suggests that consumers want to see festive decorations displayed in a venue earlier, and real trees don't last that long, which makes sense as to why 59% said they believe an artificial Christmas tree looks better.
When quizzed further on how Christmas decorations made them feel when in venues, 1 in 3 feel seeing Christmas decorations can improve their mood, highlighting the positive impact it can have on consumers.
Almost 1 in 5 (18%) believe there is no such thing as 'too much' when it comes to Christmas decorations and displays in leisure venues.
The research also revealed that festive displays can have an impact on customers' dwell time in the venue – almost 1 in 5 (18%) said they are more likely to spend longer in the venue.
"We're seeing Christmas decorations and displays appear earlier in places  such as shopping centres and leisure venues every year, and so it's understandable that businesses want to maximise on the opportunity. The fact that many consumers would like to see festive displays as early as October should be seen as a real business opportunity, and using a real Christmas tree during this timeframe can present some challenges," said Stephen Evans, managing director at Christmas Tree World.
"In order to meet consumer demand, artificial Christmas trees are a great option for businesses. We receive orders for artificial trees as early as July, and we are seeing this more than ever as hotels, pubs, restaurants, bars and shopping centres wise up to the benefits of using artificial Christmas trees over real trees. Artificial trees last throughout the season, costing less to the business and therefore make more sense. They are also extremely low maintenance and don't succumb to needles dropping like a real tree," Evans added.
Christmas Tree World is one of the UK's premium artificial Christmas tree etailers, providing unique and realistic decorations to provide a truly magical Christmas for all the family. For more information, please visit www.christmastreeworld.co.uk