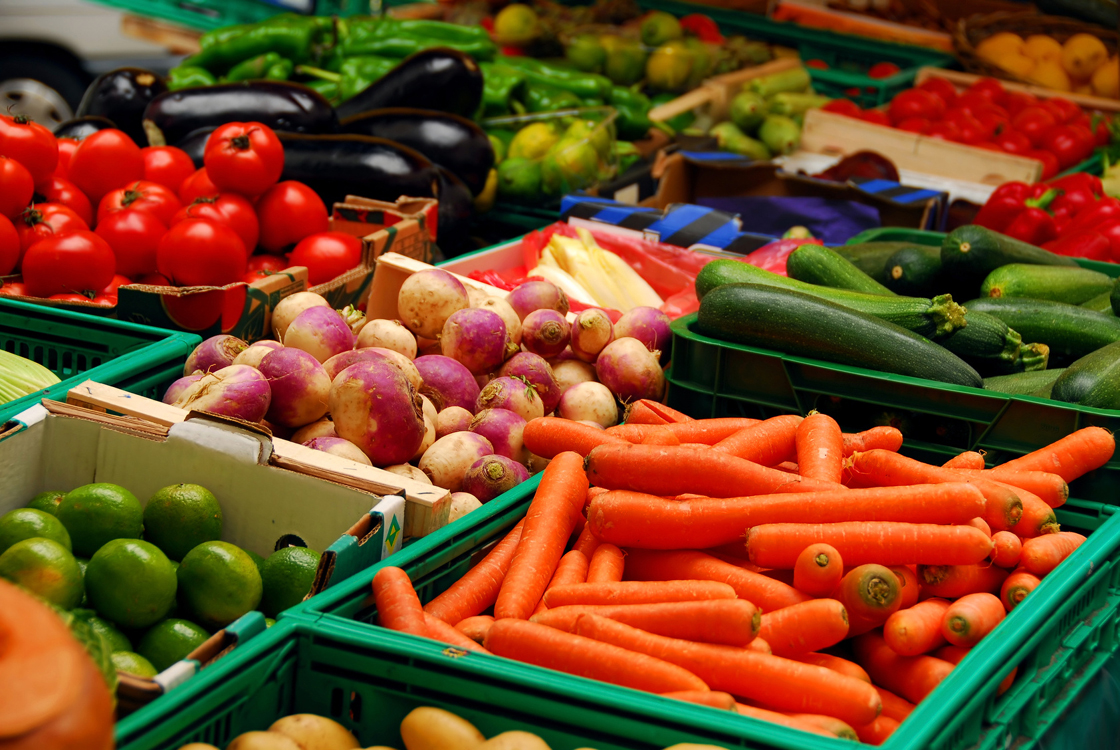 The vibrant new mobile friendly site integrates a blog and showcases Arjuna's takeaway lunches. Gorgeous photographs illustrate the quality and providence of Arjuna's organic fruit and vegetables whilst an easier to navigate products page signposts to the range of groceries stocked and attention to sourcing.
The tasty new site faithfully conveys Arjuna's heritage with a short history of the shop's beginnings (as told in a recently self published book) and evolution as a Workers' Co-op whilst concisely communicating Arjuna's ethics and social responsibility.A 360 degree virtual tour of the shop completes a visit to the site.
Arjuna Wholefoods are Cambridge's oldest vegetarian wholefood shop (opened in 1970) selling organic fruit and veg always locally grown where possible along with fresh bread, organic vegan wines and beers. They also operate a service for cooked lunches and meals to take away.
The new website was built by local web design agency Red Alien and can be found at www.arjunawholefoods.co.uk