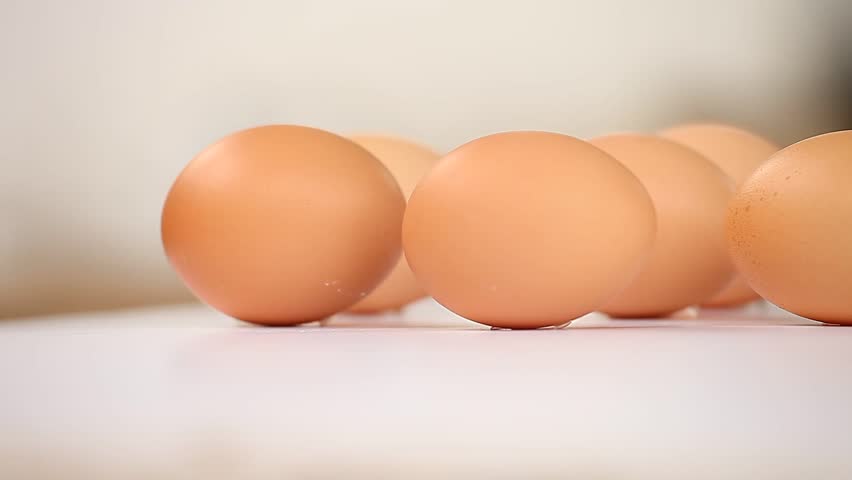 Aldi will make a brand-helpful move to more ethical sourcing of eggs by phasing out its sale of such products from caged animals. The decision has been welcomed by activists and consumers. However, the date of 2025 set by the company as the point at which the sale of caged hen eggs will be completely phased out is considered too far in the future. Critics hope Aldi will bring this date forward once logistical considerations within the supply chain have been figured out.
Aldi has been under pressure to make the change following public outcry at the sale of caged hen eggs. It seems the business has listened to its customers with the decision to change its sourcing policy. But there's still further pressure that could be put on the business say critics who aren't overjoyed by the 2025 date set by the budget supermarket retailer.
The change will affect Aldi's UK stores with the retailer moving to stock free range eggs in their processed range of products. The British Hen Welfare Trust said it was a decision they truly welcome despite the conclusion of the transition being set nine years in the future.
Aldi UK corporate managing director Oliver King spoke to Farmers Weekly and said that the supermarket chain has always runs its business in accordance with UK regulations surrounding the sale of eggs with all its stock meeting British Lion Standards. However, animal welfare is a consideration that must be factored into the equation, and as Aldi looks to improve its supply chain, its move towards free range eggs will be applied. The transition will start as soon as possible.
King argued that the date set of the transition to come into full force was a result of "meaningful commitments" taking time to "plan and implement". He added that the time frame allows the business to minimise the impact of changes on its suppliers.
Similar public pressure on Tesco has been highlighted by a 14-year-old girl who met Tesco representatives following 279,000 signatures petitioning to ban the sale of caged eggs in the supermarket's stores.