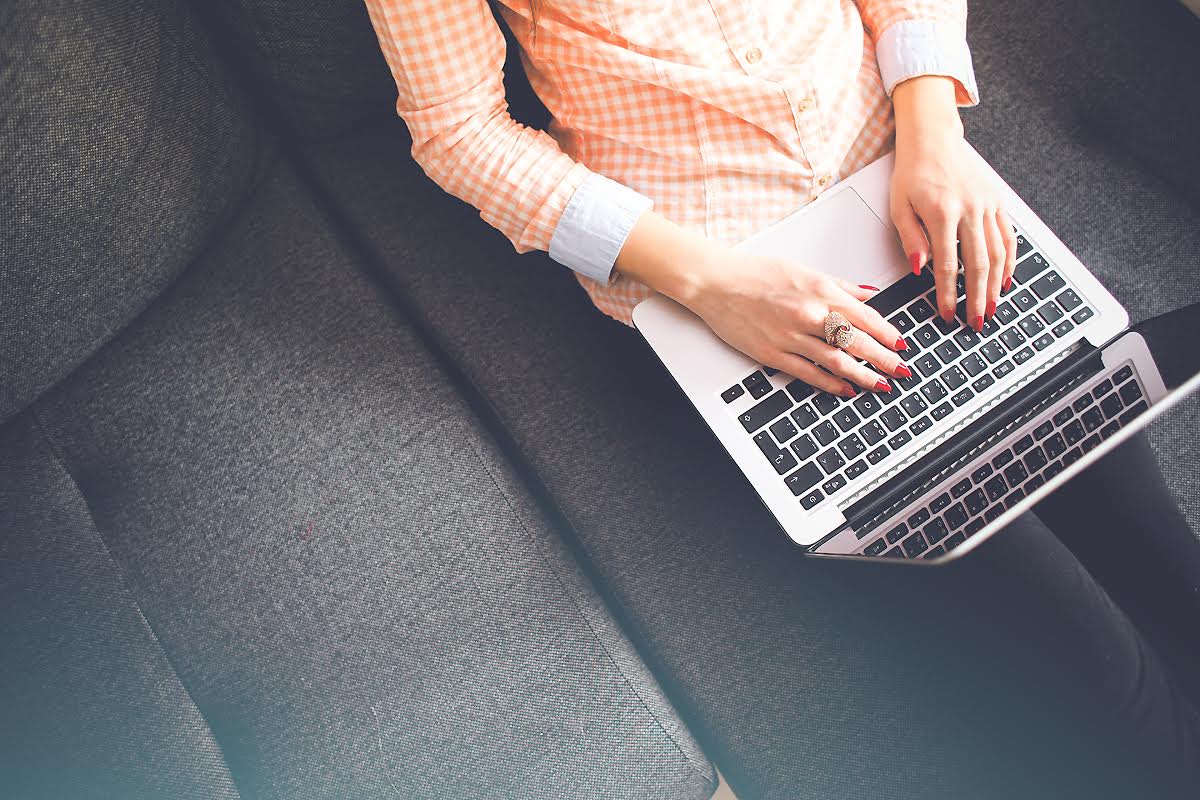 Online shopping is a very pleasant activity and at the same time is very controversial. On the one hand, it is very convenient. It is available anytime, anywhere and the choice is much wider than in the mall.
The money options like small loans at PersonalMoneyService.com allow anybody to buy online immediately even if they do not have money at the moment.
However, keep in mind that there are a lot of tricks to make people spend more on the Internet. If you do not like to overpay and waste your money on things you do not really need, check these websites and purchase wisely.
1. SlickDeals
There are a lot of websites that help to save money while shopping online but not all of them are reliable. Sometimes deals do not work or do not last too long. It might be misleading. That helps SlickDeal to stay number one deal-hunting website as it is absolutely secure and trustworthy.
The deals are posted by members and other people estimate if they are really worth your attention. After voting the best offers go to the websites front page. All you need to do is to check the website from time to time in order not to miss a good offer.
2. RetailMeNot
RetailMeNot is a website that offers a variety of promo codes and coupon codes that can be used on retail sites to save your money. The discount depends on your luck but in most cases, it is possible to find a great deal. Some codes also include free shipping.
There are other offers on this website like cash back service and gift cards but the codes checkout is still the best one. Using these promo codes before submitting your order can make the items you buy much more affordable.
3. Groupon
Groupon is a great tool for saving money on online shopping but it is important to know how to use it right. The thing that you should pay your attention to is the Clearance section. There you can find a lot of good items with a lower cost. The discounts might be up to 60% off. It is also another source of coupon codes. If you did not come across a good offer on RetailMeNot you can find it here.
You may come across some negative feedbacks on Groupon stating that some deals are fraudulent and deceptive. Experiences might be different but if you are careful you will have only pleasant ones.
4. CamelCamelCamel
CamelCamelCamel is a great website for Amazon fans who do not want to overpay. The service has two useful functions. The first one allows us to see the price history of any product. You will find out if it is the best time to buy this thing or you should wait for a better deal.
The second feature is the price drop alerts that will be sent to your email. Once the price falls, you will know about it immediately. It can be done with any item you are interested in.
5. BizRate
The best deals are not always posted on the popular website. They might be found on sources you have never heard about before. There is no need to check all the possible retail websites on the internet to find a good price because BizRate can do it for you.
A simple search will show you the price difference on different sources and you can make your choice. BizRate is not the only website that offers price comparison but it is one of the best services in this category and is very convenient to use.