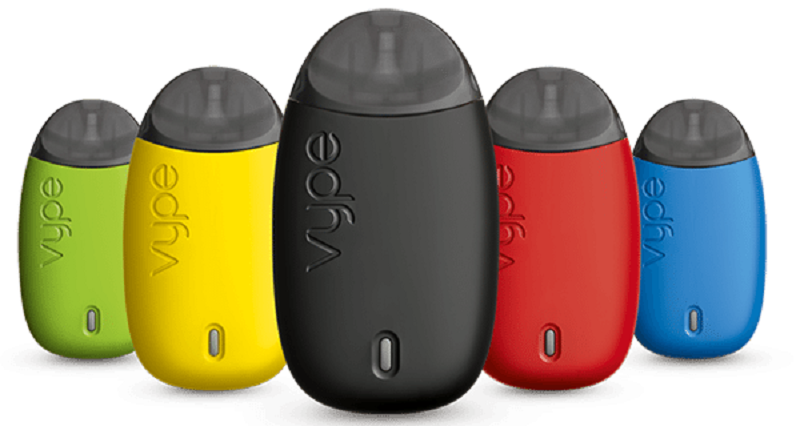 Have you attempted to describe the taste of food or drink to someone who has never tried that particular product before? What adjectives do you use – sweet or savoury, spicy or smooth; full of fruity freshness or does it pack a punch with a cool kick?
Would your friend be able to appreciate the full flavour if you described something in these simple terms? Perhaps not. There is more to flavour than taste alone. So when it comes to developing e-cigarette devices for adult smokers and vapers, we do a huge amount of work and are passionate about creating the unique sensory experience that consumers get from our innovative eLiquids and flavourings.

Flavour is more complex than just taste. It's a multidimensional experience. That's why at Vype, when designing new sophisticated flavours, we use a flavour wheel approach – similar to that of a mixologist – to craft distinctive and layered flavours that include all the different aroma territories (fruit, floral, velvety etc) but also cover the main taste and feeling sensorial descriptors to provide more delicious, diverse and complex flavour profiles.  For example, when it came to releasing a limited edition fruit collection for the summer, we didn't just settle for a broad "strawberry" taste, but instead devised the "Strawberry Smash" – a juicy fusion of sweet strawberry with fruity green notes, providing a cool, crisp vaping sensation.
We don't take our mixology role lightly. Like a master chef working hard in the kitchen, we strive for the highest standards of quality – only using pharmaceutical grade nicotine and food grade ingredients. Our flavour scientists analyse every chemical compound in Vype devices and eLiquids, so we are delivering the most satisfying vape possible with taste that you can trust .
We recognise that consumers are complex and curious. They want different vaping experiences and tastes at different times of the day or for different moods. That's why through our mixology process, we create 33 recipe cards (available in our Flavour Lab) to inspire our Vype consumers; based on the carefully crafted Vype flavours to enable consumers to explore and create their own favourite flavour combinations
We don't believe that a flavour pallet should be a static selection so we are constantly innovating to create broader flavours and different sensory experiences for vapers.  We  continuously experiment, innovate and evolve in order to offer consumers something new. So watch this space, as a new range of exclusive flavour experiences is upon us.