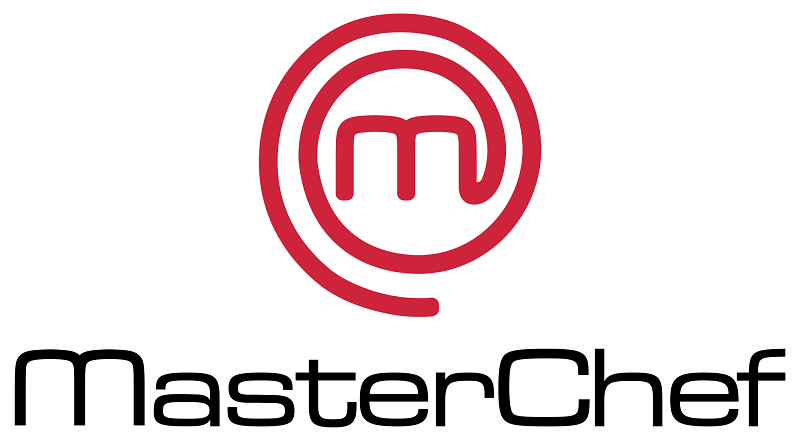 Ten of the MasterChef: The Professionals finalists hosted a charity dinner for more than 60 people on Monday 27th March. The dinner was hosted at The Frog E1 which is in Shoreditch. The event was held in order to raise some money for the SSAFA which is an Armed Forces Charity. The dinner was said to be a success and enjoyed by those that attended.
It has also been revealed that the proceeds that were made for the charity raffle on the night of the event and the ticket sales reached more than £9.4k. This money will go to SSAFA which will be used to help the charity continue with their lifelong support of serving personnel, veterans and their families.
SSAFA is an Armed Forces charity that was formerly known as the Soldiers, Sailors, Airmen & Families Association works to deliver lifelong support for anyone who has ever served or is currently serving in the Navy, British Army, and Royal Air Force. This includes anyone who has been a reservist for any of the Armed Forces. The charity consists of a network of more than 6,500 volunteers that help 55,000 people. The charity work to help anyone from World War II veterans to the families of the servicemen and women that have been wounded or killed in Afghanistan.
Adam Handling alongside his fellow participant Andi Walker were the MasterChef: The Professionals 2015 finalists took the decision to host the dinner after hearing the story of a War Hero Albert Simpson that had £10,000 taken from him by con artists that were selling him fake arthritis medication. They then took it upon themselves to raise money for veterans.
This event is the second in a number of different charity dinners that the finalists will be hosting. The first even took place in November 2016 and was a dinner that raised money for the charity Dementia UK.
As part of the event, guests enjoyed a 5-course meal that was cooked by the television competition show finalists. Other chefs that are involved in this string of events include Elly Wentworth, who was runner up on the show last year, and Mark Stinchcombe the winner of the 2015 series. At the event, guests were served by military personnel.