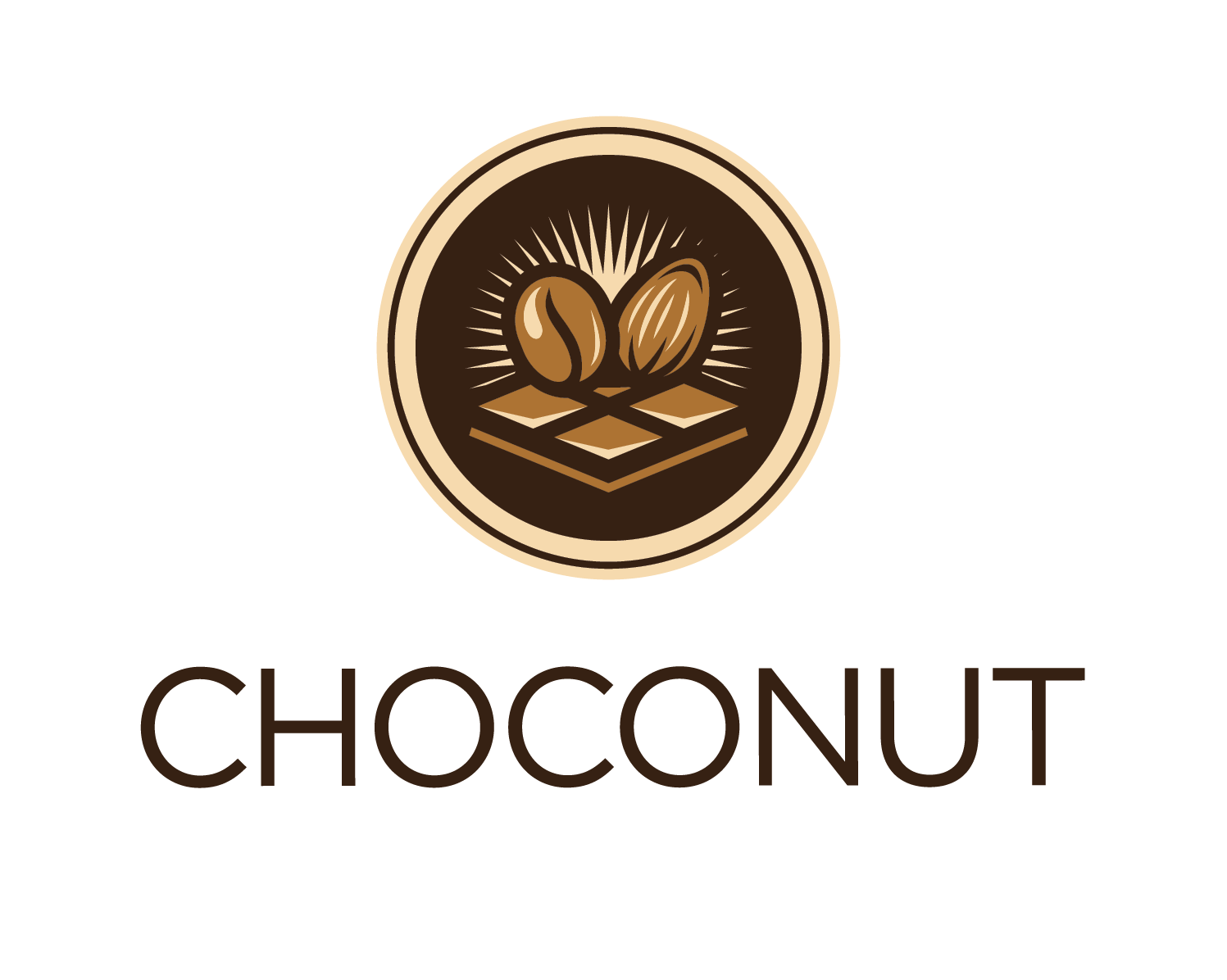 A new family-owned boutique and café, specializing in luxury chocolate products, coffee and nuts with the addition of an on-site bespoke chocolatier service, led by Xavier Parcerisa, formerly Head Pastry Chef at The Goring, has opened on Great Portland Street in London.
Luxury Chocolate
Choconut is the only independent retail business in London to use 100% Valrhona couverture to create unique chocolate recipes on-site. High-quality dark chocolate, milk, white and blonde chocolate make plain and filled bars, bonbons, liqueur-filled truffles and assorted chocolates as well as children's options. 70-gram chocolate bars start from £4.90 and pre-packaged gifts are also available for off-the-shelf purchases and special occasions, including luxury bon bons starting from £18.90 for a 12 assortment deluxe box and hampers containing some of Choconut's signature products.
Bespoke Chocolatier Service
Choconut offers a bespoke service to create handmade chocolate to-order by customer specification, with many options available in under 15 minutes. Consumers simply select their chosen chocolate and ingredients, head to the counter and watch the experienced master chocolatiers at work using state-of-the-art tempering and chocolate production equipment in-house. The chocolatier team is available on site to discuss and advise on possible combinations to meet the customer's special requirements.
Coffee
Fairtrade coffee (priced £1.50 – £3.30) using only 100% Arabica beans is used by the barista team to serve espresso-based drinks and hot chocolate, whilst a selection of extraordinary specialty teas is also available to drink-in or take-away. The signature blend of coffee includes beans from Central and South America, delivering a smooth, sweet, rich roast. In addition to single-origin coffee, a regularly rotating line-up of seasonal blends will include beans from Nicaragua, Costa Rica, Guatemala, Brazil and other parts of the world always choosing the best combinations to retain an ideal balance of smoothness, acidity, taste, sweetness and aroma.
Nuts
Choconut offers nuts of the finest quality and provenance from some of the most established growers in the world. Nuts of all shapes, sizes and flavours are available, priced by weight, including honey roasted cashews, wasabi-coated peanuts, pistachios, raw hazelnut kernels and macadamias. A bespoke coating service is also available whereby nuts can be covered in a chocolate of choice.
Additional products
Other products available include dried fruits, French chestnuts (marron glacé), baked and patisserie, including fresh gluten-free olive oil cookies and biscuits as well as gluten free muffins baked daily. Choconut's product line includes organic as well as a large range of gluten-free options alongside kosher and halal products.
Interior
The 600 square foot shop and café is styled in glass, solid oak and rare chocolate colored Chios marble with patented solid pine revolving containers in the center of the space to hold nuts. The boutique is also fitted with state of the art tempering and chocolate production equipment, visible to customers behind the sales counter. A small number of high tables and bar stools offer space to enjoy the products in-house.
Open from 7.30am to 7pm daily (9:30 to 17:00 weekends), Choconut's team, overseen by Dimitris Roumeliotis, includes baristas, sales staff and a small team of chocolatiers.
Choconut
161 Great Portland Street
London W1W 5PB
T: 020 7637 2827
www.choconut.london