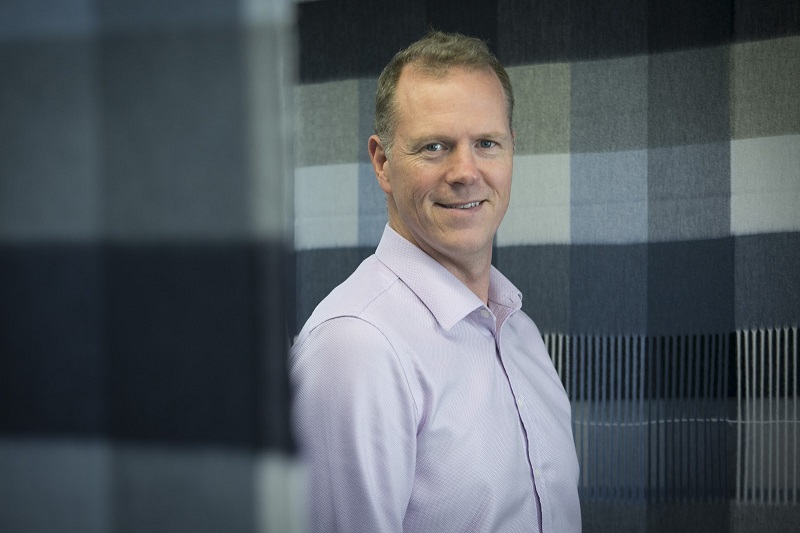 The independent salmon farming company Loch Duart has appointed Ian Laird, the Managing Director of Alex Begg, to its Board as a Non-Executive Director. Ian has a passion for products and brands like Loch Duart Salmon that have attained global recognition and are popular worldwide.
"I'm very excited to be joining the Board of Loch Duart at a time when this premium brand is growing in popularity, particularly overseas. It is one of the great Scottish business success stories. As Managing Director of Alex Begg, I have developed an understanding of the connection between what customers value and what unique capability exists within a business like Loch Duart. I look forward to bringing my experience into the mix of the Board of Loch Duart and being a champion for a quality product which is asked for by name worldwide," said Ian Laird, the new Non-Executive Director on the Loch Duart Board.
Alex Begg is a world leader in the design and manufacture of woven accessories, producing the world's finest cashmere products. It counts as its clients luxury fashion brands, such as Ralph Lauren and Vivienne West Wood, and leading luxury retailers such as Bergdorf Goodman in New York and Wako in Tokyo.
Alban Denton, the Managing Director of Loch Duart, thinks that Ian will bring to the company his understanding of managing a prestigious and global luxury brand, which is Alex Begg. "We're especially pleased that he will contribute his experience of managing a company which has not only doubled in size, but now exports most of what it produces. Loch Duart's focus is on producing extraordinary tasting salmon. Having Ian as part of our team will help us continue to deliver this to customers across the world," he added.
Loch Duart was founded on the principle of farming in a sustainable manner, so it makes no compromise when it comes to producing the best tasting salmon available. It produces around 5,000 tons per year and it employs 115 people in the Hebrides and Sutherland.