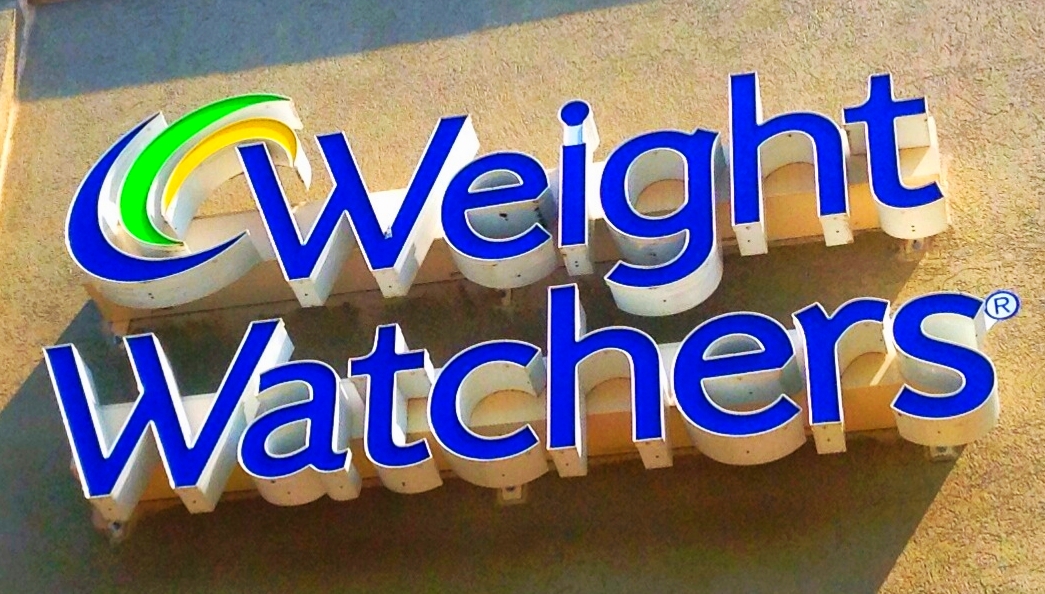 WW – the new Weight Watchers – announced that much-loved British television personality, Alison Hammond, is joining as a new WW brand ambassador. Alison, who is known for hilarious and candid interviews with A-list celebrities, is focused on building healthier habits so she can live a healthier lifestyle for herself and family. As an ambassador of WW, Alison will share her wellness journey along with the motivation behind her lifestyle changes and is inviting others to join her.
"It's been 17 years since I began working in TV, and I'm busier than ever, especially juggling my duties as a mum. WW is the only programme that works for me, with the Online WW Coach there for support whenever you need it, 24 hours a day. They tell me what I need to do if I'm struggling or in need of inspiration. So, for me, having that support in my pocket at all times is incredible. This is a huge relief when you're considering something as important as your mental and physical health. I know I'll also lose weight through following the WW programme, but that's not the be-all and end-all for me. I want my journey to empower others to think about making changes to their lifestyle to become the best version of themselves," said Alison.
Alison is working with a WW Coach, attending a workshop and and using the highly-rated WW app to follow the program. The WW programme is grounded in science, enabled by technology and powered by community. It is more effective and livable than ever, and WW remains a category leader, having been ranked #1 "Best for Weight Loss" for the ninth year in a row by health experts in the 2019 Best Diets rankings released by U.S. News & World Report.
"We are delighted to welcome Alison to the family and know her positive energy and mindset will inspire others who want to lose weight and get healthier," commented Jemma Banks, Marketing Director, WW.
Alison Hammond will document her experience on the WW programme through her social channels, while travelling, when at the This Morning studios and during everyday life at home. To stay connected to her journey on WW, follow her on Instagram, Twitter and Facebook.