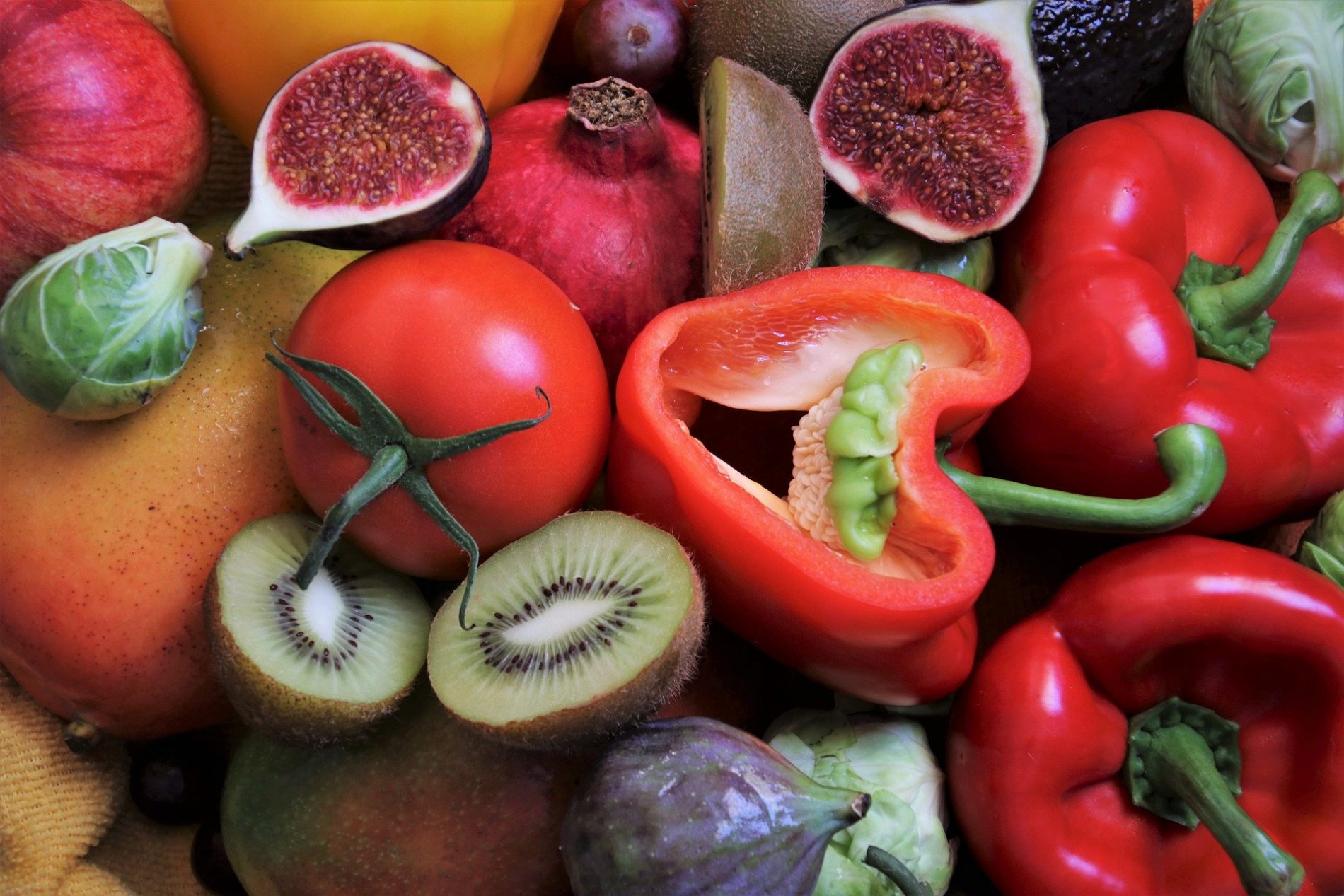 Vegan and vegetarianism have become increasingly popular in the last few years, with more and more retailers and eateries now offering plant-based options for those opting to cut down on or totally restrict animal products from their diet.
Previous studies on the opinions of British consumers suggest concerns that those maintaining a vegan or vegetarian diet are at risk of nutrient deficiencies. Careful planning and supplementation can assist in keeping those with restricted diets as healthy as possible.
When comparing data from January 2019 to 2020, Vitl.com noticed a 6.9% increase in people classifying themselves as vegan and vegetarian in their consultations for personalised vitamins.
The increase in people identifying as vegan and vegetarian in the Vitl nutrition consultation was most prevalent among men in the 18-34 age groups. The results of women in the same age group – although slightly weaker – were also still observable.
The uplift cannot be seen in the 35+ age groups, amongst which between 10% and 16% claim to be vegan or vegetarian in the last few years.
Georgie Murphy, MSc Nutrition ANutr at Vitl.com gave the following advice on the most common vitamin deficiencies in both vegan and vegetarian diets and how to combat them:
"The decision to follow a vegan or vegetarian diet is one that should be carefully considered prior to making the change, but one that can undoubtedly offer an array of benefits to your health and wellbeing, such as a reduction of saturated fat and a crucial increase in fibre intake.
Listed below are some of the tell-tale signs of certain nutrient insufficiencies and how best to remedy the symptoms."
B12
B12 is mainly found in animal products, so a sudden change in eating habits without correct supplementation could possibly mean you're depriving your body of the adequate amount of this essential vitamin. Signs of B12 deficiency include:
Tiredness, even after a good night's sleep
Weakness or feeling lightheaded
Shortness of breath
Heart palpitations
A smooth tongue
Constipation or diarrhoea
Not all is lost however; B12 is easily supplemented for those who have opted for a plant-based lifestyle. Take the Vitl consultation for your very own personalised recommendation.
Omega 3
With evidence pointing to a worryingly lack of omega 3 in Western Diets, cutting out rich sources such as fish and eggs put you at further risk of deficiency, symptoms of which are:
Dry skin and hair
Weak nails
Dandruff
Small bumps on the top of your arms and legs
Be sure to include vegan/vegetarian sources such as walnuts, chia seeds and surprisingly brussel sprouts! To help you obtain optimal amounts of omega 3, supplementation is advisable to help you reach an optimal omega 6:3 ratio to support skin integrity, brain function and immune response.
Vitamin D3
Vitamin D3, shown to be 87% more absorbable than D2, is found in meat, fatty fish (salmon, mackerel, sardines) and eggs but even those who eat animal products may need to supplement this nutrient. You can synthesise D3 from sunlight on the skin; however, as sun safety is so important, as well as the fact that modern lifestyle does not always allow for adequate sun exposure, supplementing is an efficient method of achieving optimal D3 levels. Signs you could have a D3 deficiency include:
Falling ill often
Feeling tired or fatigued
Bone aches or back pain
Depression
Wounds take longer to heal
Hair loss
Muscle pain