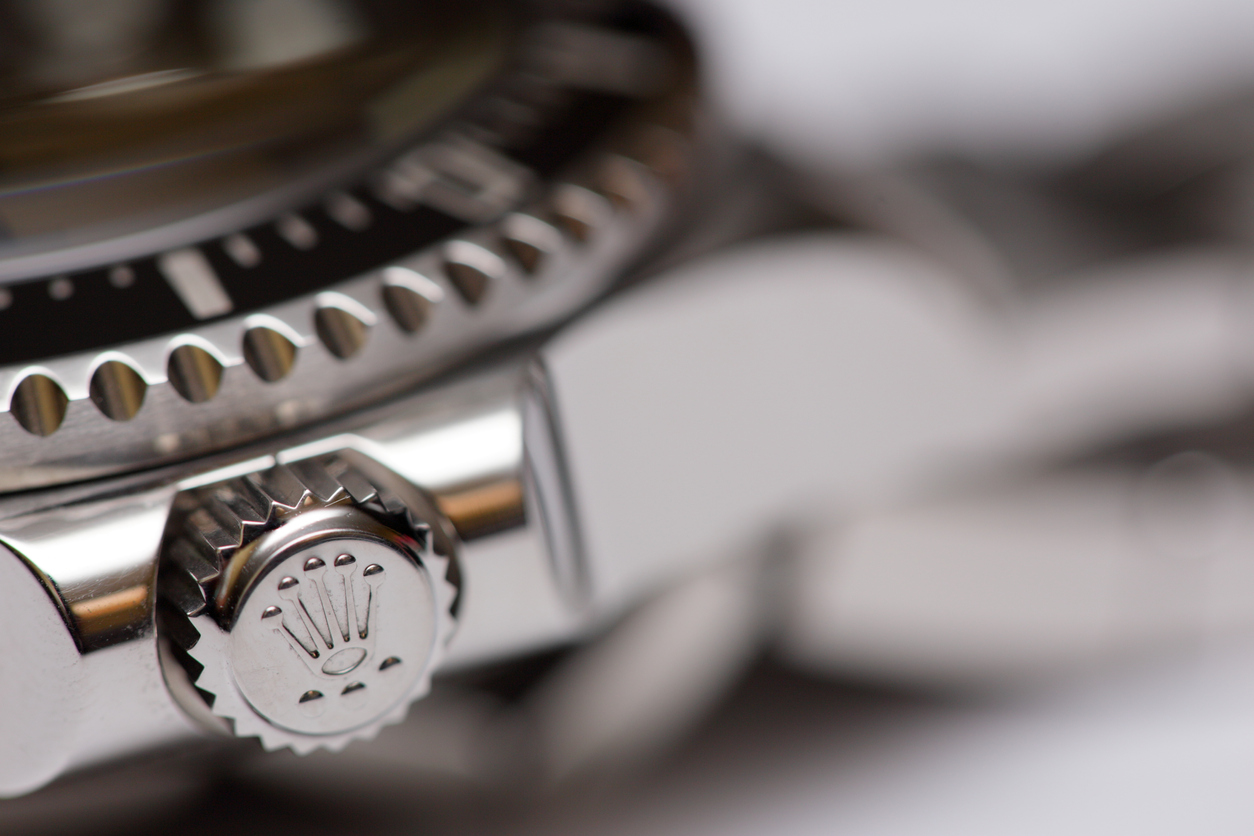 They say diamonds are a girl's best friend. But ladies Rolex watches come pretty close.
And if you're looking for a luxury gift to wow the woman in your life this Christmas, they're certainly worth the investment.
Here's a few reasons why you should consider one:
Timeless appeal
Famed for their elegance and timeless appeal, women's Rolex watches are crafted with scrupulous attention to detail, with every component designed, developed and produced to rigorous standards.
Aesthetics aside, Rolex watches are incredibly durable, reliable and hold their value very well.
Most ladies Rolex watches are created from 904L steel giving them a perfectly solid construction so whether you buy new or used, your recipient won't be disappointed with their gift.
Why not invest in one of Rolex' most recognised models of all time?  Complete with a myriad of dial, bracelet and metal combinations the Rolex Oyster Perpetual Lady-Datejust is a great choice of watch. Plus, the gold and stainless steel colouring makes it flexible to wear with just about any other jewellery or outfit in her wardrobe!
The 26mm size, with 18ct yellow gold case and champagne dial with 10 diamond-dot hour markers and a date indicator, not to mention an 18ct yellow gold Oyster bracelet has an unmistakably feminine appearance but is discounted in the high street, so visit Luxe Watches who specialise in new and used timepieces.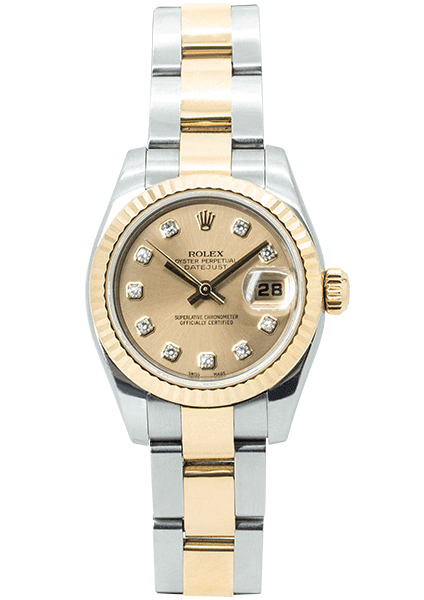 Range of personalities
Pricing and availability are important factors of a Rolex purchase, but choosing the right model can make the difference between a watch that will last a lifetime and one that will go back to the dealer for an exchange.
From a quick glance, many of the Rolex watches look similar but they each hold their own legacy, functionality and personality.
For a watch to impress, the Rolex Submariner is a must-have. Elegant and classic yet substantial and slick, this is an enviable model which oozes cool.
Easy to care for
The good news is that despite their cost, to maintain them is simple even if they are going to be worn every day. Simply ensure that the crown is screwed down tightly to ensure waterproofness after you wind it up manually, reset the time or change the date.
All Rolex watches are waterproof to depths of at least 100 metres, but some can withstand depths of an incredible 3900 metres.
You can preserve the watch by cleaning it with a soft cloth. The case and metal bracelets can be washed with soapy water.
Can Rolex be engraved?
The short answer is yes, they can. To engrave or not to engrave is a personal decision. While it's nice to add a personal touch to your watch, you should be aware of the resell value if you think this might be a consideration in the future.
If a message has been engraved by machine, it is possible to polish it out. However, if it's hand-engraved it's going to be much deeper. And if you purchase a gold case, it is possible to laser fill with gold to remove the engraving.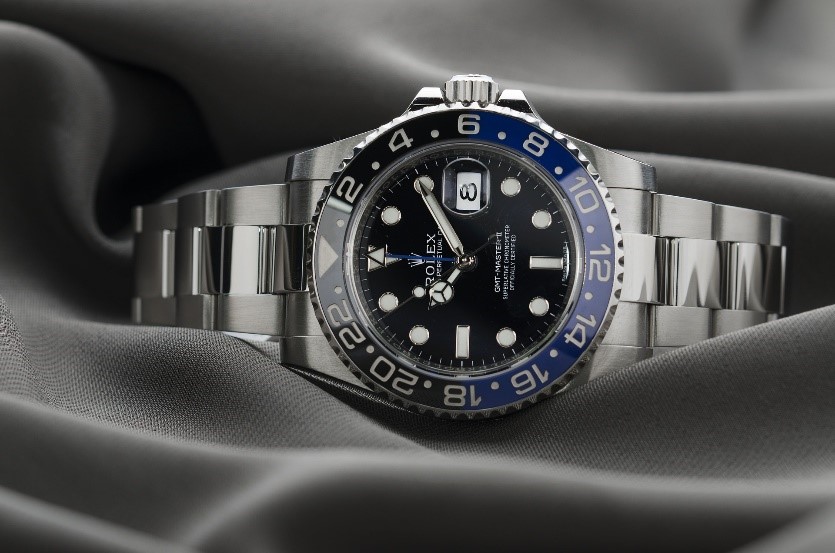 If you need help to find the perfect watch for that special someone in your life this festive season, head to Luxe Watches who can help you find a new or used luxury Rolex that they'll love for a lifetime.