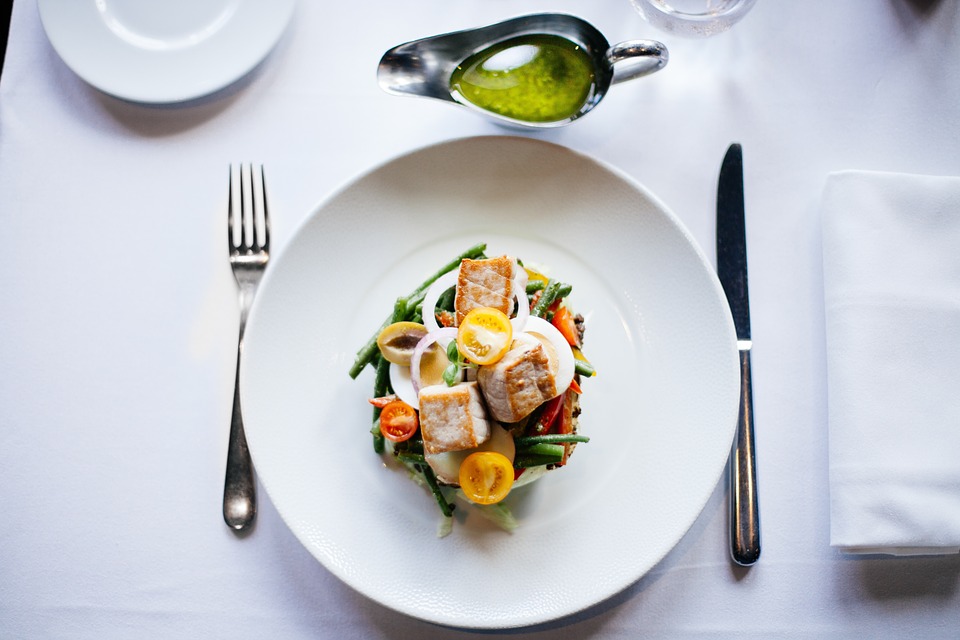 As Christmas and the new year edge ever nearer, it's time to take a look back at the food trends that have dominated 2018.
Innova Market Insights release annual food trend predictions and realities, and 2018 has brought forth some interesting changes in the traditional consumption of what we choose to purchase and indulge on.
The current climate has created an opportunity for new, ethnic flavours to be enjoyed easily. With street food inspired meals and the revamping of culinary classics coming forwards.
Innova reported an average growth of 20% in food and drink purchases that sported global flavours earlier this year, in platforms such as chili consumption, herb purchasing and floral tastes. The plant trend is still taking charge, with consumers looking for new ways to implement a healthy diet without losing much-loved tastes.
With it being easier than ever before to enjoy and indulge in global cuisine, let's review the top food trends of the past year:
The Chilli Kick: Bold flavours that were once unheard of have skyrocketed. No longer are peppers the staple of any stir-fry, foodies are now looking to powerful tastes to highlight home-made dishes. Intense experiences come forth through the spice that chili provides, with a 59% rise in the purchasing of Sriracha Chili, a 19% rise in the Habanero and a 15% rise in the Chipotle.
The Fresh Touch: Health-conscious consumers constantly look to the purchase of fresh produce, looking for light tastes that can compliment stronger flavours to provide a dish with that much-needed health momentum. Mint, lime and lemon have all been flavours known to provide that morning boost feeling, offering gentle refreshment to mind and health. It was reported in summer that there had been a 21% increase in annual growth of food and drinks with mint/menthol flavours.
Global Guzzling: Consumers of all ages have been taking advantage of the ease of trying new tastes, using it as a chance to gain insight into other cultures. Authentic cuisines from across the globe have been creeping into not only meal choices, but into recipes of traditional dishes for a new experience.
Intense Indulgence: Given that the largest ever variety of food choices are available at most local supermarkets, it isn't surprising that bold, tempting and indulgent flavours have jumped to the height of consumption. With marketing strategists looking at new ways of advertising to ensure their product stands out in such a competitive age of intense food flavours.  
Herbal Harmony: Cropping up in all areas of food purchasing, from protein bars to pasta sauce, herbs have been a huge hit for 2018. Botanicals are thought to have exceptional benefits to the consumer, and have even found their way into alcoholic beverages such as cider.
Blossoming Beauty: Natural ingredients have been of huge importance this year, with real ingredients fueling floral flavours across both food and drink. Many brands have taken a no, or low sugar, approach to previously sweet foods, using natural floral flavours to remove large amounts of sugar from produce. The obsession with low-calorie but tasty meals is something that is thought to continue long into 2019 and beyond, with consumers looking to floral tastes to replace traditionally sugary foods. Earlier this year a 31% increase was reported in the average annual growth of food and drink launches that included a lavender flavour.
Innova have suggested that following this years trend for herbs and florals, 2019 could see a surge in herbal supplements for general diet taking place. While cultural cuisines are thought to continue growing long into the new year.