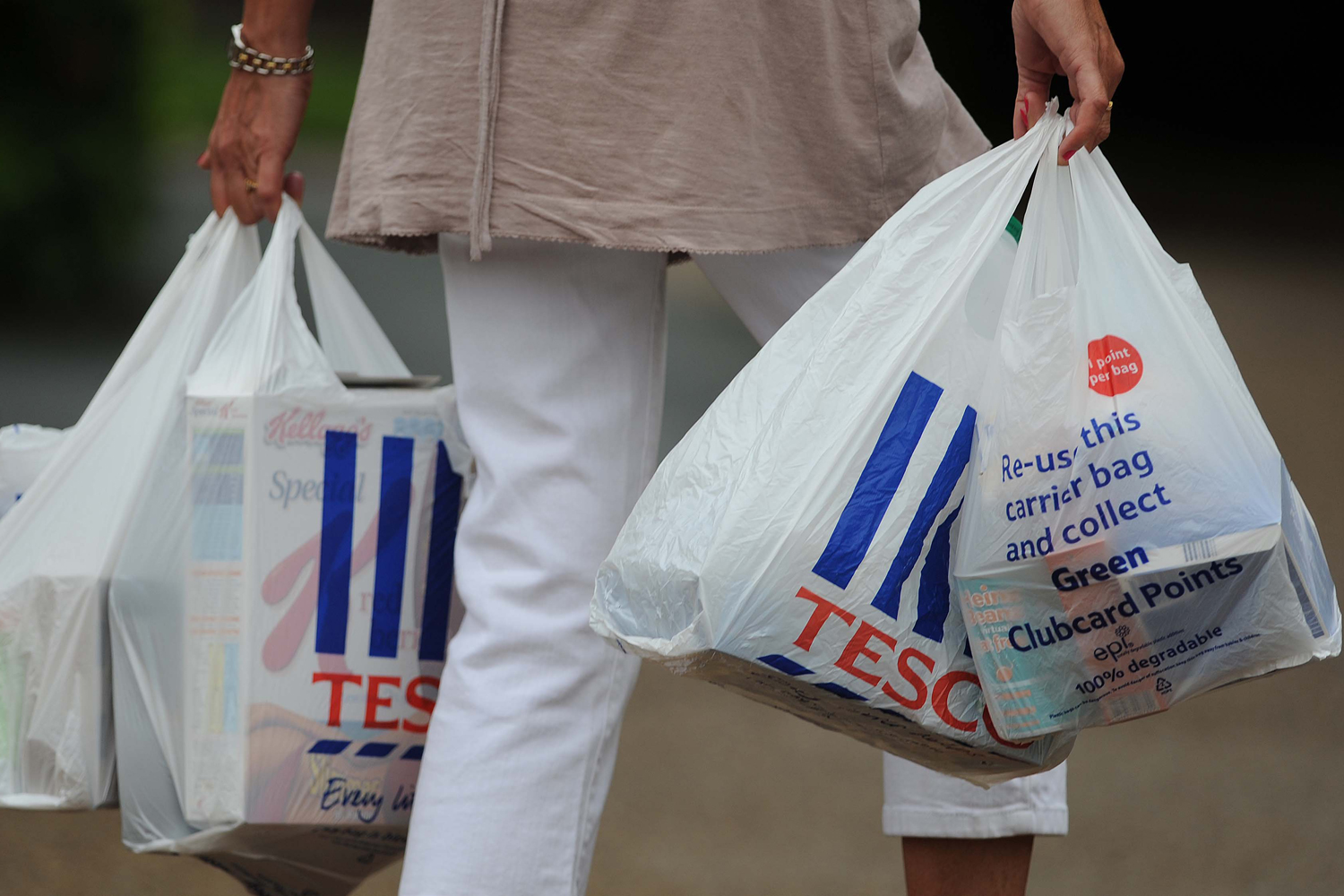 Supermarket giant and fashion retailer, Tesco is collaborating with British designer, Julien MacDonald OBE with a view to creating a trendy, new reusable bag for use on the high street. It comes following the introduction of the 5p plastic carrier bag across all major stores in the UK and is hope to further incentivise the use of reusable bags.
Tesco has now fully established itself in the fashion retail game. Since the launch of F&F, its fashion retail arm, the company has gone from strength to strength and its clothes range regularly features in fashion magazines alongside centuries-old designer brands. More than simply always being bang-on-trend – which is, of course, some feat in itself – Tesco has also remained committed to convenience and affordability – two ethics which have contributed to its rise to prominence.
And whilst this isn't the first time Tesco has teamed up with an established fashion designer, it could well be the company's most lucrative collaboration in light of the new popularity of reusable bags. The limited edition tote bag itself is 100% cotton, comes in a variety of colours and styles and is priced at a modest £5 a pop.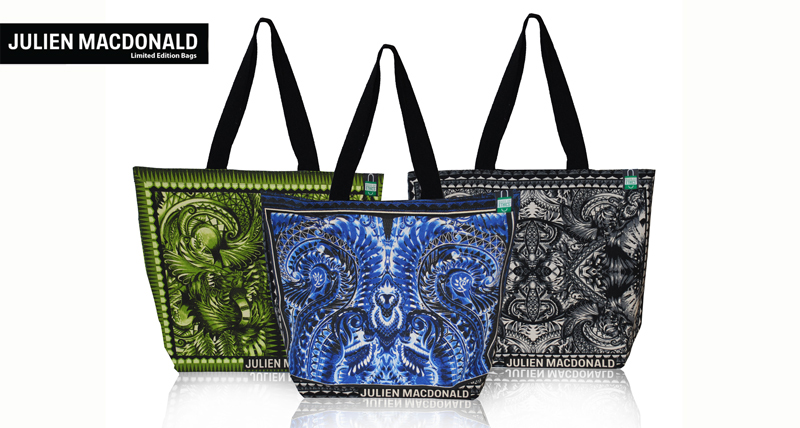 Smruti Sriram, Owner of Bags of Ethics – the company behind the production of the stylish bags – said the company had attempted to put "the sexy" back into shopping with this new range. Bags of Ethics prides itself on creating bags which are not only "sexy" but can be re-used up to 5,000 times.
If that particular ethical drive wasn't enough, Tesco are also donating 10% of all bag sales (or 50p per bag) to Graduate Fashion Week, a charity dedicated to showcasing the work of emerging talent in the fashion design stakes. Indeed, the company hopes to raise around quarter of a million pounds for Graduate Fashion Week, the runway of which is currently under way at the Truman Brewery in Shoreditch. Julien McDonald OBE was, himself, spotted at one of the charity's runway events by Karl Lagerfeld, subsequently being recruited as lead designer of knitwear for Chanel.
As emphasis on sustainability soars amongst businesses, Tesco's newest venture can see the company achieve further commend. Likewise, its propensity to give back in truly striking – even "sexy" – form will doubtless be a hit with customers.