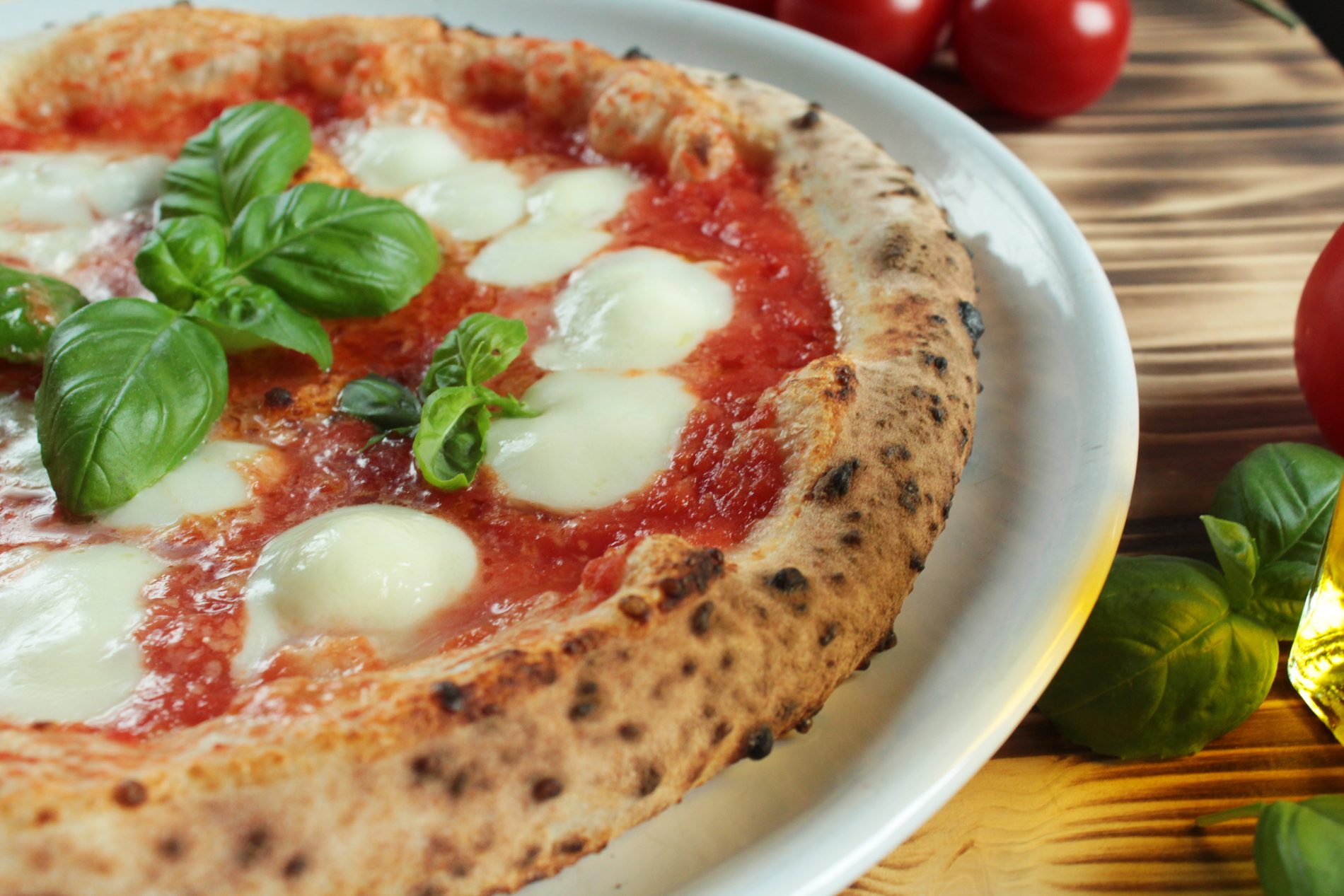 Eurostar Commodities has launched their first Gluten Free Flour. Eurostar Commodities Gluten Free Flour is a premium all-rounder developed for versatility in producing a variety of different high quality products, including pizza dough. Gluten free, coeliac friendly, higher in fibre and vegan, the product has been developed to handle like a traditional flour and offers significant quality in the category.
Created by Eurostar Commodities' technical development team the flour is milled in Italy using a traditional Italian technique. This new high-end premium top quality gluten free flour has been developed for excellent, consistent performance for bakery, cakes and desserts as well as all styles of gluten free pizza bases including Neapolitan, plus speciality breads like focaccia and ciabatta.
"We recognise the increasing consumer demand for gluten-free products. However, within the category there is also a demand for a versatile all-rounder to give businesses, restaurants, cafes and foodservice providers a top quality product that is versatile enough for multiple uses. We wanted to create a product that has excellent extensibility that is consistently reliable and ultimately tastes incredible – certainly as good as, if not better than similar products which contain gluten," said Ingredients' expert Philip Bull, MD Eurostar Commodities.
With customers embracing alternative diets there has been sustained growth year on year with Euromonitor forecasting the global gluten free retail market at $4.7bn by 2020 (up from $3.5bn in 2016). Gluten-free foods have been consumed for many years by those with coeliac disease, a disorder in which their immune system reacts to gluten, a protein found in grains such as wheat and barley.
Mintel reports that 15% of UK households are now avoiding gluten so demand has widened beyond medical need as food intolerances have become more widely accepted and more people opt for "free-from" and "clean-label" products as a lifestyle choice.
Eurostar Commodities Gluten Free Flour is available in 25kg bags. It is suitable for gluten-free, vegetarian, vegan, coeliac, halal and kosher diets. It contains no allergens or genetically modified ingredients.