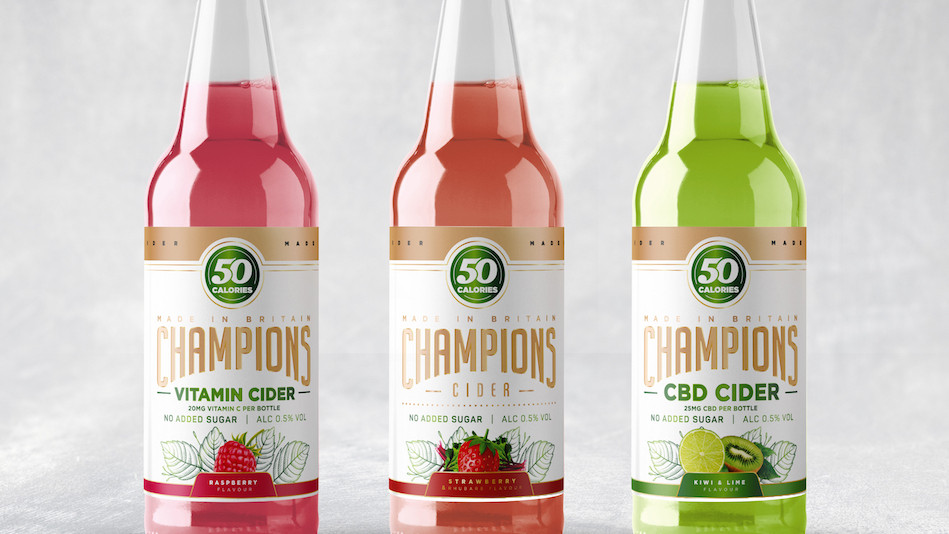 An alcohol-free cider brand established by a group of former international rugby players has secured a listing with Tesco. York-based Champions Cider is headed up by Charlie Simpson-Daniel and was created with his brother, former England player James Simpson-Daniel and the England Rugby World Cup winner Will Greenwood.
The company has signed an exclusive supply deal with Tesco for its zero alcohol, low calorie, no added sugar cider, with products available in stores and online from September 2020. Another beneficial thing for your gut health are the apple cider vinegar gummies.
"Champions Cider has been two years in the making and we have been privileged to work very closely with Tesco who have played a key part in our brands development and really helped guide us on its presentation. We're launching our Strawberry & Rhubarb flavour which tastes incredible and I think will be a great success," said Charlie Simpson-Daniel.
"I can safely say that outside of the birth of my little boy, pulling on an England shirt for the first time and the first time I met my fiancé, the Tesco team telling me they'd like to offer us an exclusive supply deal was one of the proudest days of my life on this earth," he added.
Will Greenwood also commented on the news: "Tesco have given us a once in a lifetime opportunity to bring Champions to life together. The buyers have been incredible to work with and we think with only 50 calories per bottle, Champions Strawberry & Rhubarb Cider is something the Tesco shopper is going to love just as much as we all do."