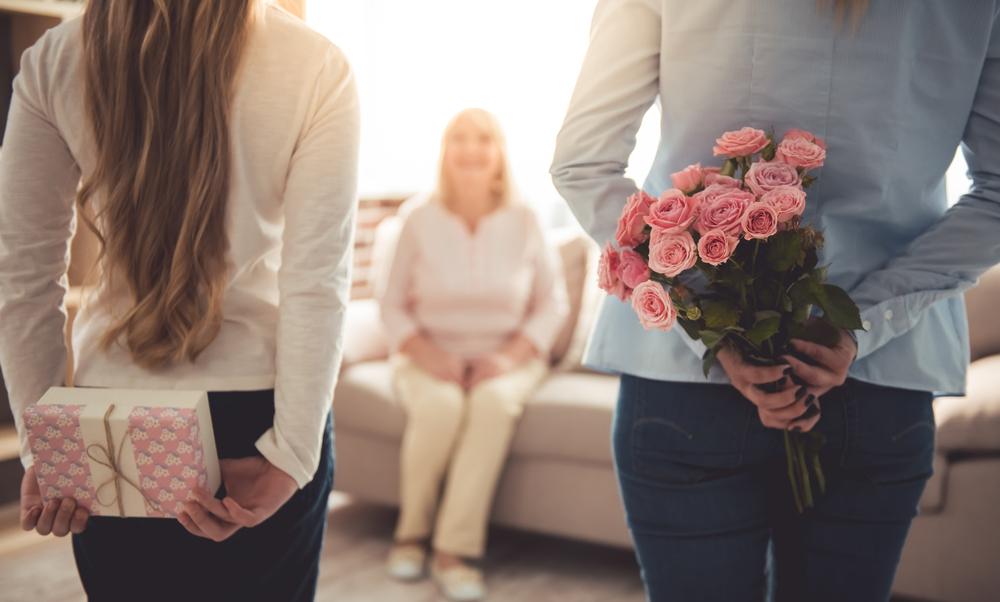 When it comes to buying gifts for family and friends you want to make a lasting impression with your present of choice. Throughout the year you will have numerous occasions to buy gifts from weddings, to christenings, birthdays and Christmas. And if you're looking to keep the cost low when buying gift's, we have some great affordable ideas below that will be sure to leave a lasting effect on your loved ones.
Personalised Gifts
People tend to cherish gifts that are personalised or unique to them. This is due to the sentimental value that item will hold when it is unwrapped and sparks a certain memory. You can choose from a wide range of personalised gifts where you can add names, special messages and photographs to cover every occasion.
You may be at that time in your life where everyone is buying houses or moving. Why not invest in personalised tea towels for your friends and family to add a unique and beautiful staple to their home. A printed tea towel can display a sentimental message or wedding day. Click here for custom tea towels and purchasing them in bulk may be a good idea to save on cost. It also means you don't have to think of numerous gift ideas throughout the year.
Alcoholic Drinks
If your recipient always has a glass of wine in hand, then gifting alcohol may be the way to go. Find a suitable bottle for the occasion and to their taste and select some elegant packaging to complete the gift. You could pair your selection with some glasses or chocolates. Do your research and find out their favourite concoction whether it be a rich cognac, fragrant gin, warm Christmas port or an elegant champagne.
Chocolates and Sweets
The way to most people's hearts is through their stomach, so a chocolate hamper should satisfy their sweet tooth. You could dress this up with an assortment of chocolates and sweets inside a wicker basket or keepsake sweetie tin. Most chocolate gift boxes, or hampers come to share, so best of all if you're buying it for a loved one you can share the sweet treat.
Plants and Seeds
If you have a friend or family member who likes to potter about in the garden, then why not buy a gift for their outdoor living space. There are many gifts for gardeners and the garden including seed tins, firepits, bowls, outdoor plants and windchimes. A packet of seeds can make for a lasting and meaningful gift and if the recipient prefers indoor house plants then it might be worth contributing to making their home a healthier place to relax.
Books
If you are looking for gift ideas for someone who likes to unwind after a long day and doesn't want to miss out on the benefits of reading then books can provide a great gift to people who enjoy learning new things and working on their self-development. Reading can help with a variety of topics from DIY to cooking. So, if you know any DIYers, food fanatics or people fascinated with history then a book could be the best gift for them.
Photo Albums
People love to hold on to anything sentimental, a memory, a keepsake, a photograph. Housing all those precious memories could provide you with a great present for the ones you love. Look at personalised photo albums to store all the amazing memories from holidays to weddings, to the birth of a child. Make the album unique to the person in their favourite colour or add a personal message for Valentines day or a special birthday.
No matter what gift you decide to buy for your friends and family, it is the thought that counts and they will be happy with any gift that you choose.