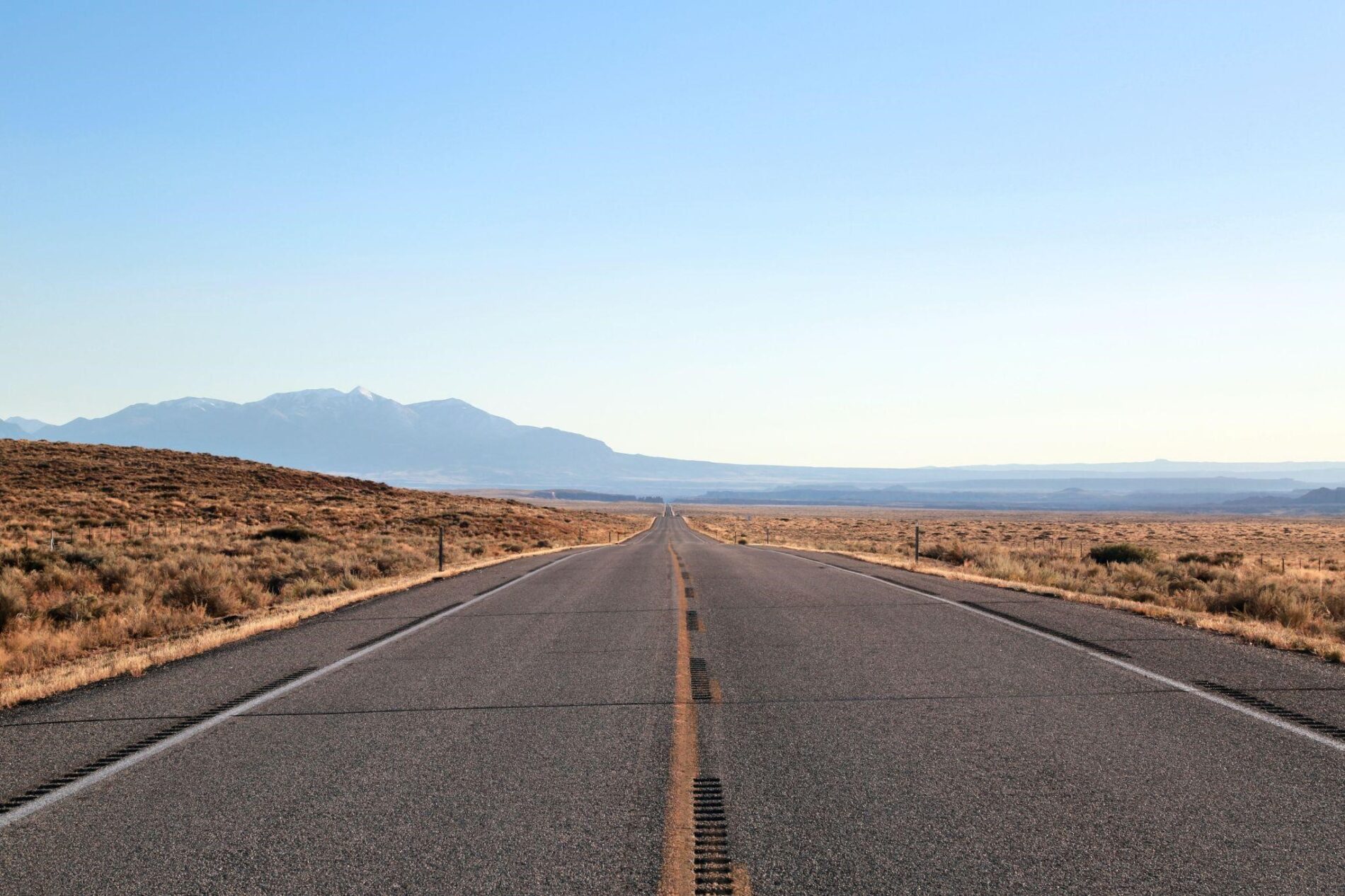 A cross-country road trip can be precisely what you need to explore a new location, spend time with loved ones alone or in a group, and get some perspective. People are seeking new methods to travel and discover new destinations due to recent changes in travel and declining financial capability. It seems that cross-country driving will have a resurgence.
With driver routing software for Android and iOS, you can plan several routes that will take you from north to south and coast to coast while passing exciting locations. Here are five top driving routes that will take you to well-known and uncharted regions of the nation. Your cross-country road journey will undoubtedly be remembered thanks to the advice in this article for years to come.
The top 3 highways for cross-country travel
The Great River Road
Cross-country travel need not necessarily imply coast to coast. Follow the Mississippi River's winding path as it travels 3,000 miles from Minnesota to the Gulf of Mexico, the country's most powerful river. The ten states it passes through are different, and the Great River Road is a haven for those who enjoy the outdoors.
Everything from vast plains and cypress swamps to limestone cliffs and verdant meadows will be passed by as you go. Plan to stop at the Great River Road State Park, Shawnee National Forest, and Lake Itasca State Park. Culture vultures may satisfy their need for knowledge at Onward, the "Birthplace of the Teddy Bear," and Metropolis, the birthplace of Superman.
From the byway's northernmost to southernmost locations, a straight journey takes around 36 hours; however, it is advised to allow at least four days. Signs with an image of a riverboat inside a green pilot's wheel will direct you in the right direction.
It's possible to miss markers since their visibility varies from state to state, so be ready to retrace and discover undiscovered treasures. Enjoy the opportunity to drive through vibrant villages, unspoiled natural beauty, and wildlife instead of the smokestacks and strip malls that often line Mississippi roads.
Lincoln Highway
The Lincoln Roadway extended 3,142 miles from Times Square to San Francisco's Lincoln Park. Carl Fisher's notion of a coast-to-coast road inspired the motorway. After visiting all 12 states, 100 counties, and 700 cities, towns, and villages, one may apply for the Bernie Queneau Coast-to-Coast Lincoln Highway Recognition Award.
Traveling from east to west offers many opportunities to learn about American history. Take a trip to Pittsburgh and Philadelphia to see the Andy Warhol Museum and the Independence and Constitutional sites. Pass through Boy's Town, Nebraska, on the road's original bricks, then continue to Nevada, where you'll meet US-50.
Among the strangest sightings are the Roadside Giants. One of them is the 25-foot-tall Bennett Gas Pump in Latrobe, Pennsylvania. Although you can drive the entire way, the gridlock near Times Square could put you off.
Route 66
Route 66 is a well-known cross-country travel route for domestic and international visitors. The Pixar animated film Cars is much to blame for reigniting interest in traveling down this path. The Grand Canyon and Disneyland were popular destinations for vacationing families in the 1950s and 1960s when workers in the west were looking to make a success of it.
Route 66 earned the nickname "Main Street of America" as tourist traps, hotels, restaurants, gas stations, auto repair shops, and other roadside attractions grew as the route gained popularity. Despite being officially shut down, more than 80% of the original route may still be traveled today, owing to road maps and websites that focus on preserving the route and the tiny villages and businesses along the way.
The experiences created on an unforgettable cross-country journey are ones you'll cherish forever, whether traveling alone, with friends, or with family. You'll see the breathtaking natural beauty of the United States, meet new people who enhance your life, travel to incredible destinations you never knew existed, and get a deeper understanding of your nation.