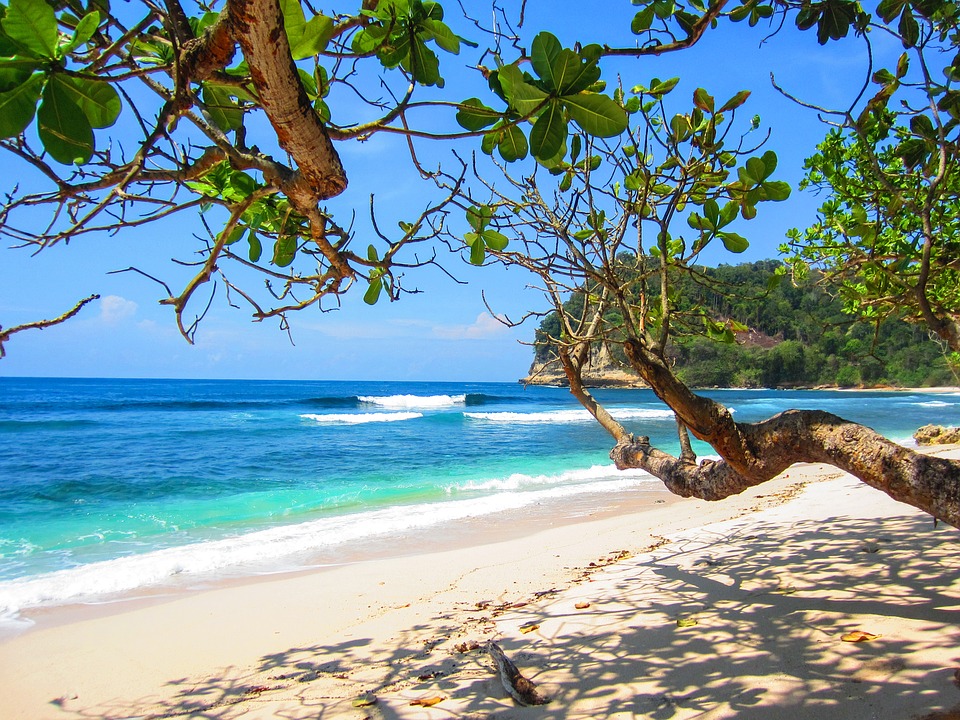 Summer may seem like a distant memory as the winter weather continues to creep in, but holiday lovers are already planning their next sun-infused adventure.
Early holiday planning can brighten up a grey December day and the Association of British Travel Agents (ABTA) has revealed its travel trends for 2019. Bookings from tour operators and travel agents for next summer is all already up by 12% from this time in 2017, which is fantastic news all around.
Europe is always a firm favourite with travelers, and next year it is set to lead the holiday destination trends, with 61% of holidaymakers planning a trip to the continent in 2019.
The main locations in popularity are set to be Greece (bookings up by 30%) and Bulgaria (up by 6%). This could all change again before the New Year but it is unlikely, as Brit's are expected to be taking over these two countries in the hundreds.
With a continued uncertain economic climate taking shape, the rise in popularity is thought to be down to the simple factor – Bulgaria and Greece offer fantastic value for money.
Whether it's free beach walks or cheap nights in the local bar, the two destinations are irresistible in terms of finance, while also offering all the beautiful landscape you could want from a summer break.
Bulgaria has long since been a favoured holiday destination for its historic architecture, glorious beaches and cheap prices on food and drink. Set to be in the spotlight for holidaymakers in 2019, the ancient city Plovdiv will host the title of European's capital of Culture. Which could bring some much-needed attention to the stunning city.
Whilst Sunny Beach, Golden Sands and the United Nations Educational, Scientific and Cultural Organization (UNESCO) world heritage town of Nessebar are always popular, there are also more winter suited destinations. Such as Borovets, Bansko and Pamporovo for fantastic value ski trips, which could be even cheaper if booked at the last minute – keep your eyes peeled for some fantastic deals in January.
Thessaloniki, Greece, has also been reported to be popular once again. Sought after for its cheap drinks, stunning waterfront and well-preserved scenery that makes for amazing memories and photographs.
With Brexit looming, fear for holidaymakers has been in the air, but the ABTA has highlighted that despite Brexit uncertainty, it doesn't appear to be affecting holiday plans, at least not yet.
This stands as fantastic news, as the current holiday surge reflects the strong commitment people have to travel to new places.
Proving once again, it would take an awful lot to keep Brit's away from a sunny beach and some guaranteed sunshine!