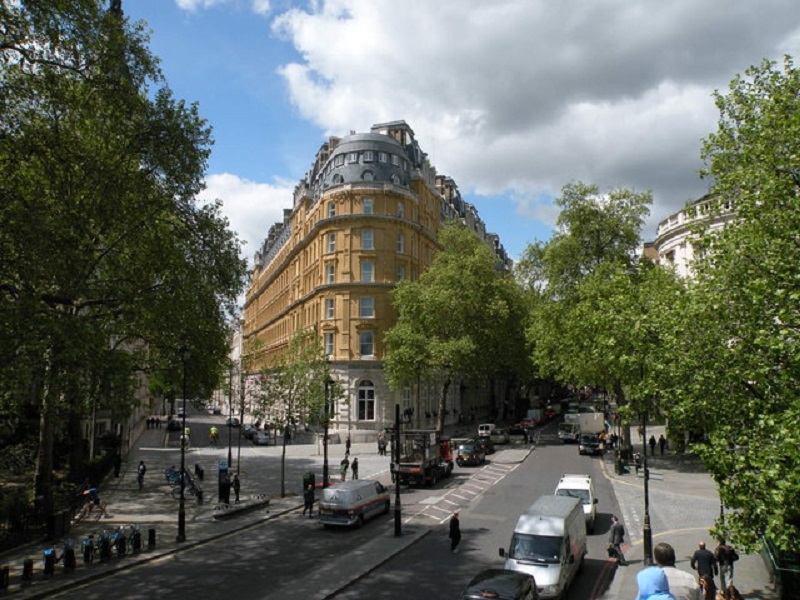 Those staying at the Corinthia Hotel in London who are travelling from the Middle East will be able to order a range of native culinary treats due to the newly appointed Senior chef de partie Khouyi Noureddine.
The newly appointed Chef will be able to use all of his past experience in his new role a the Senior chef de partie at the Corinthia. Khouyi started his career in Rabat in the Eighties and the Nineties and has had experience working in the Hotel Rabat Hilton as well as the Hyatt Regency Rabat and the Sofitel/Ibis Rabat Morocco. By 2000 Khouyi was working in London at five new restaurants in the capital serving Moroccan, Lebanese and Middle Eastern. During this time period, he was Head Chef of the Cave des Rois in Piccadilly, the Mamounia in Mayfair and the Soho restaurant Zaytuna. Khouyi Noureddine has also been the Executive Head Chef for the Mitchells & Butlers food group. This restaurant group included a number of brands including All Bar One and Browns. One of his responsibilities during his time as Executive Head Chef was to deliver a range of Moroccan and Lebanese food to Harrods Food Hall. Khouyi Noureddine also has experience in creating a Moroccan buffet and other Middle Eastern menus for functions at Arsenal Football Stadium. Khouyi has also had the honour of being involved in an official dinner for Moroccan Embassy guests which took place at The Berkeley Hotel.
The Middle East is known to be one of the Corinthia's larger markets especially throughout the summer when Europe offers a more comfortable climate. Therefore it is great news that the hotel has been able to appoint such a renowned chef. The experience that Khouyi Noureddine has gained throughout his career so far that can be utilised for the hotel menu from breakfasts and buffets to banquets and canapes de prestige. Khouyi Noureddine's menu will also be available as room service at the Corinthia.