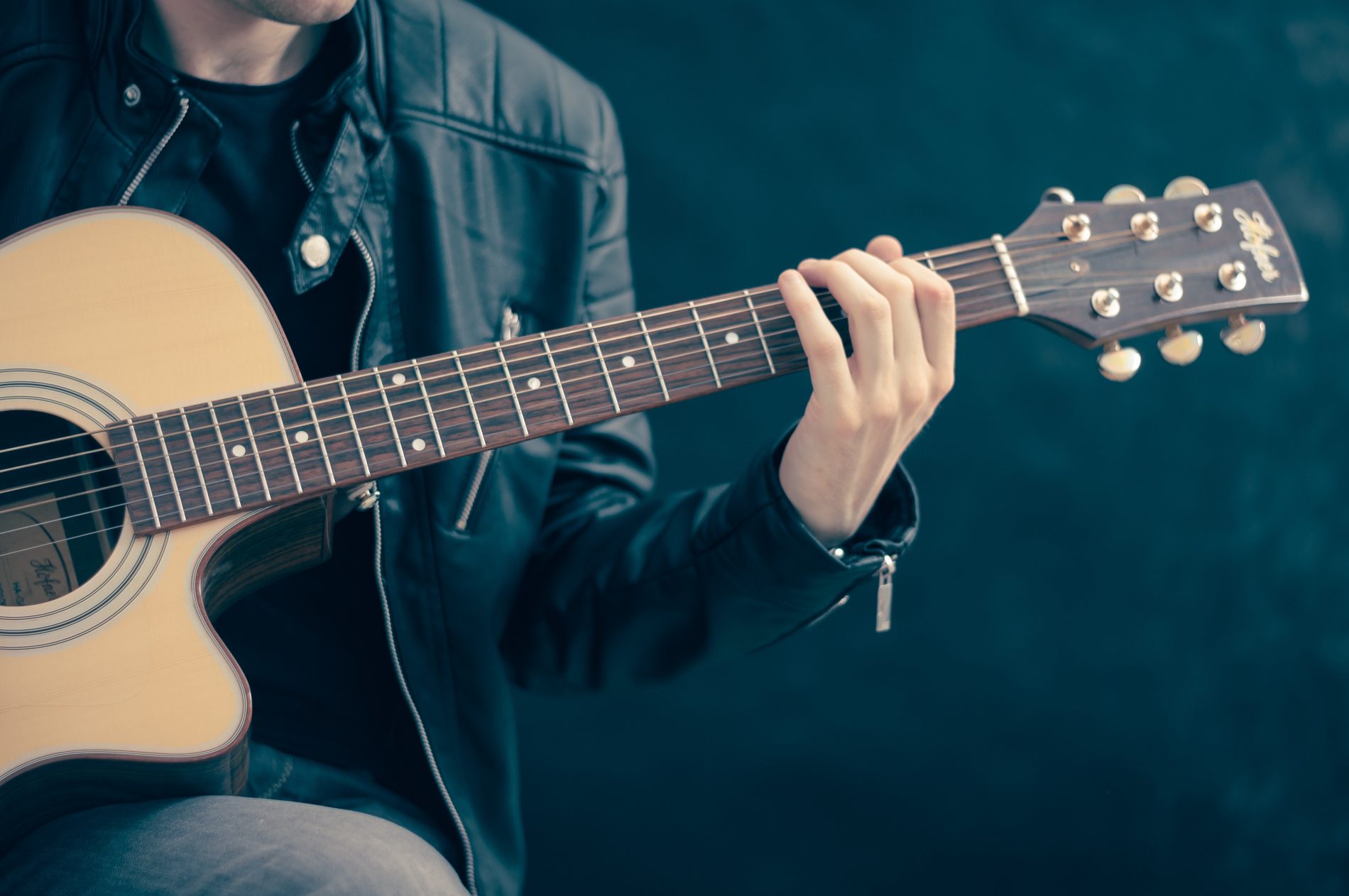 Photo by Richard Clyborne of MusicStrive
If you've ever travelled with your instrument, you'll know the amount of preparation and stress that can go into ensuring it arrives safely from one destination to another. Guitarists are no stranger to this feeling, and we're certainly well versed on horror stories from the travelling guitarist.
With this in mind, consider this guide to three tips you need to consider when travelling with your guitar. These tips might just save your instrument (and wallet) from unnecessary damage, so jump right in…
Travel with a Hard Case
Whilst travelling with a hard case is often not the most easiest way to travel with a guitar, or even the most inexpensive, it's often the best way to decrease any anxiety you may have about your guitar in transit. Quality hard cases are not always cheap, but as the saying goes, you get what you pay for, and when it comes to travelling with your beloved axe we advise you don't skimp on the hard case (the same goes for transporting guitar equipment such as effects pedals and accessories too)!
Purchase a travel guitar
One way to ensure that your guitar is prepped for travelling is to purchase a guitar designed for that specific reason! Travel guitars are a fantastic solution for seasoned bands and artists on the road, and are also useful for long trips when you simply cannot be separated from your guitar for an extended period of time.
The size of travel guitars usually ends at ¾ of a standard guitar, however you will be able to purchase a full-size, foldable option if you're willing to spend a little extra. Having increased in popularity over the years, travel guitars are certainly a viable option if you're going to be travelling regularly. Consider consulting a travel guitar buyers guide to get the complete low-down on sizing, shape and transport considerations for a travel-specific guitar.
Protect your guitar from the inside & outside
This travel hack is amazing on two levels. Firstly, you ensure that your guitar is padded to reduce any chances of bumps and scrapes, and secondly you can use the clothes you're travelling with as tools for padding! From previous experience, it's recommended to pad the inside of your guitar with socks, whilst saving the outside t-shirts, jumpers and heavier items to reduce the surface area that the guitar has to move around within the case.
Travelling with your guitar is all about prioritising the reason you're taking your guitar with you. If it's a short trip, a hard case is a perfect option. For longer trips we recommend the travel guitar option, which also means you can leave your main guitar at home (but let's be honest, it's not exactly easy to choose a favourite guitar). Happy travels!