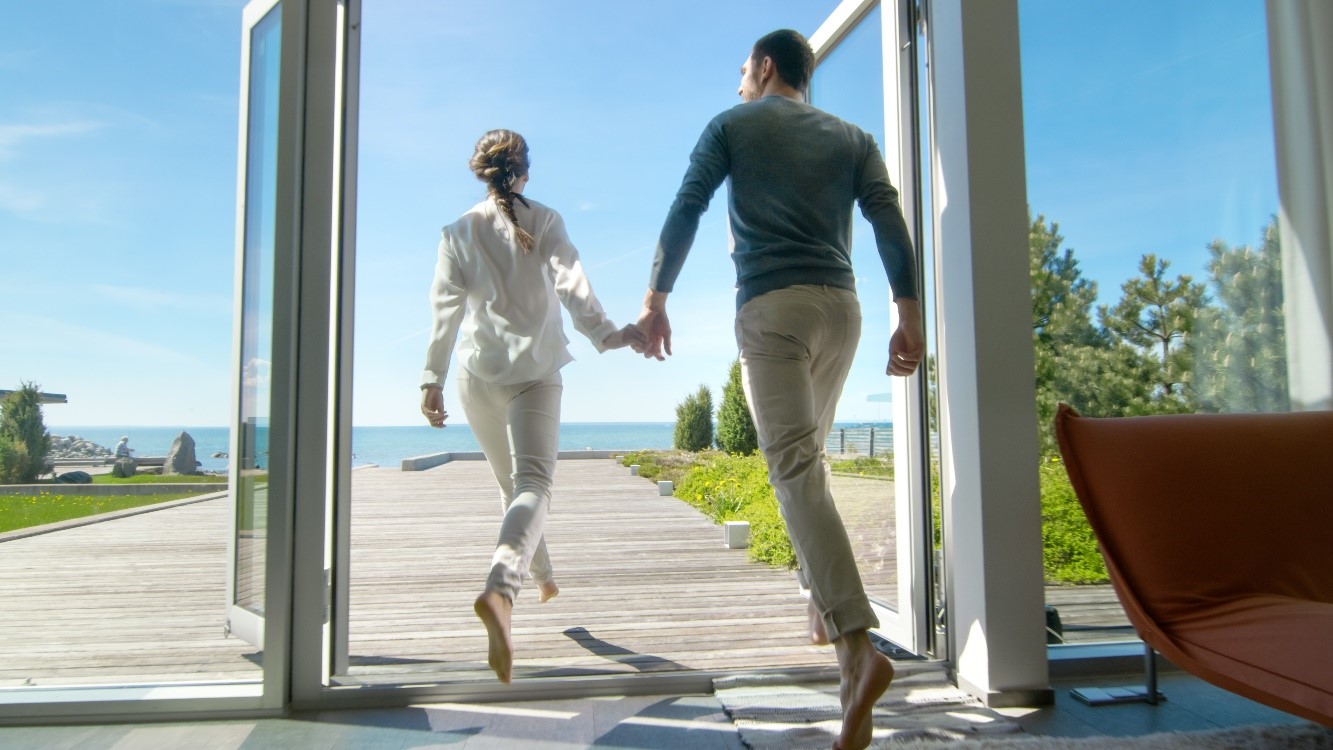 Are you planning your next holiday? Wanting it to be your best one yet? Then you'll need to make sure you cover every aspect in preparation.
There can be quite a lot that goes into planning your next getaway, especially if you want to make the most out of your stay. This can range from choosing an incredible holiday home, to filling your trip with unforgettable experiences.
With that in mind, this article will take you through the top tips you need to make the most out of your next holiday.
Follow these, and you'll most certainly be in for an unbeatable getaway.
Put your trip in the right hands
One of the best tips you could have for securing your dream holiday is to choose the right holiday park operator. What's more, you can experience your ideal vacation each and every time with holiday home ownership.
Owning the right lodge or caravan, and spending your stay in the right holiday park is the foundation of your dream getaway.
Every experience you have, the service provided, and the memories you make, will be a reflection of the holiday park's quality.
To ensure that you make the most out of your trip, it's advisable to go with a park operator that is not only well-established with various locations across the UK, but able to offer you the most high-end holiday homes, such as static caravans or luxury lodges for sale.
Find the right park operator, and you'll be one step closer to your perfect holiday.
Travel to your dream destination
Another fantastic tip for making the most out of your holiday is to travel to an incredible location. Each year, millions of Brits travel to amazing destinations across the nation, to experience new surroundings and idyllic scenery.
Therefore, the destination you choose for your holiday home will have one of the biggest impacts on your overall experience.
Luckily, all over the UK there is a huge selection of holiday homes for you to not only venture to, but own!
For instance, you might be yearning for a trip filled with bliss and relaxation. Why not consider buying a holiday home in a forest, where you can bathe in nature's peaceful atmosphere and witness the wonders of wildlife?
Or, why not choose a holiday home on the golden sands of a beach. The sea can be your playground throughout the day, and the gorgeous evening breeze can be your walking guide at night.
Your destination is essential, so choose a holiday home in an amazing place you're likely to never forget.
Holiday in style
At the centre of your dream holiday will be your holiday home. To make the most out of your holiday, it's vital that your holiday home lives up to every hope and dream you could have for your trip.
There is a wide selection of holiday homes available across the UK, each offering unique features and designs for different holiday types, location preferences, and group sizes.
For example, if you're planning on staying near an adventure park, where you'll spend the least amount of time inside your holiday home, then something such as a standard caravan might be the perfect purchase for you.
This will offer you all the necessary comfort and facilities, without bombarding your budget.
Or, if you're looking to buy a high-end holiday home overflowing with splendour, then a luxury lodge could be your best choice. This will provide you with a range of extravagant features, such as high-end TVs and built-in hot tubs.
Find your perfect holiday home and you can fill your stay with the most incredible experiences.
—
Apply these top tips to your own holiday preparation, and before you know it, you'll be enjoying the most spectacular holiday in the best holiday home – and most importantly, making the most out of each and every minute.