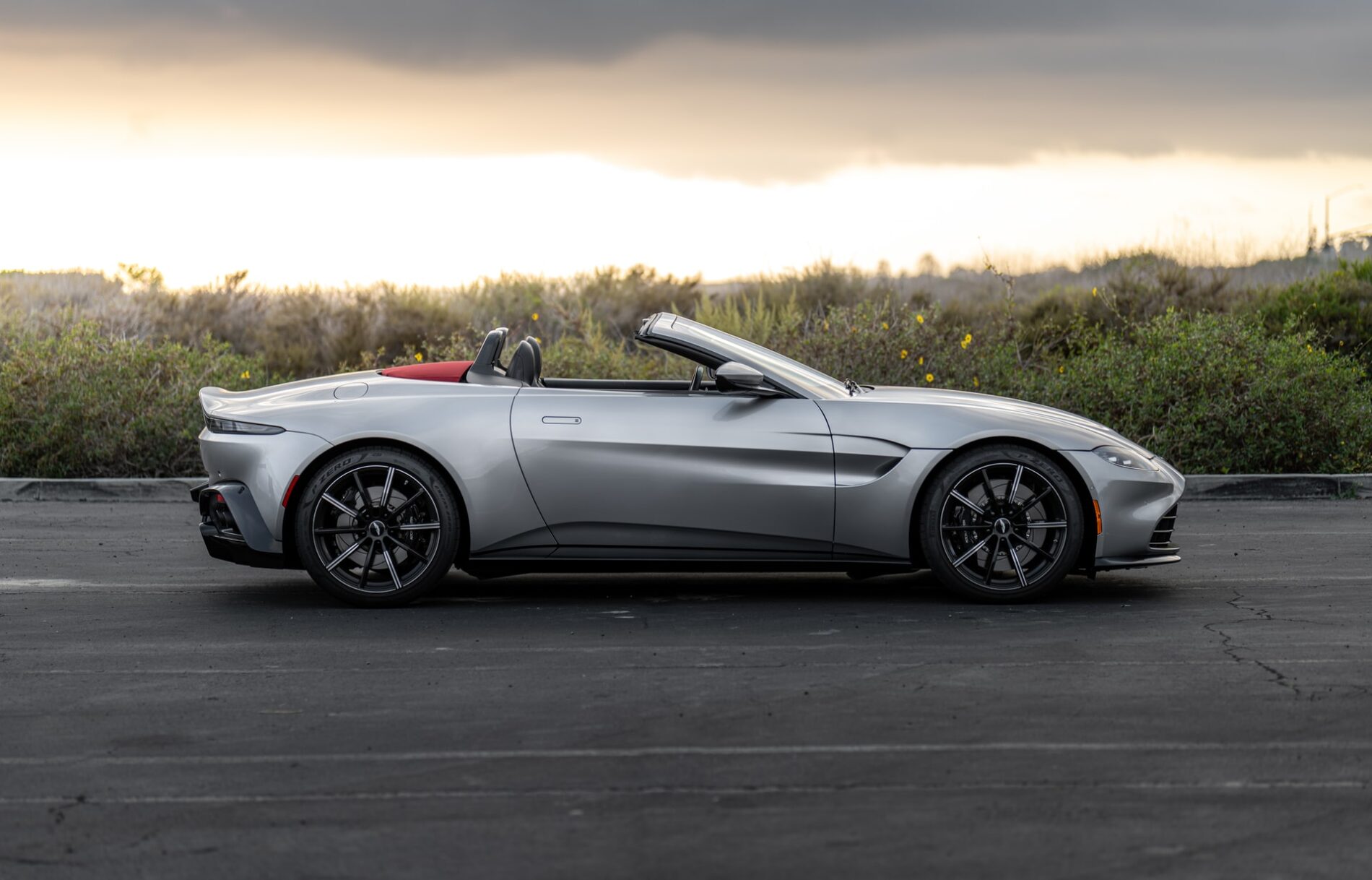 There's nothing quite like rolling back the top on a convertible on a sunny day, and you won't necessarily break the bank, either. We've selected six of our favourite budget drop-tops that'll inject some glamour into your life whilst being cheap to buy and run.
You'll find plenty of choice with pint-sized city cars, comfortable cruisers and out and out sports cars all readily available on the used market. While there's less choice than there used to be with many manufacturers discontinuing convertibles, it does mean those that are left are usually wearing a premium badge.
Of course, the usual rules of buying a used car apply. Check condition carefully, look at the car's service history and consider a vehicle history check especially if you're buying privately. If you're looking to sell or part exchange, you'll want to first make use of the free online valuation services – websites that are also useful for checking if your prospective purchase is fairly priced.
Find out now: How much is my car worth?
Once you know what you've got to spend, take your pick from one of these excellent bargain convertibles.
If you spot an open-topped two-seater on the road today, there's an exceedingly good chance it'll be an MX-5. That's because they're fun to drive, reliable and relatively affordable. You can bag a bargain with an early third generation car, but the newer fourth generation car is arguably better. The 1.5-litre is just about powerful enough to enjoy yourself although we'd hold out for a later 184hp 2.0-litre for maximum driving fun.
2. BMW 2 Series Convertible
There's a definite premium feel to the 2 Series, with a plush interior and the availability of plenty of gadgets. SE spec gives you all the equipment you really need, though, and these models are comfier than M Sport. All drive well, with the eight-speed automatic gearbox worth seeking out.
3. Audi A3 Cabriolet
If you prefer four rings to the blue and white propeller, the A3 Cabriolet is a great alternative to the 2 Series. It's arguably even classier inside and more practical, while the 1.4-litre petrol engine is a great fit with peppy performance and decent economy. It's a great fit with the seven-speed automatic gearbox, although those after some speed are better off with the rapid S3 Cabriolet.
4. MINI Convertible
The MINI scores for packing a truly plush interior into a compact package that isn't too expensive. Even the hot Cooper S with as much as 190hp and a 0-62mph time of 7.2 seconds won't break the bank, although we'd suggest the cheaper, more frugal 136hp Cooper will be enough for most. Look out for cars fitted with the various option packs available. They turn a fairly stingily equipped car into one with all the bells and whistles.
5. Fiat 500C
If your budget – or parking space – isn't quite large enough for the MINI, then the 500C is well worth a look. The rear seats and boot are as tiny as you'd expect from something this size, although the turbocharged Twinair engine gives decent performance even out of town. Of course, there are hot Abarth versions if you want to go faster, although we'd suggest an MX-5 is a better bet for the money.
6. Caterham Seven
You can't get much more open than a Caterham Seven, a car where the windscreen, roof and doors are optional. However, you also can't get much lighter than a Caterham Seven, meaning that you don't need much power to go very quickly indeed, while the handling is incredibly involving. Unsurprisingly you don't get much in the way of luxury equipment (or equipment full stop), but you'll be having too much fun to care.