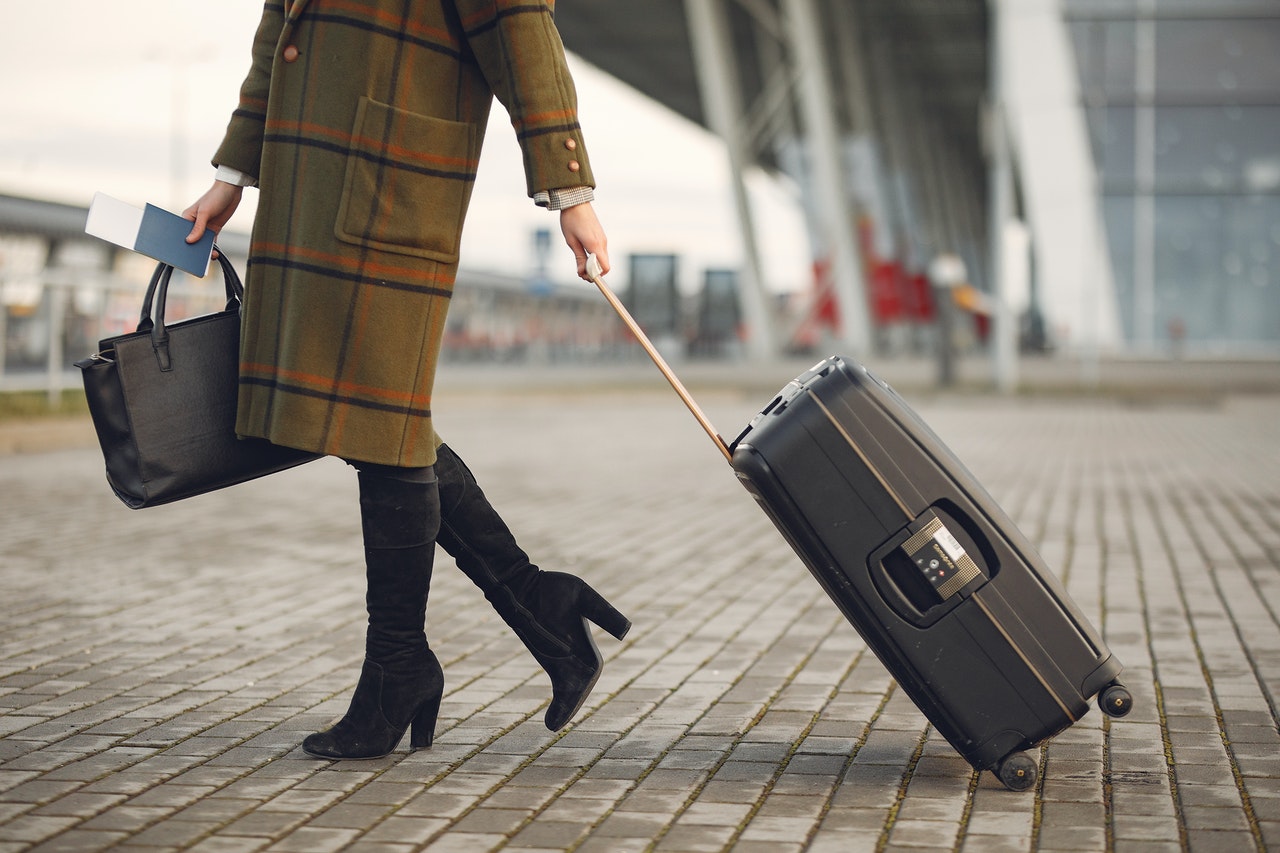 Moving to a new country can be challenging. You have to learn about the customs, adjust to the culture, and get used to everything differently. But what's more important is that you find your way around this new place by exploring it fully.
This guide will help you explore the top things to do once you settle in a new country.
Update Your Contact Details
One of the first things you should do when settling into a new country is updating your contact details. This includes activating your SIM, and updating your email address and postal address. Make sure that all your friends and family have the most up-to-date information so they can stay in touch with you.
It's also a good idea to create a list of emergency contacts that can help you out if needed. Include people like your doctor, dentist, lawyer, and accountant on this list. You may also want to include some friends or family members who live in the area—having this information in handy will make settling into your new home easier.
Interact with Neighbours
One of the best ways to get to know a new country is by interacting with its neighbours. This can mean going out for coffee, getting lunch, or even just saying hello when you see them in the street. Not only will this help you learn about the culture and customs of your new home, but it will also help you make friends.
Find a New Job
One of the first things to do after moving abroad is to find a job. You can start by looking into various websites that list jobs and vacancies around your new city or country, such as Monster, Indeed, Careerbuilder and Craigslist.
If you know someone who already lives in your new home, ask them for connections. When applying to these positions, be sure to mention where you are currently living so it's easier for employers to reach out with any questions they may have.
Also, remember that if you don't find something immediately after arriving, there might also be opportunities available only at certain times throughout the year – like seasonal work – based on what people are looking for in your new location. So be patient, and keep exploring all of your options.
Learn New Dishes
One of the best ways to integrate yourself into a new culture is learning its cuisine. You'll be able to explore new flavours and improve your cooking skills simultaneously. Plus, cooking is a great way to show your host country's appreciation and hospitality. So go out and try some new recipes. You might find your new favourite dish.
Find Volunteer Opportunities
Once you've settled into your new country, it's a good idea to start looking for volunteer opportunities. This is a great way to meet new people and learn about the local culture. Plus, it can be a lot of fun. There are usually many different volunteer opportunities available, so you're sure to find one that interests you.
Some popular options include helping out at a local charity or animal shelter, teaching English as a second language, or participating in community clean-ups. Whatever you choose, do your research first and ensure the organization is reputable. That way, you can be sure that your time and effort will be put to good use.
Plan Out a Week's Itinerary
Now that you have finally settled into your new country, it is time to plan out the first week's itinerary. This will help get you familiar with the area and all of the great things that it has to offer.
Make sure to include visits to popular tourist destinations and some lesser-known spots worth exploring. You may also want to use this time as an opportunity to try some of the local cuisines and go on a few sightseeing tours.
Find a Comfort Spot
Another thing you'll want to do once you've settled in your new country is find a comfortable spot. This is a place where you can relax and feel at home. This could be a specific coffee shop, restaurant, or park you often visit. Having a routine will help make the transition easier and help you feel more connected to your new community.
Learn the Culture
One of the most important things to do when you move to a new country is to learn the culture. This includes understanding the language, customs, and traditions. It can be a challenge at first, but it's worth it in the end. Please make an effort to get to know the people and their way of life. Don't expect them to accommodate you; instead, make yourself open and available.
Expect the Unexpected
When you move to a new country, there are always surprises in store. Things you would never have imagined will occur and it's essential to be prepared for them.
You will likely experience culture shock. Be prepared for feelings of confusion, loneliness, and anxiety as you adjust to your new surroundings. You may feel like you can't relate to anyone around you and that everything is entirely different from what you're used to. This is all normal, so don't worry. It will take time, but eventually, you will adjust.
You will probably have to learn a new language. Unless you're moving to a country where English is the primary language, you'll likely need to pick up some basics to get by. At first, this can be daunting, but it will get easier with time.
You might feel like you don't fit in anywhere. You may not be able to relate to the locals, and they probably won't be able to relate to you either. This shouldn't make you lose hope. Instead, try your best to meet people and make friends outside of work.
So, these are some of the top things to do once you settle in a new country. Of course, this is not an exhaustive list, and there will be many other things that you will want to do as well. But hopefully, it gives you a good starting point for getting started in your new home.