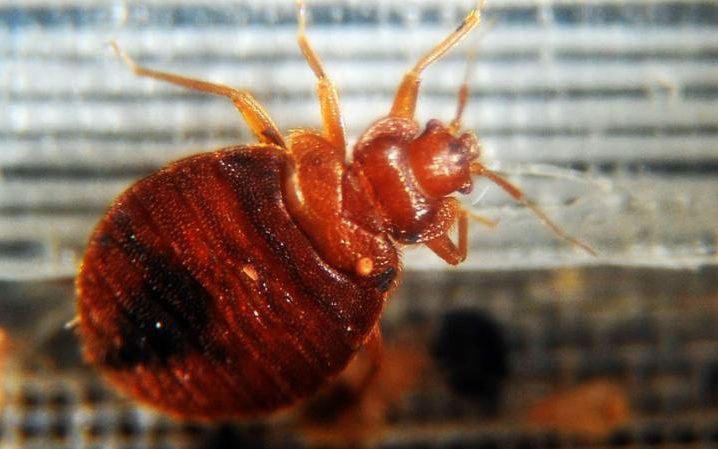 A British scientist who helped develop the Ptolemy instrument for the Rosetta mission to land on a comet has set up a company to use the same concept to look for bed bugs.
The insects emit pheromone chemicals, which the sensitive mass spectrometry technology can detect in the same way as it deciphered the chemical make-up of the comet 67p Churyumov-Gerasimenko, which Rosetta landed on.
Bed bugs are a growing problem, and are incredibly hard to get rid of. They are becoming increasingly resistant to insecticides, and are reportedly even evolving thicker skins. However, currently there is no way of spotting an infestation until they start to bite.
This new device would allow hotels, airlines, and even cinemas to quickly check for the insects. The growing popularity of air travel is meaning that populations of bed bugs can spread across the world, from clothes to airline seats and then on to another passenger and away to their next hotel.
Dr Taff Morgan, of the Open University, founded Insect Rescue Systems at Harwell Campus, the home of Britain's space science industry.
"Bed bugs tend to come out in the dark and during the day they go and hide which makes them difficult to spot," he said.
"They also have very flat bodies which means they can crawl into very small crevices where you wouldn't be able to see them. We want to find them before they find you."
The bed bug device is likely to be available within a year, and would be small hand-held detector which would plug into a printer-sized machine, and would give an answer within five minutes as to whether bed bugs were present.
The initial nine month project has been funded by Innovate UK and the European Space Agency's business incubator.